Ryan Adams unveils deluxe box set edition of new album, Prisoner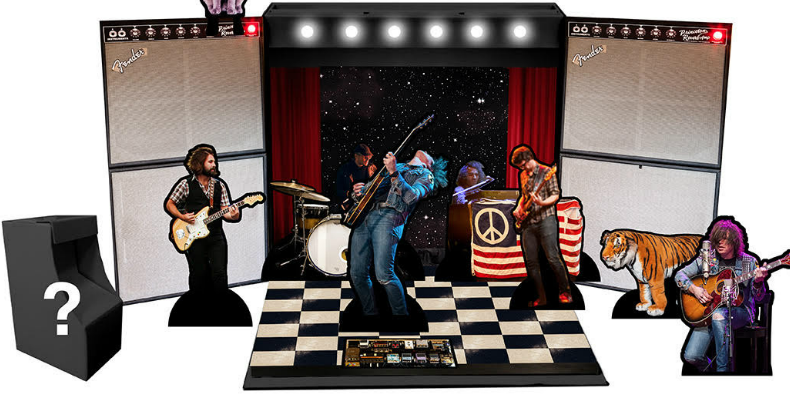 On Feb. 17, Ryan Adams releases his new album, Prisoner. And in addition to the standard edition, he's releasing a limited edition box set that features all kinds of crazy extras. The Prisoner: End of the World Edition packages each of the album's 12 songs on its own individual 7-inch, complete with exclusive b-sides for each track. That's twice the album!
Additionally, the album will feature a playset of Adams' live stage setup, including 2-D action figures of Adams and his band. (See above: Wacky!). Twelve randomly selected copies of the box set will also feature a unique 7-inch single recorded by Adams using a Voice-O-Graph booth, which he documented on Instagram.
Take a look at the packaging for the 7-inch singles below.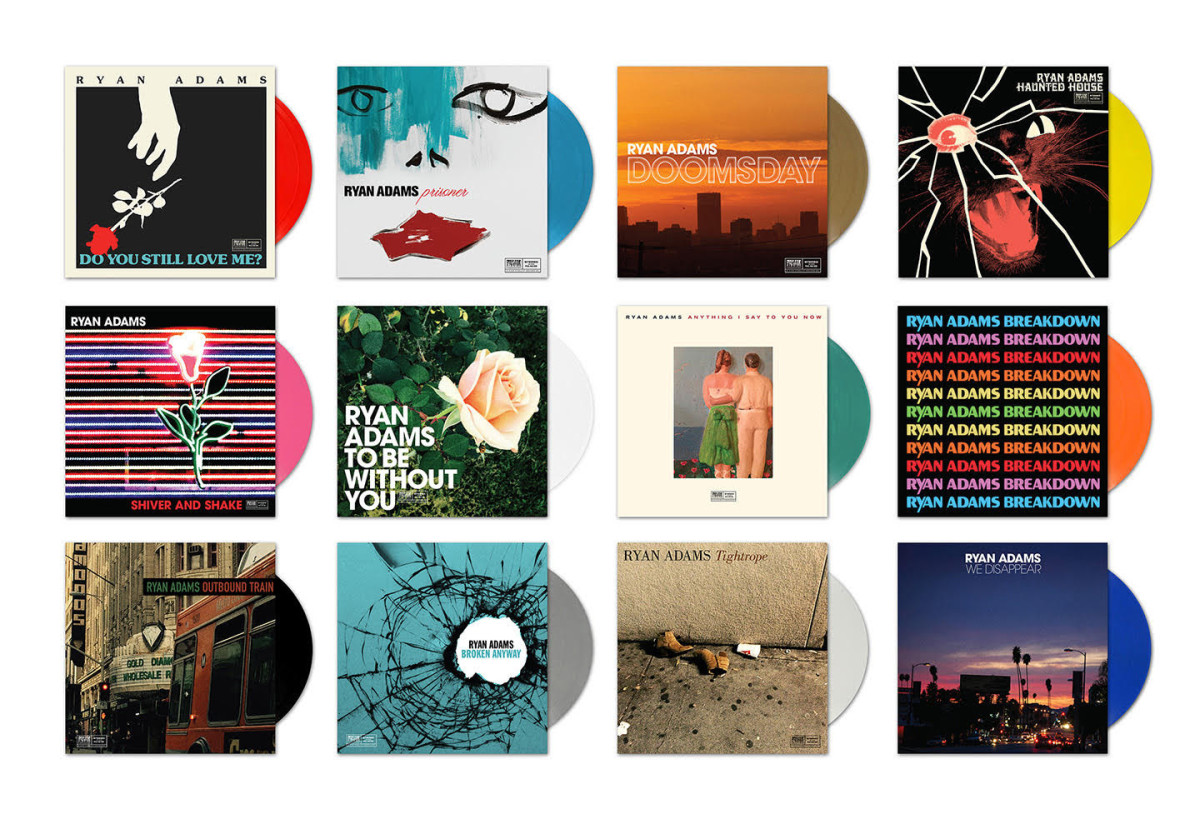 Ryan Adams' Prisoner is one of our most anticipated albums of spring 2017. It follows 2015's 1989.