Mastodon announce new album, Emperor of Sand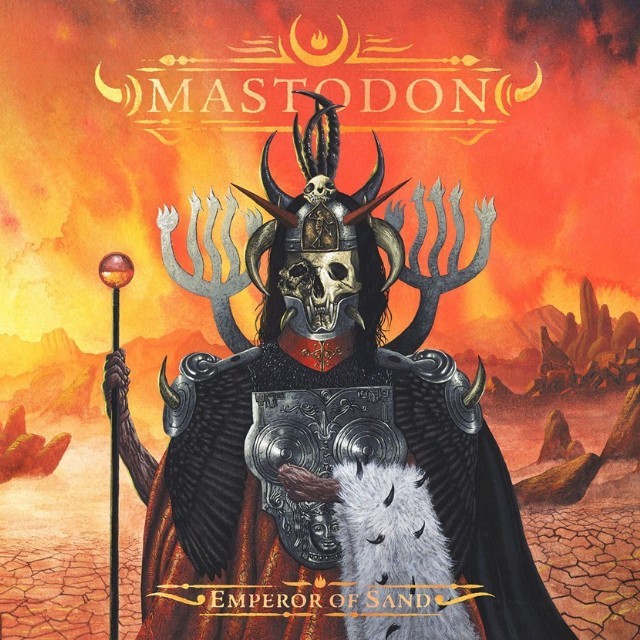 Sludge metal titans Mastodon have just announced the details of their new album, Emperor of Sand. It's out March 31 via Reprise, and they've revealed a new track from the album, titled "Sultan's Curse," which fans will receive for free when they pre-order the album. You can also stream the new track below. That's the album's artwork above.
"Brand New Songs, how cool is that?!" the band said via Facebook. Well, we're happy to answer that question. Very cool, Mastodon. Very cool, indeed.
Emperor of Sand follows Mastodon's 2014 album, Once More 'Round the Sun. Check out the tracklist below.
Mastodon Emperor of Sand tracklist:
1 Sultan's Curse
2 Show Yourself
3 Precious Stones
4 Steambreather
5 Roots Remain
6 Word To The Wise
7 Ancient Kingdom
8 Clandestiny
9 Andromeda
10 Scorpion Breath
11 Jaguar God
Read our feature, Greatest Hits: The best Mastodon songs.