We revisit the 2000s to once again survey its greatest musical moments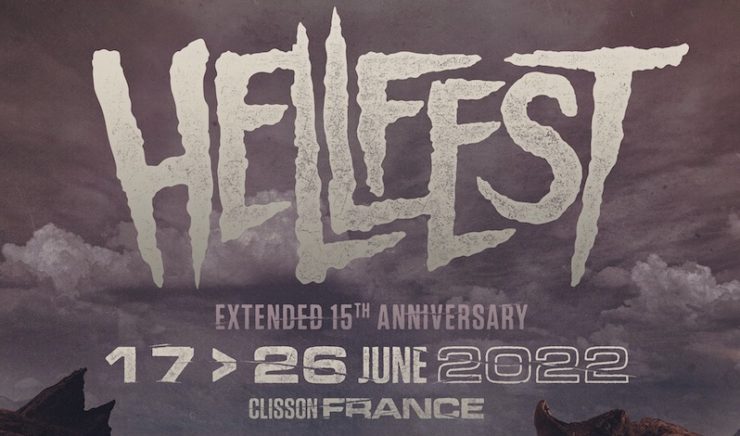 All the bands are playing. All of them.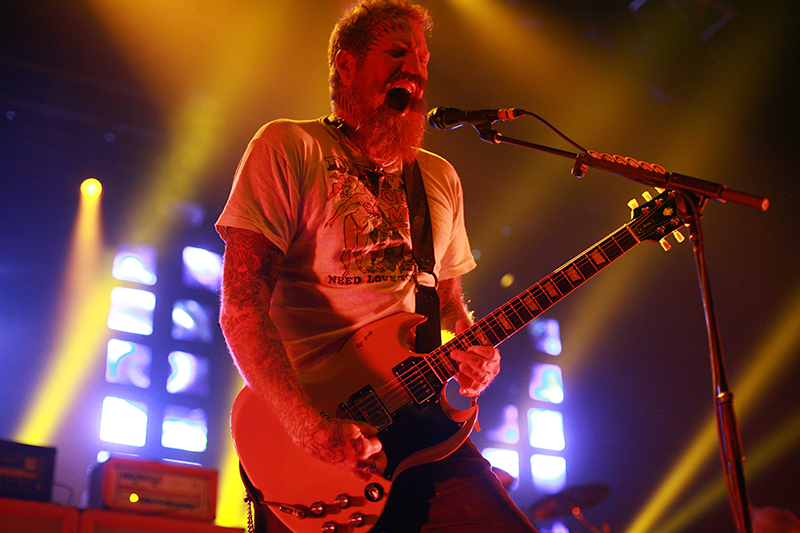 "A critical situation of a member of the Mastodon family" cited.
Plus watch Kendrick Lamar's performance.
Our favorite tracks from a long, complicated year.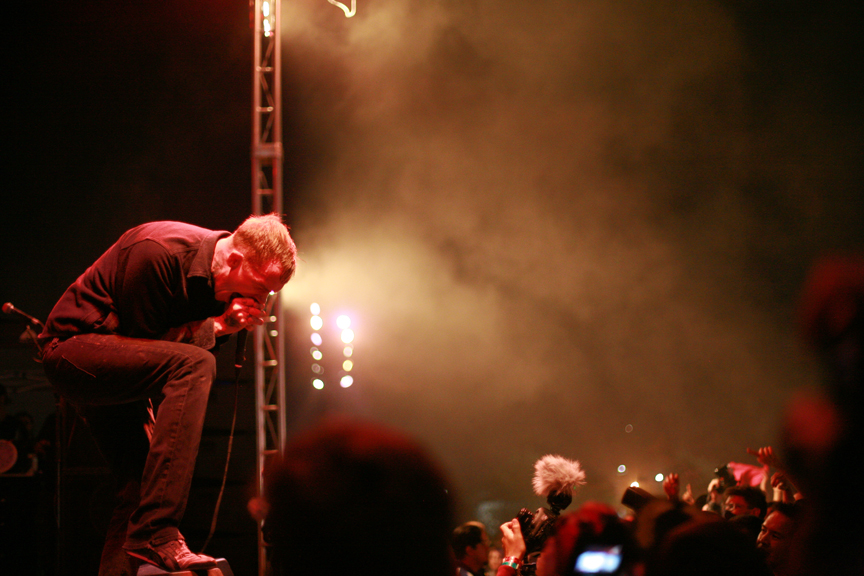 The best in heavy since the turn of the millennium.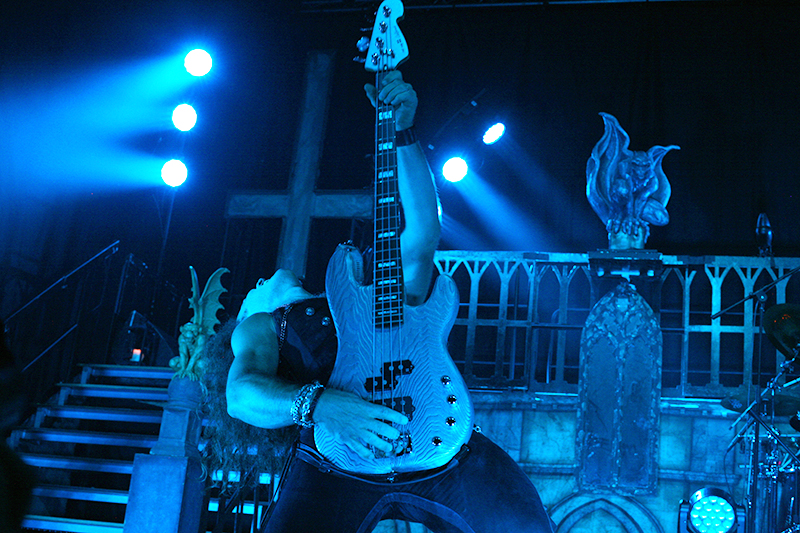 Everything we saw, from worst to best. And all metal. Almost, anyway.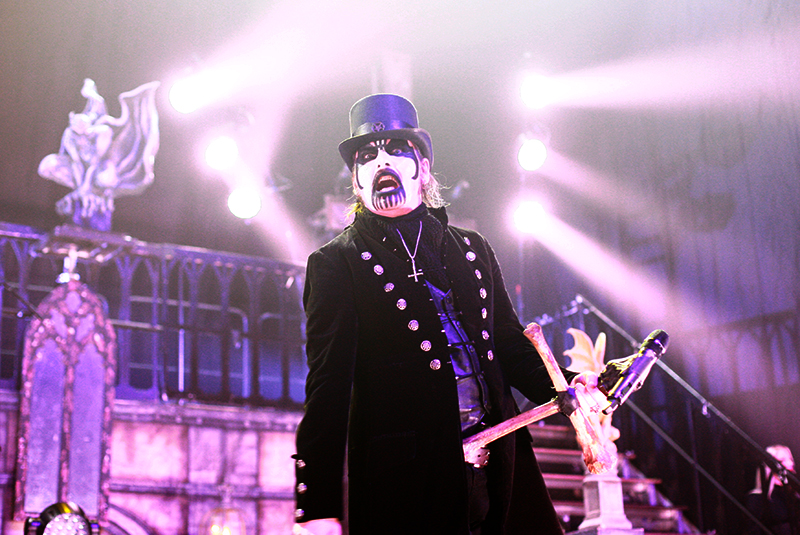 Photos from Psycho Las Vegas 2017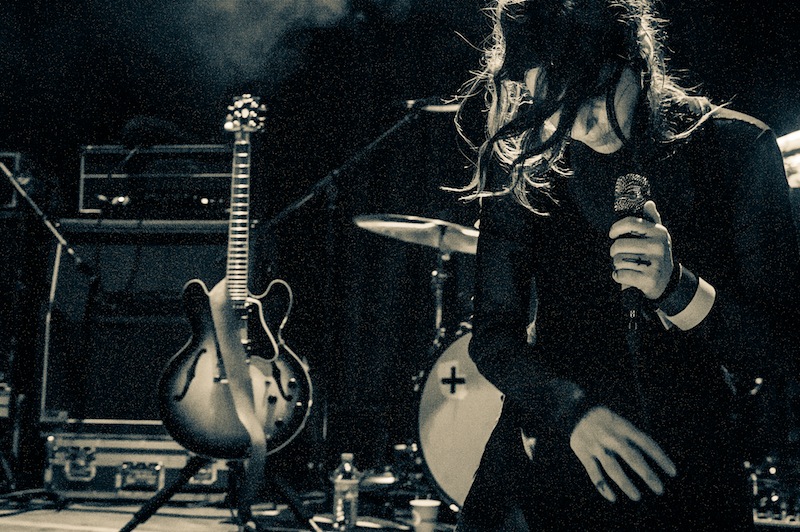 Plus the best tracks of the month by Wode, Tau Cross, Necrot and more.