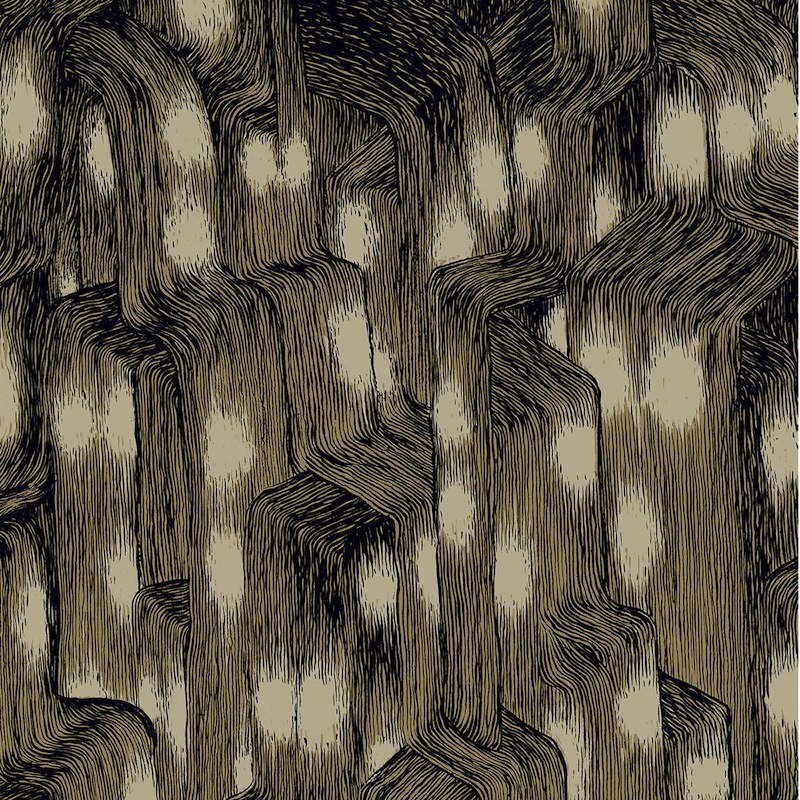 Trevor de Brauw, visionary guitarist of Pelican, is responsible for creating some of the post-metal band's most vivid signature guitar work. His intimacy and closeness to the creative process is readily visible on all that he does. It's not a far cry to say that some of the aesthetic from Pelican has bled into de Brauw's solo work, but in a way that is less distilled, and infinitely more raw. In his solo debut Uptown, de Brauw's penchant for the avant garde means sensationally large walls of unscalable sound that seemingly emerge from the depths of feedback and whisper-quiet trenches of melody.
Intro track "A New Architecture" sets a tone that fits the entirety of the release, cradling a buzzsaw-like droning that emerges with a gentle melody that lingers far beyond the bellowing beehive at the forefront. The most captivating elements are found in this track, de Brauw making it well known that this is an ambient work and the challenge has been issued to grapple with that. De Brauw's conceptualization shines here and throughout, giving enough of the familiar to make listeners comfortable and enough experimentation to wrest it away with disjointed melodies and at times brutish soundscapes.
While listening to Uptown, one should not negatively conflate the at-times avant garde with the more richly ingrained aspects of the ambient side of de Brauw's work. Tracks like "Distinct Frequency" feature fluctuating, whisper-quiet sounds littered against a wildly moody and disharmonious soundscape, creating a flexible ambient motif. The track's tonality speaks to the feel of the album, which could only be described as dystopic and aggressively dark. It's at the middle of the album where de Brauw tends to cut loose a little bit. "They Keep Bowing" proves that there's still some of de Brauw's signature post-metal sounds to be found on here. However, the guitar work consists predominantly of warm, effects-riddled chords that feel deeply alive in contrast to the rest of the album.
On the note of distinct guitar sounds, this album is built heavily on a foundation of feedback, and de Brauw experiments constantly with it. The appropriately-named "Turn Up For What" builds up dilapidated walls of sound that shore up against fading twinkles of plucked strings and the occasional well-timed and listless chord. Here, de Brauw's guitar acts as the accent in the portraiture of the music. It's the details here that negate what could at first sound hollow, like a dwindling satellite signal following the path of its trajectory. But by subverting that, de Brauw rides out a cathartic wave that breaks into a sludgy and hypnotic fuzzy finish, tumbling over a landscape of contemplative metal-fused ambience.
Uptown continues to surprise with some actual vocal work. "You Were Sure" offers a grisly and morose prelude to the album's titanic conclusion, with solemn vocals over a hauntingly minimalist guitar that sounds stretched thin purposefully, saturated with empty reverb and hoisted over the maw of oblivion. It's short, sweet and brutal. The album ends with "From the Black Soil Poetry and Song Sprang" the longest track by far. Like a lot of noise and ambient tracks, it's harder to find the trend, the form, the shape of the sound until it decides to make its appearance. It's here where de Brauw casts himself as a maestro of the guitar, pulling genies of noise from fuzzy walls of distorted bottles of sound, and it's magnificent when it works. It's sliding and shimmering, bright sounds that soar and twist, and when it doesn't it perhaps feels too beyond any measure of focus, and perhaps too repetitive for its concept. Given its runtime, that assessment would be fair, but there's too many interesting things occurring here to not acknowledge its uniqueness.
Trevor de Brauw's Uptown is a textbook definition of power ambient as a genre that has massive potential. Uptown as an album is the sort of guitar-laden noise landscapes you can get lost in, organic sounding enough to feel human, but so saturated with synthetic additions that it feels equally removed. With its lone vocal-based track and occasional appearances of ambient trends, It's contemplative noise if anything. But amid those kernels of noise, there's some genuinely expressive guitar work here.
Similar Albums: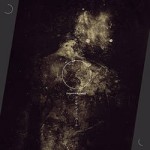 Ensemble Pearl – Ensemble Pearl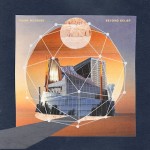 Mark McGuire – Beyond Belief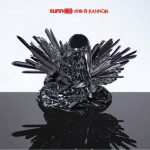 Sunn O))) – Kannon