Best Coast announces benefit show for Planned Parenthood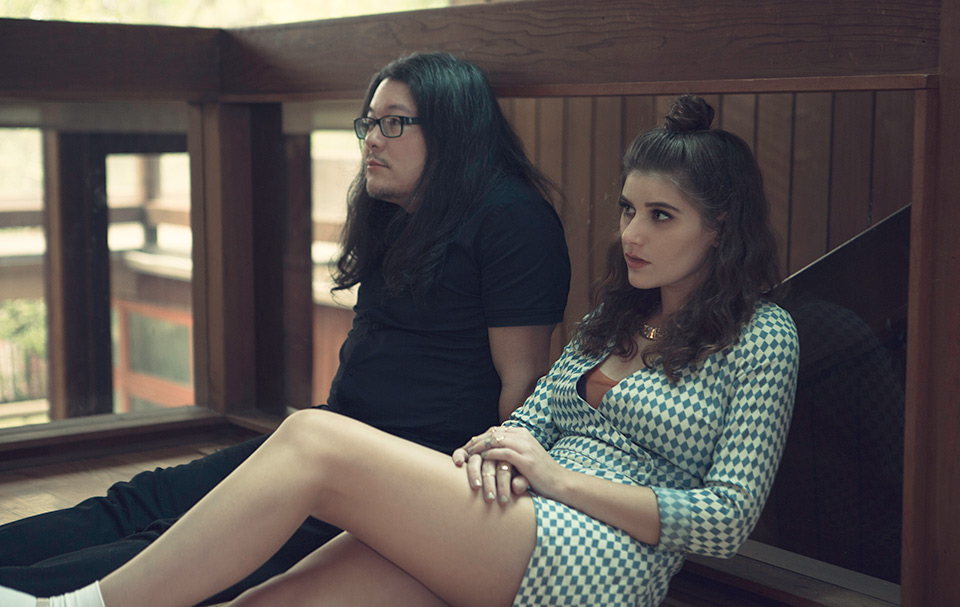 Best Coast has announced a special benefit show in Los Angeles for Planned Parenthood, with a long list of special guests. Titled Don't Sit Down: A Benefit Standing With Planned Parenthood, the show takes place on March 4 at the El Rey Theatre, and is being headlined by Best Coast. The show also will feature performances by Grouplove, Lovely Bad Things, The Side Eyes, Muna, Nina and Louise from Veruca Salt, plus DJ sets from Wavves, DNTEL's Jimmy Tamborello and Lili Hayes.
"Planned Parenthood is a cause I have always cared about so much," says Best Coast's Bethany Cosentino in a press release. "They were there for me when I needed them, and I want to be there for them when they need me. It breaks my heart to see what is happening in the world, but it makes me happy to see so many people coming together for change. I hope that this event is able to educate people on the necessity of organizations like Planned Parenthood, and allow them to have a good time in the process. I am so thankful to have been able to rally together an amazing lineup of artists to be involved in this, and I can't wait raise some much needed money for Planned Parenthood together."
Tickets for the show go on sale on Thursday, Feb. 23. Take a look at the poster below.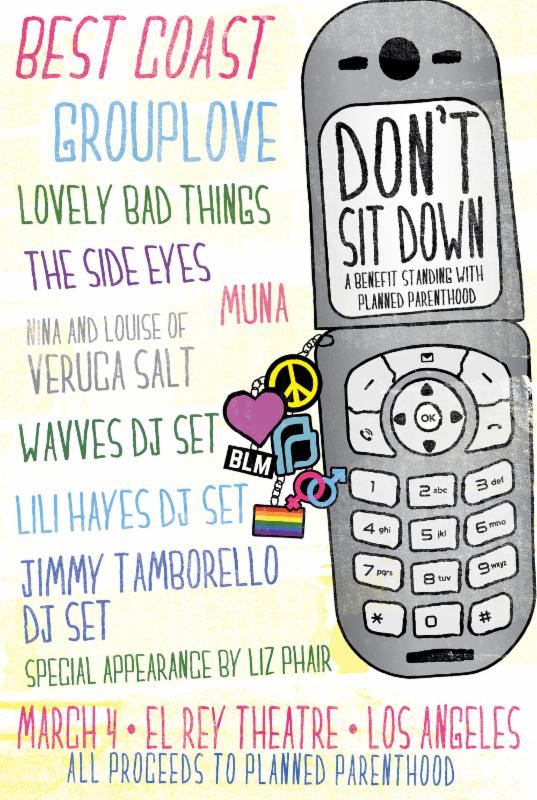 Best Coast's most recent album is 2015's California Nights.