Slowdive announce their first album in more than two decades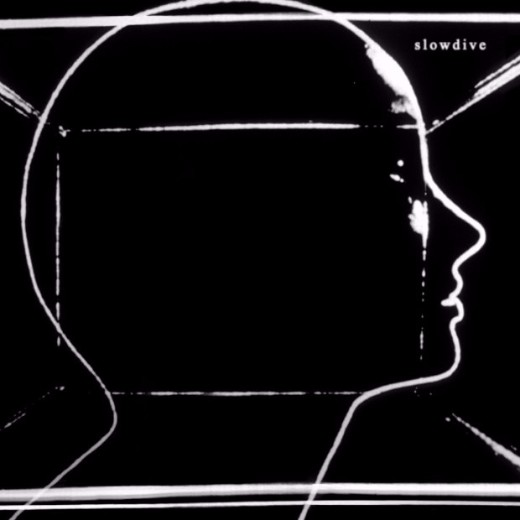 Slowdive have just announced their first new album in more than two decades. Following the release of their new single, "Star Roving," the band has revealed the details of Slowdive, which will be released on May 5 via Dead Oceans. It's their first full-length release since 1995's Pygmalion. The band has just shared a new video from the album, for "Sugar For the Pill," which you can watch below. That's the album's artwork above.
"When you're in a band and you do three records, there's a continuous flow and a development. For us, that flow re-started with us playing live again and that has continued into the record," says the band's Neil Halstead in a press release.
The band is also live streaming a live performance tomorrow, March 29, at 1:10 Pacific/4:10 Eastern via Facebook.
Slowdive Slowdive tracklist:
1. Slomo
2. Star Roving
3. Don't Know Why
4. Sugar For The Pill
5. Everyone Knows
6. No Longer Making Time
7. Go Get It
8. Falling Ashes
Slowdive's "Alison" is featured on our list, True Alternative: The Top 100 Songs of the '90s Underground.