Slowdive share new track, "Star Roving"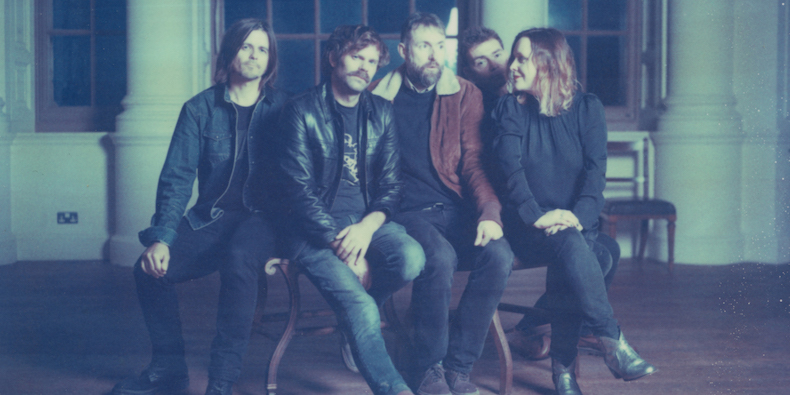 Slowdive have just released their first new song in 22 years. After releasing a teaser yesterday, the UK shoegaze band has shared "Star Roving," their first new song since 1995's Pygmalion. Since reuniting in 2014 to play a series of live shows, Neil Halstead, Christian Savill, Nick Chaplin, Rachel Goswell and Simon Scott have been working on new material. This is the first taste of what's likely to end up on their first full-length in a few decades. The band is now signed to Dead Oceans.
Neil Halstead released a statement about the new music:
"When the band decided to get back together in 2014, we really wanted to make new music. It's taken us a whole load of shows and a few false starts to get to that point, but it's with pride and a certain trepidation we unleash 'Star Roving.' It's part of a bunch of new tracks we've been working on and it feels as fun, and as relevant playing together now as it did when we first started. We hope folks enjoy it."
Listen to the Slowdive "Star Roving" stream below.
Slowdive's Souvlaki is on our list of 10 Essential Shoegaze Albums.