Mulatu Astatke's Mulatu of Ethiopia being reissued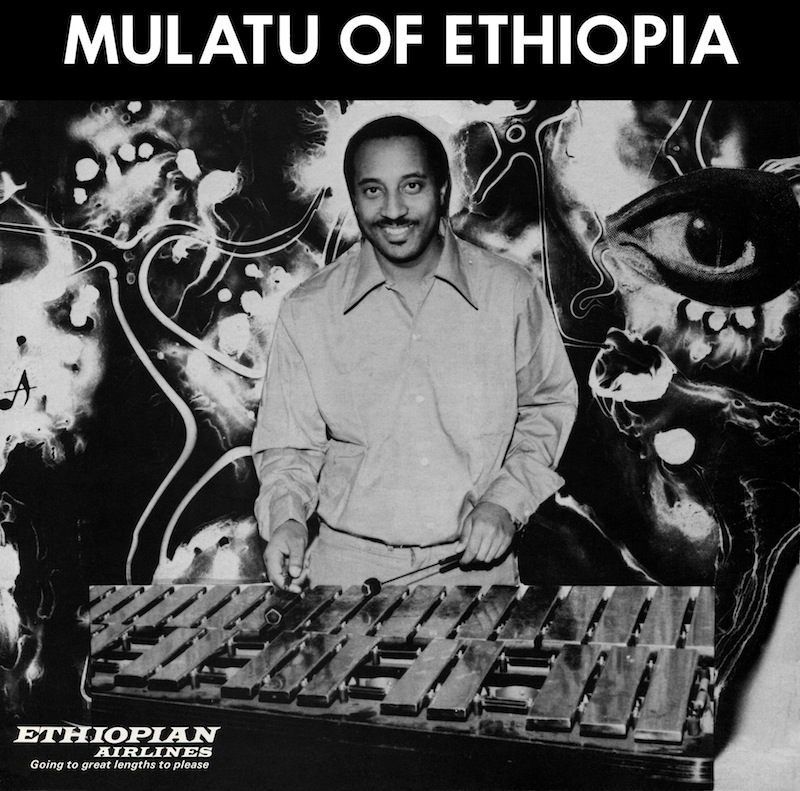 Strut Records is reissuing Ethio-jazz pioneer Mulatu Astatke's 1972 album, Mulatu of Ethiopia on May 5. The reissue will be available in a three-LP set with both stereo and mono masters of the album tracks, as well as a bonus LP of session outtakes. The album will also be available in single CD and LP and digital formats. Take a look at the tracklist below.
Mulatu of Ethiopia was a distinctive record in Astatke's discography, following the release of his '60s Latin jazz release Afro-Latin Soul. It was, by most accounts, the introduction of Ethio-jazz. "Mulatu has created a new sound," said producer Gil Snapper on the album jacket. "He has taken the ancient five-tone scales of Asia and Africa and woven them into something unique and exciting; a mixture of three cultures, Ethiopian, Puerto Rican and American."
Mulatu Astatke is performing at this year's Psycho Las Vegas festival in August.
Mulatu Astatke Mulatu of Ethiopia reissue tracklist:
Stereo master:
MULATU
MASCARAM SETABA
DEWEL
KULUNMANQUELESHI
KASALEFKUT-HULU
MUNAYE
CHIFARA
Mono master:
MULATU
MASCARAM SETABA
DEWEL
KULUNMANQUELESHI
KASALEFKUT-HULU
MUNAYE
CHIFARA
Session out-takes:
MUNAYE – session take 1
MASCARAM SETABA – session take 1
MASCARAM SETABA – session take 2
MASCARAM SETABA – session take 3
KULUNMANQUELESHI – session take 1
KULUNMANQUELESHI – session take 2
KULUNMANQUELESHI – session take 4
KASALEFKUT-HULU – session take 1
KASALEFKUT-HULU – session take 2