Wilco's Jeff Tweedy announces new solo acoustic album, Together At Last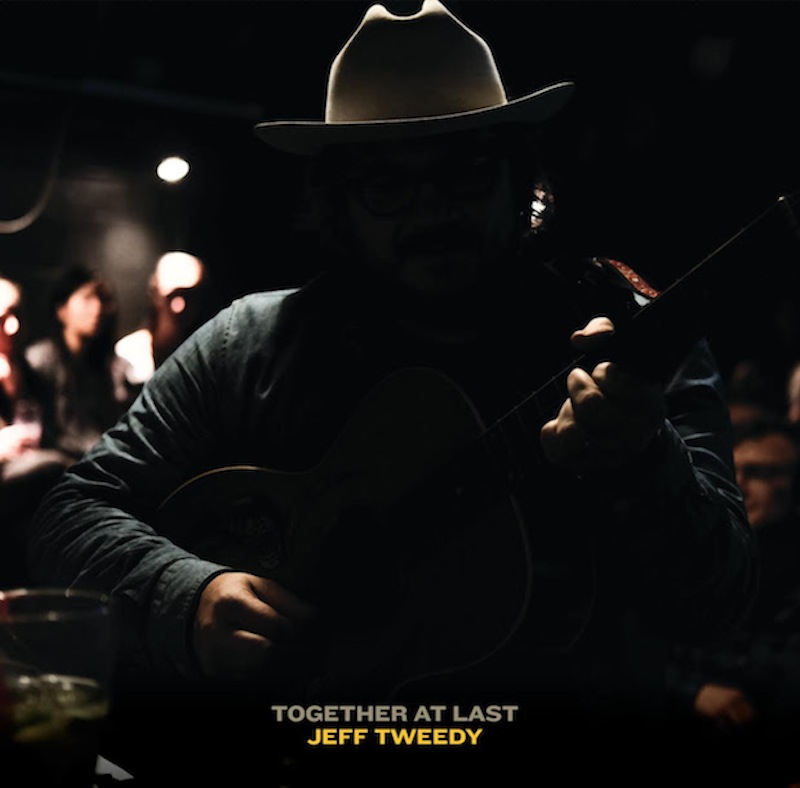 Wilco's Jeff Tweedy has announced a new solo album titled Together At Last, which will be released on June 23 via dBPM. The album features solo acoustic versions of songs that he'd previously released with Wilco, Loose Fur and Golden Smog, including "Laminated Cat," which you can stream below. The album was recorded at Tweedy's Loft Studios in Chicago and produced by Tweedy and Tom Schick, and it's intended to be the first in a retrospective series called Loft Acoustic Sessions.
Wilco's most recent album is last year's Schmilco.
Jeff Tweedy Together at Last tracklist:
1 Via Chicago
2 Laminated Cat
3 Lost Love
4 Muzzle of Bees
5 Ashes of American Flags
6 Dawned on Me
7 In a Future Age
8 I'm Trying to Break Your Heart
9 Hummingbird
10 I'm Always in Love
11 Sky Blue Sky