Tombs announce details of new album, The Grand Annihilation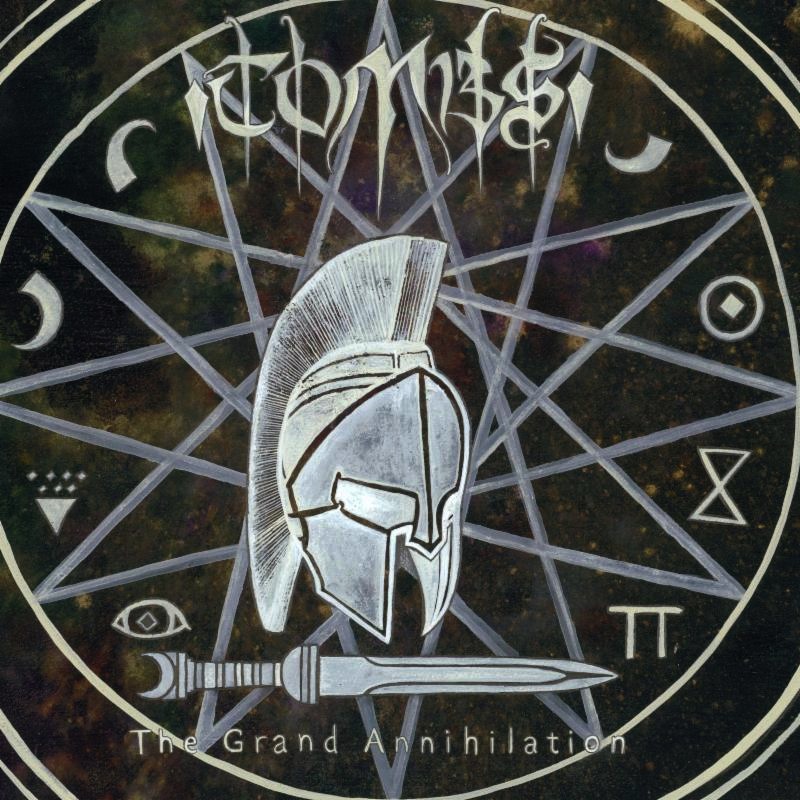 New York dark sludge/black metal group Tombs has just announced the details of their new album The Grand Annihilation, due out June 16 via Metal Blade. It was recorded with producer Erik Rutan (Hate Eternal, Cannibal Corpse), and the group has just released the first single "Cold," which you can stream below.
The band's frontman Mike Hill has released a statement about the record: "This is a very dark and introspective record that digs deep into the common ideas of mortality, infinity and cosmic mysteries. The lyrics on the new record are a celebration of freedom through embracing the dark side. Once you realize that you follow the dark path – the path of the individual – there is a certain feeling of liberation that accompanies it."
The Grand Annihilation follows 2014's Savage Gold and last year's EP, All Empires Fall.
Tombs The Grand Annihilation tracklist:
1. Black Sun Horizon
2. Cold
3. Old Wounds
4. November Wolves
5. Underneath
6. Way of the Storm
7. Shadows at the End of the World
8. Walk with Me in Nightmares
9. Saturnalian
10. Temple of Mars