Listen to unreleased Prince track, "Deliverance," from upcoming EP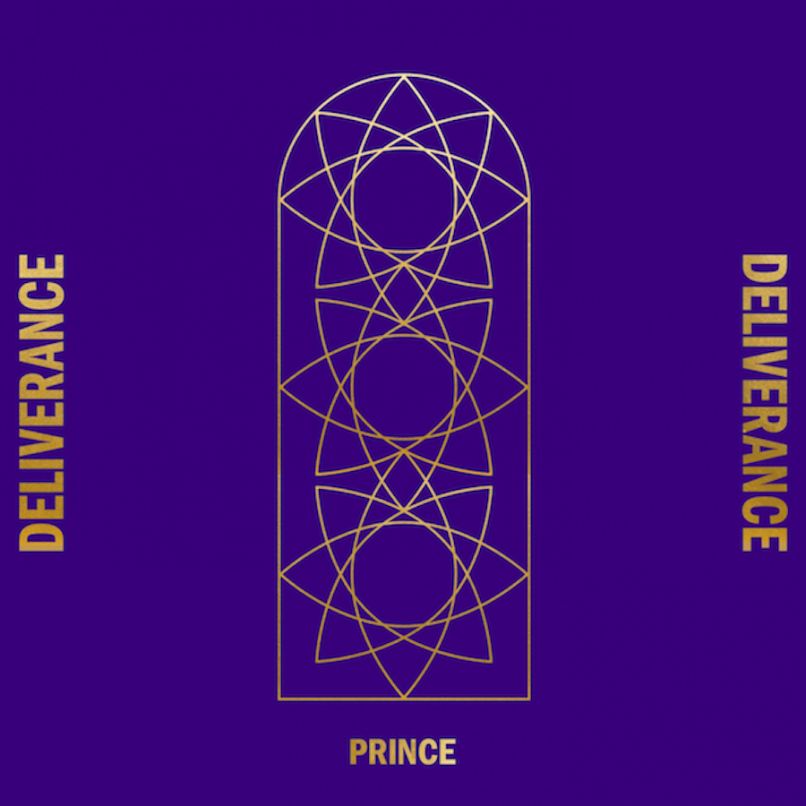 A new six-song EP of unreleased Prince material, titled Deliverance, will be released on Friday via RMA. Prince co-wrote and co-produced the six songs with engineer Ian Boxill between 2006 and 2008 (the era of his 3121 and Planet Earth albums). After Prince died, Boxill completed the arrangements, production and mixing for the songs. Most of the profits from the sale of the EP will go to Prince's estate. More details about the EP can be found here.
A new track, "Deliverance," has been released on iTunes and Apple Music, which you can stream below.
Prince Deliverance EP tracklist:
1 Deliverance
2 I Am
3 Touch Me
4 Sunrise Sunset
5 No One Else
6 I Am (extended)
Read our Celebrate the Catalog feature on the complete Prince studio album discography, and Alex Zaragoza's essay, Sexy MF: On Prince, sexuality and empowerment.