Mac DeMarco : This Old Dog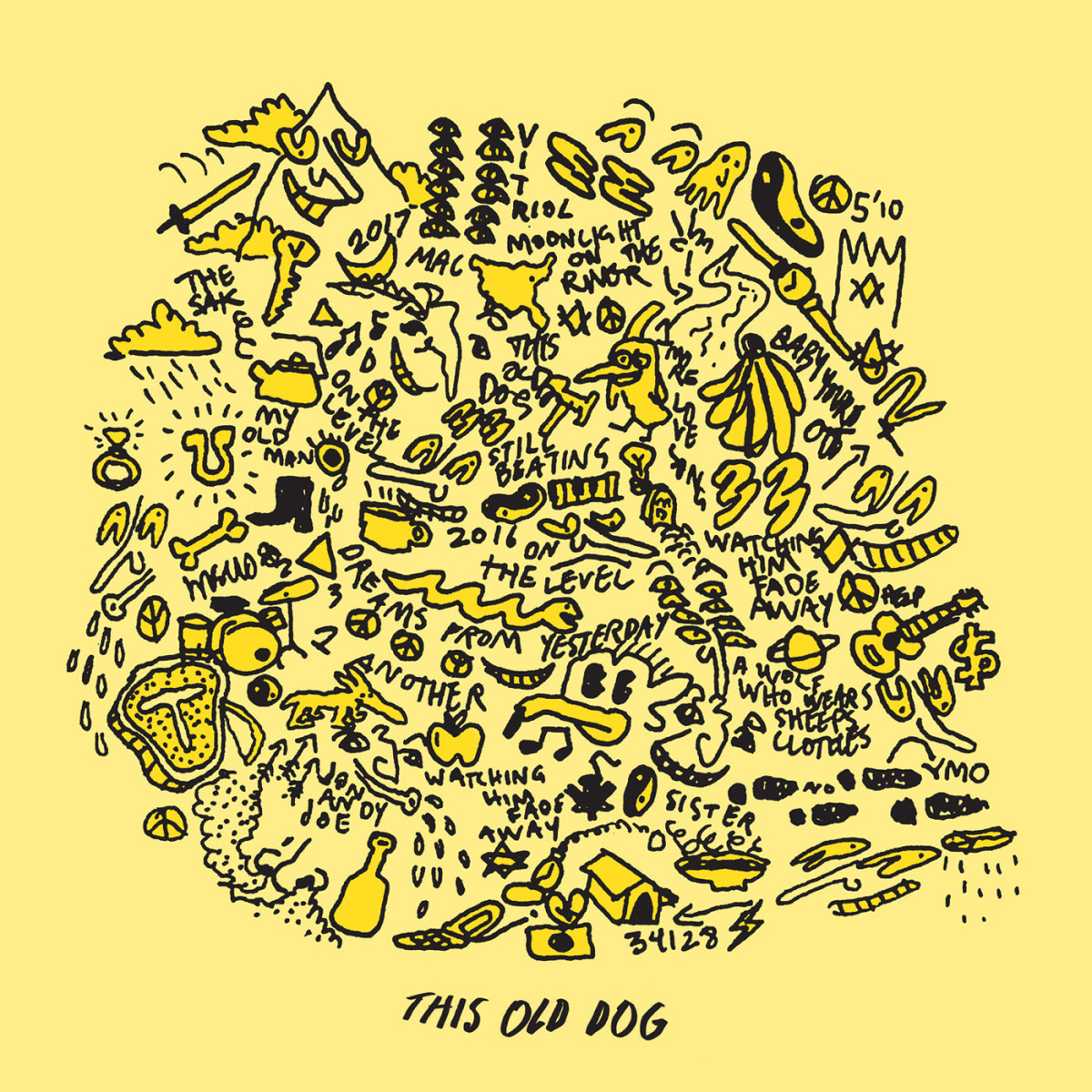 At the end of Mac DeMarco's last record, Another One, he gave out his address to his then-home in Queens. Though a risky if characteristic stunt, it drew him closer to his fans—literally. Some actually stopped by. Even before that, however, the Canadian transplant had managed to charm critics with albums like 2012's 2. DeMarco, who's known as much for his wicked sense of humor as his breezy pop, returns with his fourth album, This Old Dog, a record that's rooted mostly in maturity. The bulk of the album's content is DeMarco's acknowledgement of getting older. Instead of approaching it in a comedic tone, DeMarco layers his latest with a sober seriousness.
This Old Dog can be seen as his quarter-life crisis spread out over an album's worth of songs. The melodic guitars that made DeMarco's pop music so enticing aren't as prevalent, and the structure is more varied. In a press release for the album, DeMarco described the process of how he quickly wrote this material and had hoped to release it sooner. But in the middle of recording, he moved to L.A. and let the record simmer for a bit as he dealt with feelings of being overwhelmed with starting his new life. His patience to let his new array of songs rest was a wise decision. For being relatively young, DeMarco has always felt like an old soul at heart, and it particularly shows with this record. This Old Dog is a transitional piece from the reckless early twenties to the more clear-eyed late twenties and understanding that all great things are finite.
From the beginning of the record, DeMarco gets personal, particularly with "My Old Man," a song rooted in the fear of mirroring the image of his absent father. The track is jarring, detailed in depressing subject matter but matched with a gorgeous, tranquil pop melody. All throughout the album, DeMarco's signature guitar playing is there but mostly acoustic guitar rather than the electric jangly pop riffs he's noted for. For much of the album, DeMarco has opted for a much simpler arrangement: drum machine, keyboards and gentle guitar plucks. DeMarco is interested in telling his own story; the music is complementary. "Still Beating" deals with a lost love, his cry for acceptance intertwined with one of the catchiest riffs he's put to record. "One More Love Song" complements "Still Beating" but opts for more pianos to create a more emotional ballad. And DeMarco continues this pattern of straying away from his traditional sound, as with "On The Level," which is a song strictly written with a classic synthesizer and drum machine—simple yet dense.
The album's closer "Watching Him Fade Away" brings back DeMarco's continual frustrations with his father. Backed with a simple synthesizer melody, it's DeMarco, raw and fragile. Behind the silly, charming gap-toothed smile, there's pain lingering inside. This Old Dog is a bittersweet record of awesome melodies and fucked-up lyrics. Listeners have likely grown accustomed to the silliness of his catchy pop songs, but now he's ventured into a more mature territory. DeMarco takes a page out of the Harry Nilsson and Randy Newman songbook, offering gloomy subliminal tracks matched with gorgeous, repetitive harmonies. This Old Dog feels a lot like the first true record of the summer as well as a strong transitional piece into the next chapter of his career.
Similar Albums: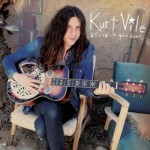 Kurt Vile – b'lieve i'm goin' down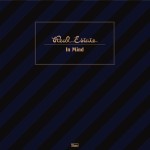 Real Estate – In Mind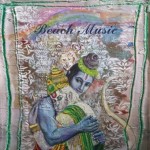 Alex G – Beach Music