Stream the new Slowdive self-titled album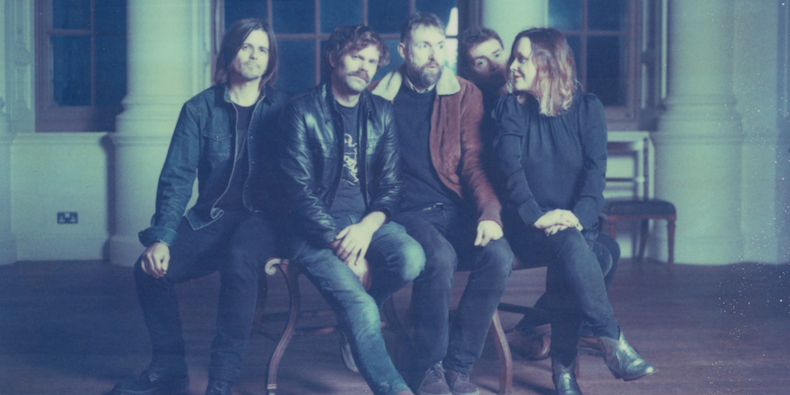 Today is the release date of the new self-titled album by legendary British shoegazers Slowdive. It's their first in 22 years and our current Album of the Week. Prior to the release of the album, Slowdive released a couple of singles, "Sugar for the Pill" and "Star Roving." Today, it's finally available to stream in its entirety via various streaming platforms, and as you can imagine we're pretty stoked on the album. It's an album that captures what made Slowdive interesting back in the early '90s, but doesn't necessarily attempt to replicate what they've done before. It's dreamy, yet has moments of heaviness and hard-driving rock. It's Slowdive, but it's not a rehash of the past. Listen to the Slowdive self-titled album stream below.
Slowdive's 1993 landmark album Souvlaki is on our list of 10 Essential Shoegaze Albums.