Boris announce new album, Dear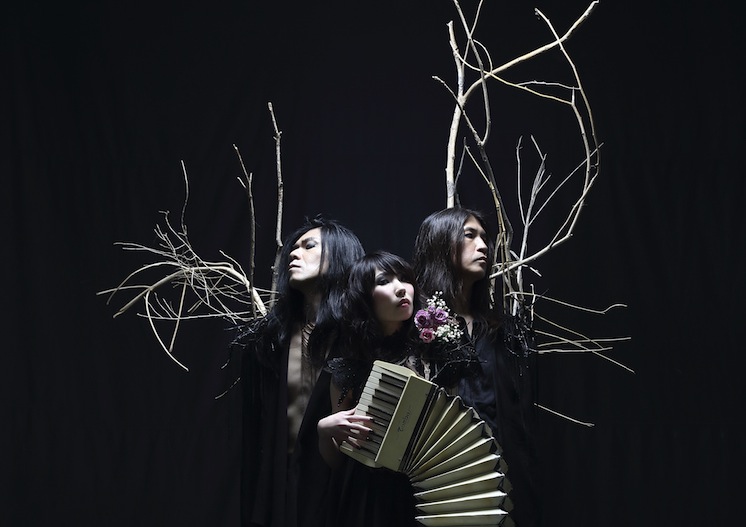 Boris is celebrating 25 years as a band in 2017, and to mark the occasion they're releasing a new album. It's titled Dear, and it's being released on July 17 via Sargent House. Recording for the album began before they embarked on their Pink anniversary tour last year, yielding three albums' worth of material, and was shaping up to be the band's last. However, they returned energized by the tour and recorded even more material, ending up with the songs that make up this album.
"At the very first moment, this album began as some kind of potential farewell note of Boris," the band says in a press release. "However, it became a sincere letter to fans and listeners… you know, like 'Dear so-and-so, this is the new album from Boris' or something like that. We feel so grateful we can release this album in our 25th anniversary year."
They've relased a first new song from the album, "Absolutego," which premiered via NPR Music. Listen to the Boris "Absolutego" stream below, and take a look at the album's tracklist and artwork.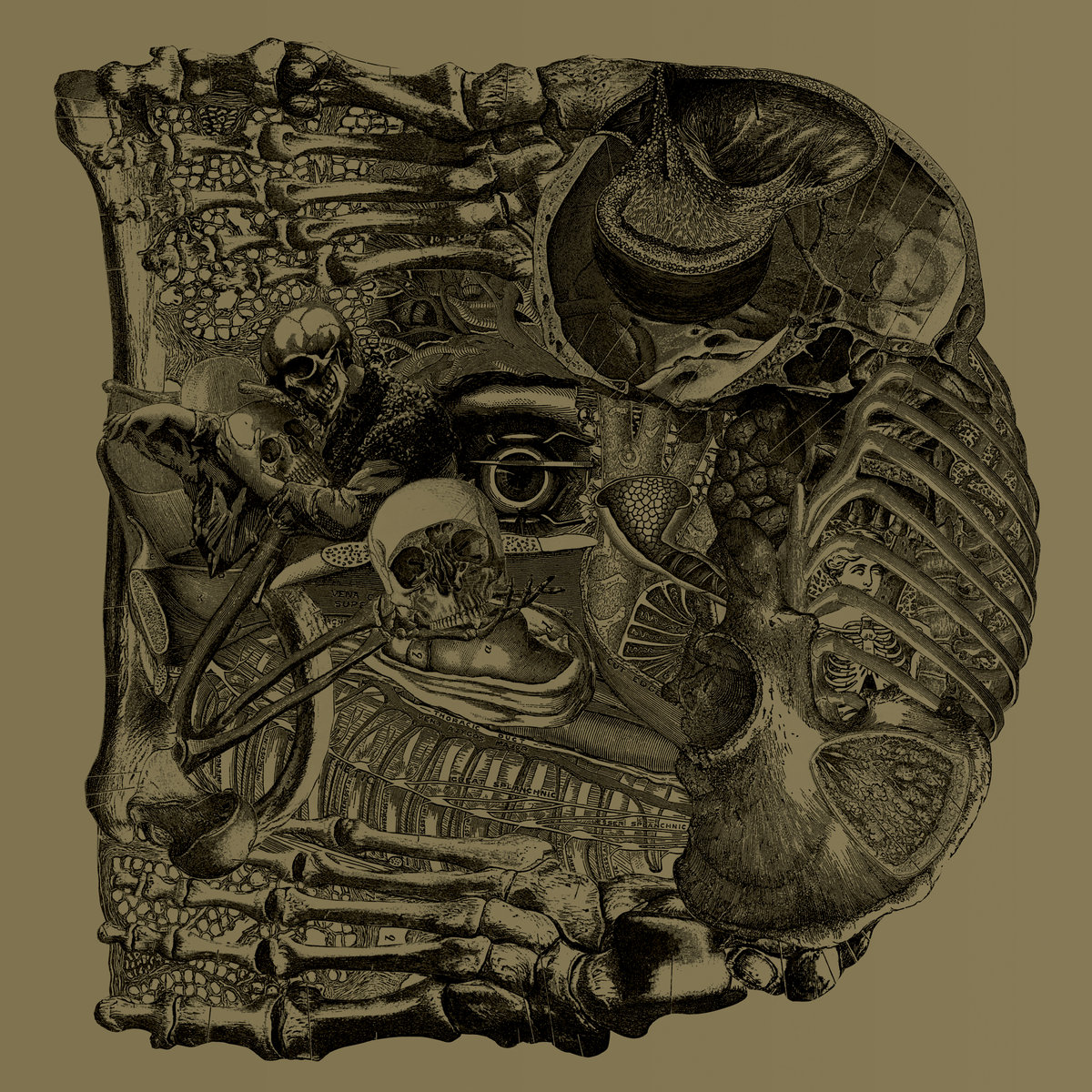 Boris Dear tracklist:
1. D.O.W.N. (Domination Of Waiting Noise)
2. DEADSONG
3. Absolutego
4. Beyond
5. Kagero
6. Biotope
7. The Power
8. Memento Mori
9. Distopia Vanishing Point
10. Dear
Boris' Pink is on our list of 10 Essential Tokyo Albums.