Mogwai announce new album, Every Country's Sun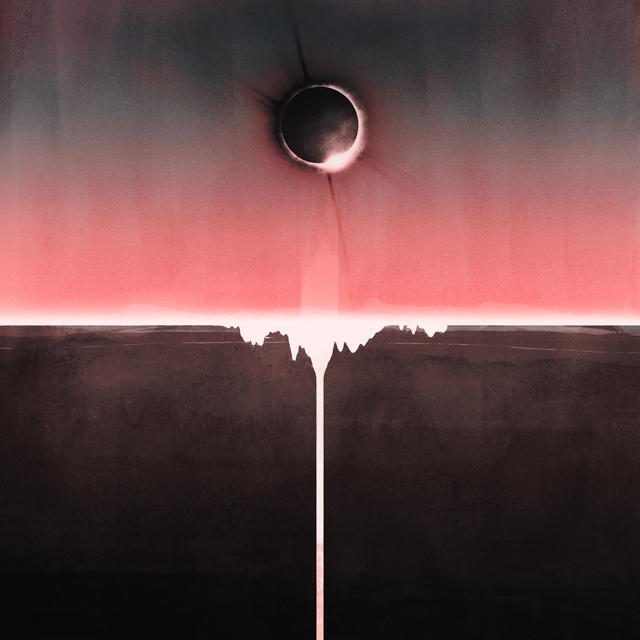 Mogwai have just announced the details of their new album. It's titled Every Country's Sun, and it's being released on September 1 via Rock Action in the UK and Temporary Residence in the U.S. That's the album's artwork above. It'll be released in standard CD and vinyl formats as well as in a deluxe package that includes the album on white vinyl, a bonus 12-inch of unreleased demos, plus photo prints and other bonuses. The album was produced by Dave Fridmann, and the band have released the first track from the album, titled "Coolverine." Listen to it below, and take a look at the album's tracklist.
Every Country's Sun follows 2014's Rave Tapes and last year's film score for Atomic.
Mogwai Every Country's Sun tracklist:
1 Coolverine
2 Party In The Dark
3 Brain Sweeties
4 Crossing The Road Material
5 aka 47
6 20 Size
7 1000 Foot Face
8 Don't Believe The Fife
9 Battered At The Scramble
10 Old Poisons
11 Every Country's Sun
Mogwai is featured on our list of 20 Essential Temporary Residence Tracks.