Beach House have just announced the details of a new b-sides and rarities tracklist, which is titled, simply, B-Sides and Rarities. It's out June 30 via Sub Pop. It includes two previously unreleased songs, titled "Chariot" and "Baseball Diamond," plus remixes, single versions, a cover of Queen's "The Game" and other rare tracks. Take a look at the album cover and tracklist below and listen to a stream of "Chariot."
B-Sides and Rarities follows 2015′s Thank Your Lucky Stars.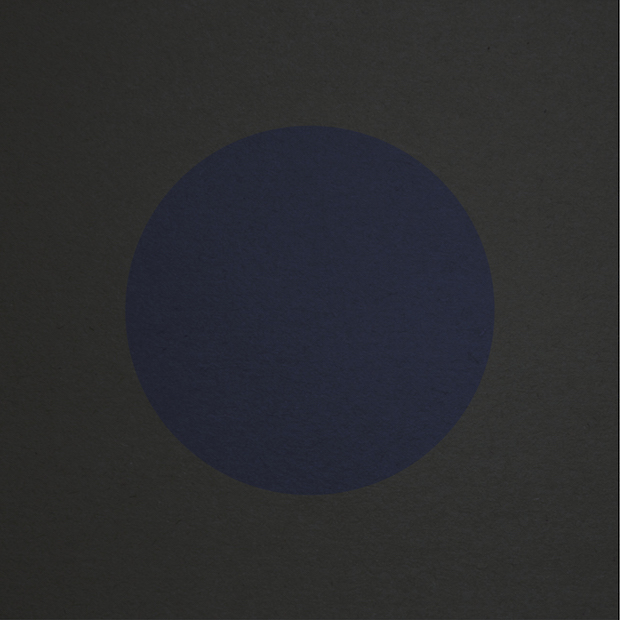 Beach House B-Sides and Rarities tracklist:
1 Chariot
2 Baby
3 Equal Mind
4 Used to Be (2008 Single Version)
5 White Moon (iTunes Session Remix)
6 Baseball Diamond
7 Norway (iTunes Session Remix)
8 Play the Game (Queen Cover)
9 The Arrangement
10 Saturn Song
11 Rain in Numbers
12 I Do Not Care For The Winter Sun
13 10 Mile Stereo (Cough Syrup Remix)
14 Wherever You Go
Beach House are featured on our list of 10 Essential Songs Influenced by Twin Peaks.