10 Essential Twin Peaks-influenced songs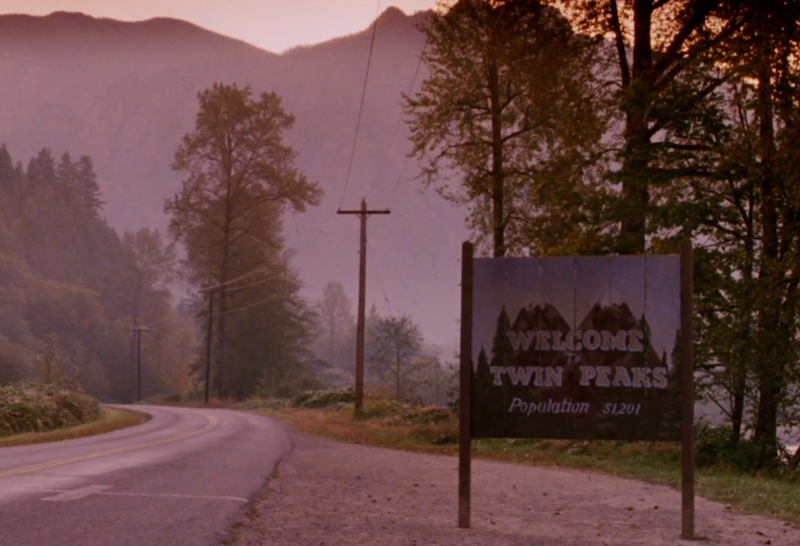 It is happening againnnnnn, hahaaAA! Laura gave her word in the Red Room 25 years ago, and she hasn't forgotten her promise. The new season of Twin Peaks airs on May 21st, but there's still minimal information on the plotline. The only evidence we've received so far is from an interview with Showtime CEO David Nevins. He says "the core of [the plot] is Agent Cooper's odyssey back to Twin Peaks," and that "this version of Twin Peaks is the pure heroin version of David Lynch." It sounds like quite the season, and hopefully will be the Lynchian fix that many of us have been hoping for. The series reboot will feature returning Twin Peaks castmembers such as Kyle MacLachlan and Mädchen Amick, but will also include a massive new cast, including Laura Dern, Michael Cera, Sky Ferreira, Eddie Vedder, Trent Reznor and more.
In honor of the new season, we've built up a highly meta column of Twin Peaks inspired music, matching a song with each character. Each pairing is based on a piece of music derived from the series in relation to the show's plot or a character's personality traits. Treble has taken stock of a wide array of music produced in the name of Twin Peaks. There's a Twin Peaks soundtrack cover album. There's a song called "Twin Peaks." Okay there's even a freakin' band called Twin Peaks. Dream pop, ambient, hip-hop and more, this list is a mere snapshot in exhibiting the far-reaching and comprehensive sphere of influence Twin Peaks has had on pop culture.
---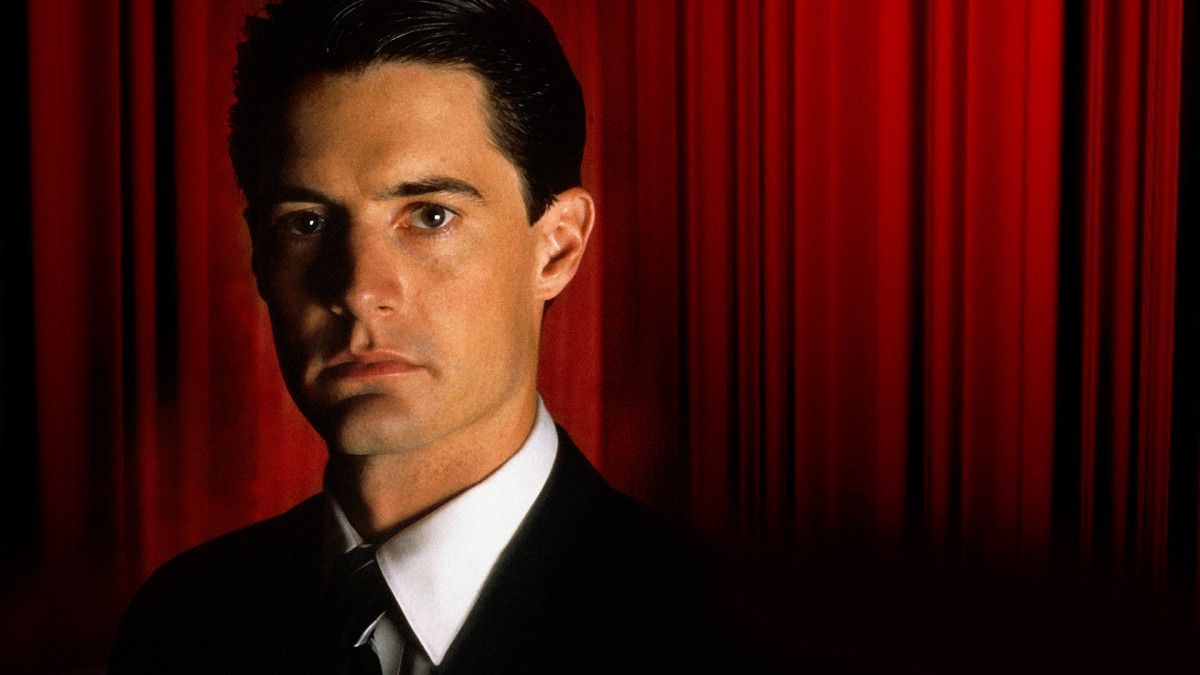 Agent Cooper: Biosphere – "The Things I Tell You" / "Hyperborea"
from Substrata (1997; Thirsty Ear)
Cooper has always been mentally fettered by the heft of his visions and dreams. During a bout with a month-long sickness in his youth, he was plagued by a nightmare of a man attempting to forcefully enter a door, the same nightmare his mother would experience two weeks before her own death. Each dream and vision sequence in Twin Peaks contains prophetic, yet cryptic information. Laura Palmer, The Giant and The Man from Another Place play critical roles in supplying Cooper with vital information to advance his case. Biosphere mastermind Geir Jenssen samples The Giant's monologue that kicks off season two, blending the chilling buzz of the original Twin Peaks score into the haunting atmosphere of Substrata. – PP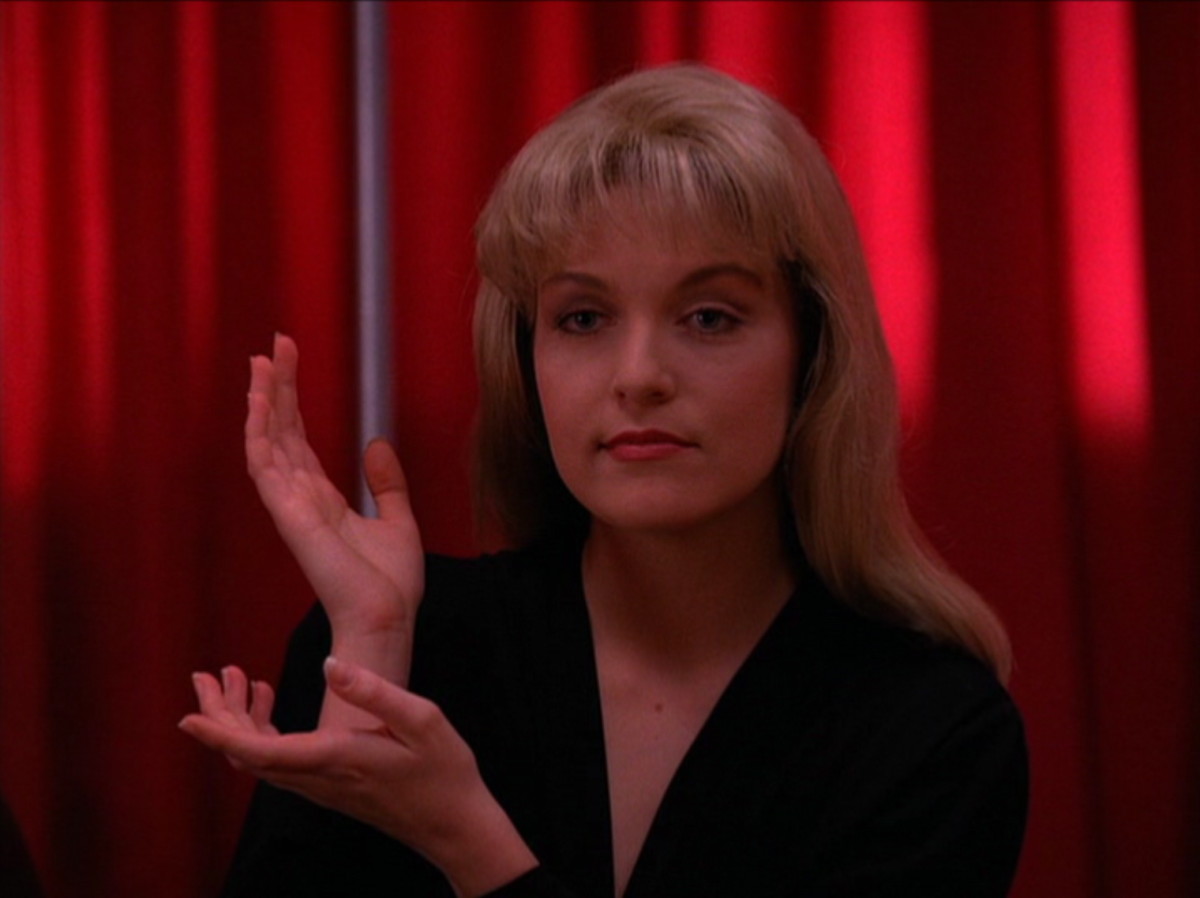 Laura Palmer/Maddy: Beach House – "Silver Soul"
from Teen Dream (2010; Sub Pop)
There's something about Laura Palmer that never quite makes sense. Watching her (especially in prequel Fire Walk With Me) brings us an overwhelming distress, wishing we could console her. Similarly with Maddy, her brunette cousin, we wish we could save her from the impending wrath of Bob. "Silver Soul" is the musical translation of this dilemma, especially as Victoria Legrand sings, "We gather medicine for heartache/So we can act a fool/It's incomplete without you." – VC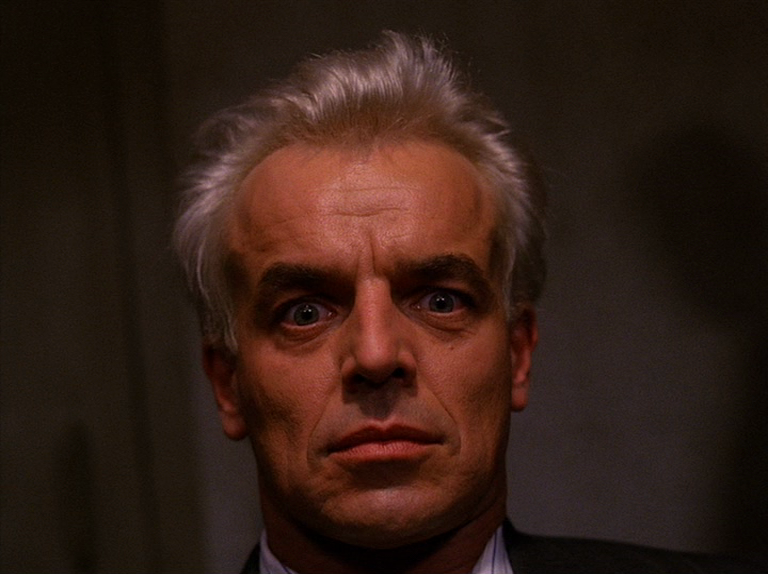 Leland Palmer: Timber Timbre – "Lonesome Hunter"
from Creep On Creepin' On (2011; Arts & Crafts)
Leland Palmer was a ravaged soul; abused by Bob as a child and tortured by his abuser's demonic entity as an adult, Laura's father rarely found peace in his lifetime. Taken from 2011's Creep on Creepin' On, "Lonesome Hunter"  sounds helpless and submitting, written from the perspective of someone worn thin by years of relentless torment. The song seems like a desperate plea from Leland Palmer, as vocalist Taylor Kirk choruses, "Please break this spell you have me under/Every heart is a lonesome hunter."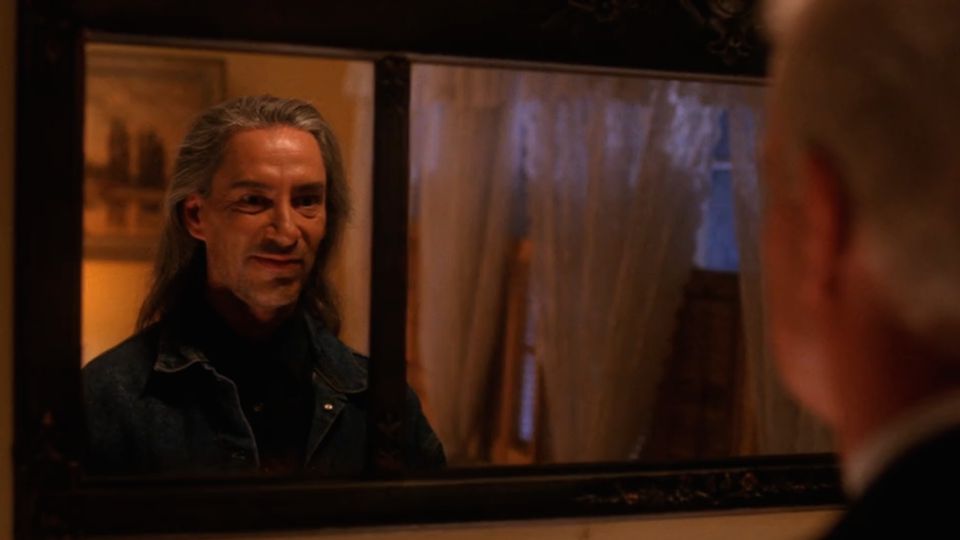 Bob: DJ Shadow – "Transmission 3"
from Endtroducing… (1996; Mo'Wax/ffrr/London)
Perhaps the antithesis of Beach House's homage to the now somewhat cliché phrase of "It is happening again," "Transmission 3" is the foreboding farewell on 1996's Endtroducing…. The album closer is the third and final installment of the ominous, staticky interludes on DJ Shadow's classic debut. Briefly swathed in radio fuzz and a muffled voice over an intercom, the instrumental track resides in the chaotic din not too dissimilar to Bob's dwelling in the spirit world. The words "It is happening again" are not delivered in Legrand's romanticised, fate-accepting manner, but in a direct sample from The Giant as a harbinger of misfortune. – PP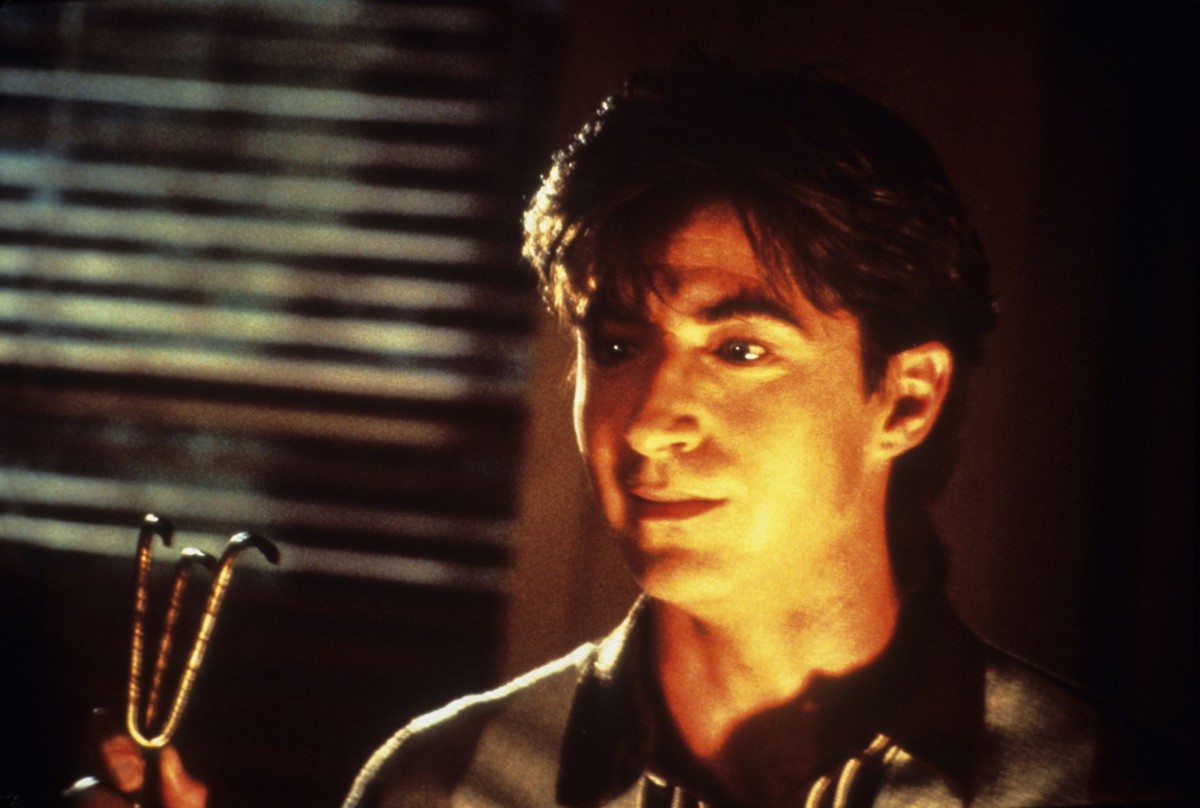 Harold Smith: Mount Eerie – "Between Two Mysteries"
from Wind's Poem (2009; PW Elverum and Sun)
Quite possibly the most knowledgeable, yet least open character on Twin Peaks, Harold Smith possessed potentially the most revealing item of Laura Palmer: her diary. His agoraphobia would become a conduit for Laura while she was alive, confining her speculative secrets inside the horticulturist's four walls. Harold's cryptic and reserved lifestyle parallels Mount Eerie's quiet introspection, which particularly holds up on the "Laura Palmer Theme"-sampling "Between Two Mysteries" from 2009's Wind's Poem. – VC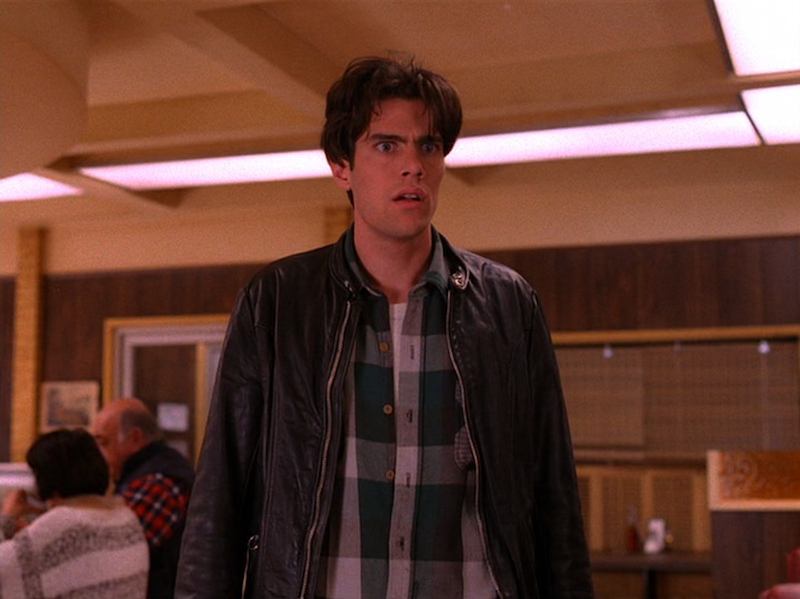 Bobby Briggs: El-P – "Tasmanian Pain Coaster"
from I'll Sleep When You're Dead (2007; Definitive Jux)
Bobby Briggs, the boyfriend of Laura Palmer at the time of her death, gets wrapped up in a whirlwind of issues when the series opens. In debt and out of luck, he becomes a lone wolf overnight, attempting each and every ploy he can come up with. He even begins to date his creditor's wife, Shelley Johnson, encouraging her to to use force should Leo attempt to abuse her again. "Tasmanian Pain Coaster" highlights the exchange between El-P and a luckless character similar to Bobby Briggs. With a brazenly lit stogie, "blood on his laces" and the "evidence of pressures mounting," a foggy future becomes clear for both Briggs and El-P's fictional character. – PP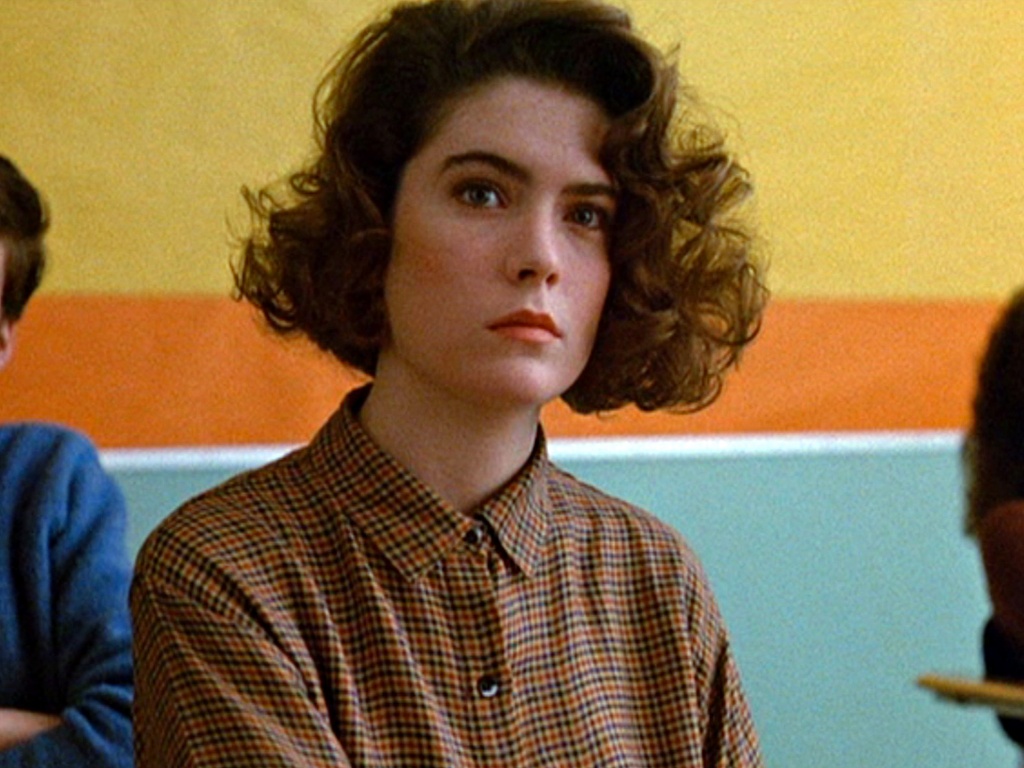 Donna Hayward: Sky Ferreira – "Night Time, My Time"
from Night Time My Time (2013; Columbia)
Throughout Twin Peaks, it's clear that Donna yearns to be Laura-level cool. Once out of her shadow, Donna follows her heart to James and all the darkness that accompanies. Sky Ferreira forever embodies the cool girl we all wish to be. Donna would probably lay on her bed, smoking a cigarette, listening to Ferreira's Night Time, My Time in its entirety. – VC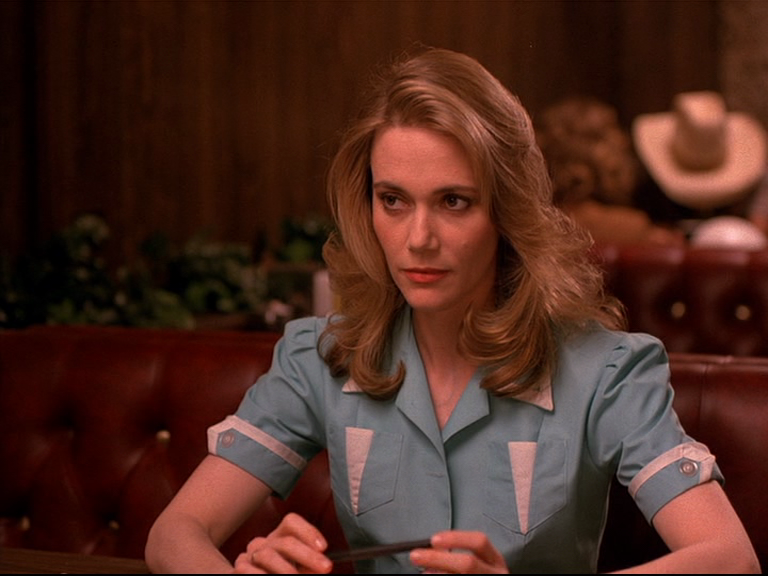 Norma Jennings: TOPS – "Outside"
from Picture You Staring (2014; Arbutus)
The Double R's Norma is a sort of anomaly of Twin Peaks—fully poised, graceful, with essentially nothing to hide… except for her romance with Ed. She is a stable role model for Shelly and Laura, and TOPS' "Outside" feels like a lullaby she would have sung to the two of them. It's melancholic and hopeful—everything Norma represents. – VC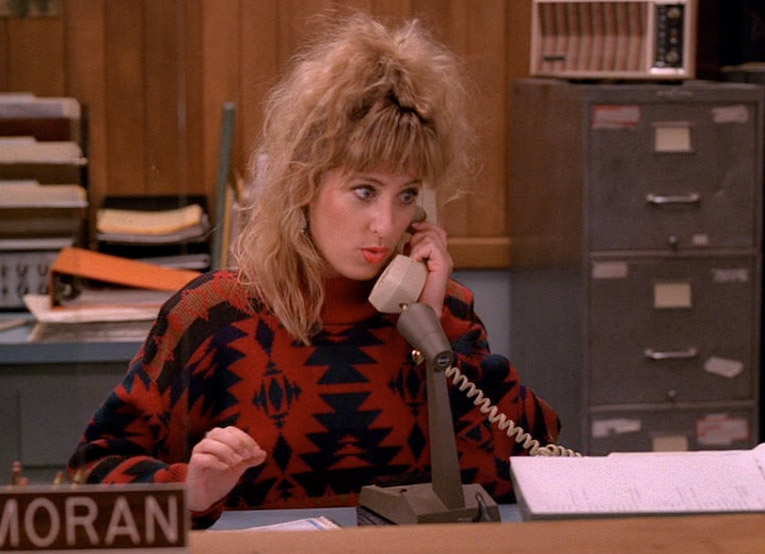 Lucy Moran: Cults – "Always Forever"
from Static (2013; Columbia)
Maybe it's the happy go lucky quality of their tunes, or simply the octave in which Cults' Madeline Follin sings, but all signs point to the Twin Peaks Police Department's Lucy when listening to the duo. "Always Forever" is bubbly and bright and the musical epitome of Lucy's effortlessly blissful existence. We could totally imagine her singing the tune as an expression of her love for Andy. – VC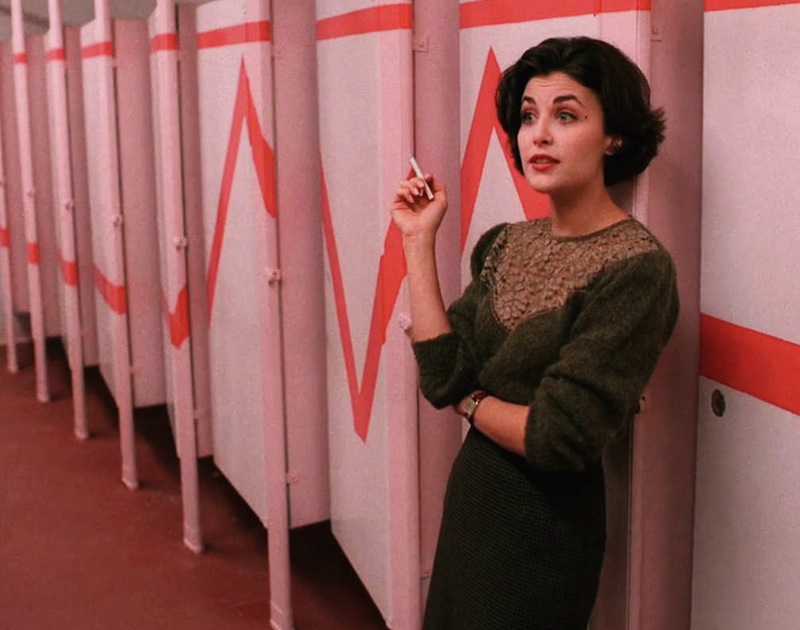 Audrey Horne: Widowspeak – "Nightcrawlers"
from Widowspeak (2011; Captured Tracks)
Widowspeak has a knack for creating tracks that are effortlessly cool, laid back and a dash sensual. For Audrey Horne, every move she makes is calculated to embody just those elements—with not an insignificant amount of mischief for that matter. "Nightcrawlers" would be perfect for any one of her schemes we watch unravel in Twin Peaks, particularly to seduce Agent Cooper. – VC