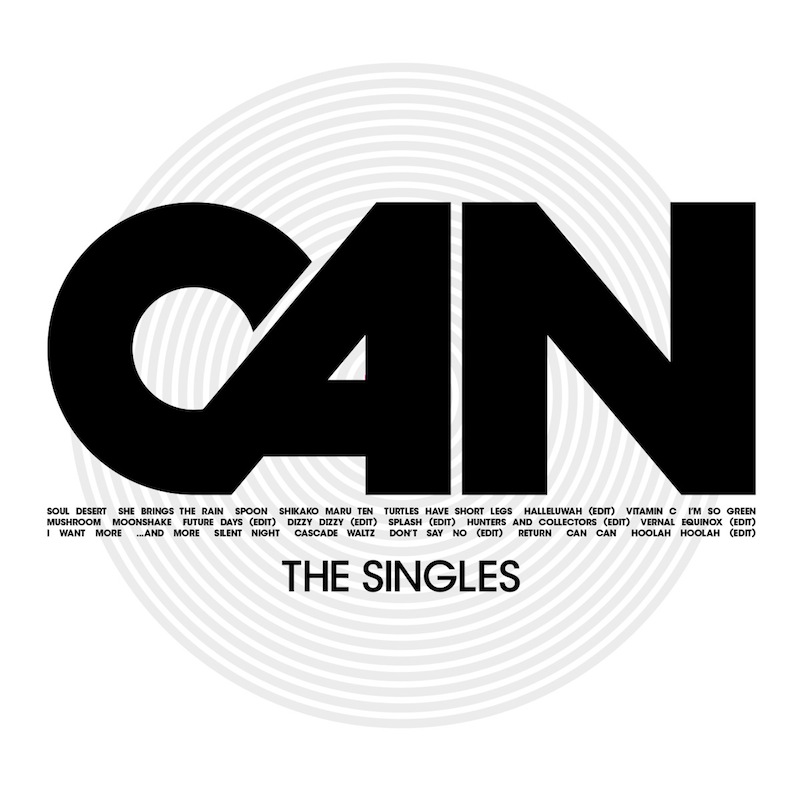 The idea of a "singles band" is a holdover from a more rockist-dominant era, one in which pop music and rock were regarded as entirely separate disciplines and worked best in different mediums and formats. The irony in considering rock music a style that lends itself more to albums than singles is that, until the '00s or so, rock songs performed much better on the Billboard singles charts. And yet, nobody thinks of Pink Floyd, Led Zeppelin or Black Sabbath as a singles band—even if they did have a lot of singles, and great ones at that. The same can be said for Can, the first name in krautrock, and with good reason. To listen to albums such as Tago Mago or Future Days is to hear a band for which the trivial concept of marketable, radio-ready three-minute songs almost didn't apply. Can had no trouble filling up a single side of vinyl, did so often and much better than many of their contemporaries at that.
Yet Can did release singles. A lot of them. During their decade of heavy activity from 1969 to the late '70s, they issued a dozen 45s, many of which were, in fact, taken from their studio albums in some form or another. Those are collected on The Singles, a new double-album-length compilation released via Mute, which features 23 tracks from throughout the band's singles discography—almost the entirety of them, not counting the remixes to 1990's swan song single "Hoolah Hoolah" and the 1978 b-side, "Can Be." For Can, a band whose catalog is best defined in lengthy statements rather than mixtape-ready nuggets, it's a fascinating new light in which to hear the band.
Certainly, it shouldn't come as too much of a surprise that Can could write a catchy tune. Though they're known for being psychedelic, progressive purveyors of shape-shifting art rock, their best-known records actually have some unstoppable jams. Ege Bamyasi is represented several times here, on the trippy swirl of "Spoon," the abstract funk of "Vitamin C" and the jangle jam "I'm So Green," which has the distinction of being both b-side and a-side at various points in the catalog. Similarly, "Moonshake" and "Mushroom," the most concise tracks on their respective albums, are almost strange in the context of the albums they come from, islands of hooks and groove amid tracklists rife with experimentation and exploration (though they're both perfect, and considerably weirder than any actual radio tracks of the time). What's most peculiar of all, however, is the presence of tracks like "Future Days" and "Halleluwah," each of which is at least three times longer in their original presentation (in the case of the latter, six!). Why pick some of their longest tracks to edit down to 7-inch format? It's an odd choice to be sure, but imagine the "holy shit" factor of hearing "Future Days" on a jukebox.
Some of the most enthralling moments on The Singles are those that find the band growing more playful and even light-hearted, grooving and in the service of melody over everything else. "Turtles Have Short Legs" is one such moment, a rare non-album track that finds Can getting a little bit silly with an upbeat pop piano hook and, what else, a lyric about turtles having short legs. Yet the period after vocalist Damo Suzuki left the group showcases their pop side in some alternately revelatory and utterly strange ways. "Dizzy Dizzy," the leadoff track on Soon Over Babaluma, is a highly underrated moment of psychedelic strut, juxtaposing groove and otherworldly violins, while 1976's "I Want More" is Can gone unapologetically disco—and it's fantastic. As is "Return," the b-side of "Don't Say No." While the latter is essentially a rewrite of "Moonshake," the former is a space-age funk jam session that finds Can at their most rhythmic and badass. "Can Can," meanwhile, is a novelty single cover of the title cabaret standard, a fairly peculiar one at that. There's a similar peculiarity to the band's cover of Christmas carol "Silent Night," performed in 4/4 instead of a waltz. Yet this take is more successful if only because of how joyful yet weirdly tasteful it comes across.
That Can's catalog of singles is so rich and, for the most part really good, isn't all that strange in the long run. A band as innovative and as form-shattering as Can certainly shouldn't have had any problem translating their knack for experimental melodies into something more accessible and digestible. There's a reason this compilation isn't called The Hits, as they didn't have that many to speak of, especially not outside their native Germany. But play most of these songs back to back in a DJ set, and I'd say it sounds like a good night.
Similar Albums: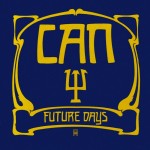 Can – Future Days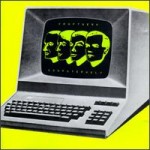 Kraftwerk – Computer World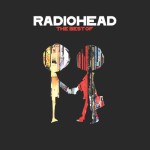 Radiohead – The Best Of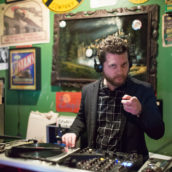 Jeff Terich
Jeff Terich is the founder and editor of Treble. He's been writing about music for 20 years and has been published at American Songwriter, Bandcamp Daily, Reverb, Spin, Stereogum, uDiscoverMusic, VinylMePlease and some others that he's forgetting right now. He's still not tired of it.