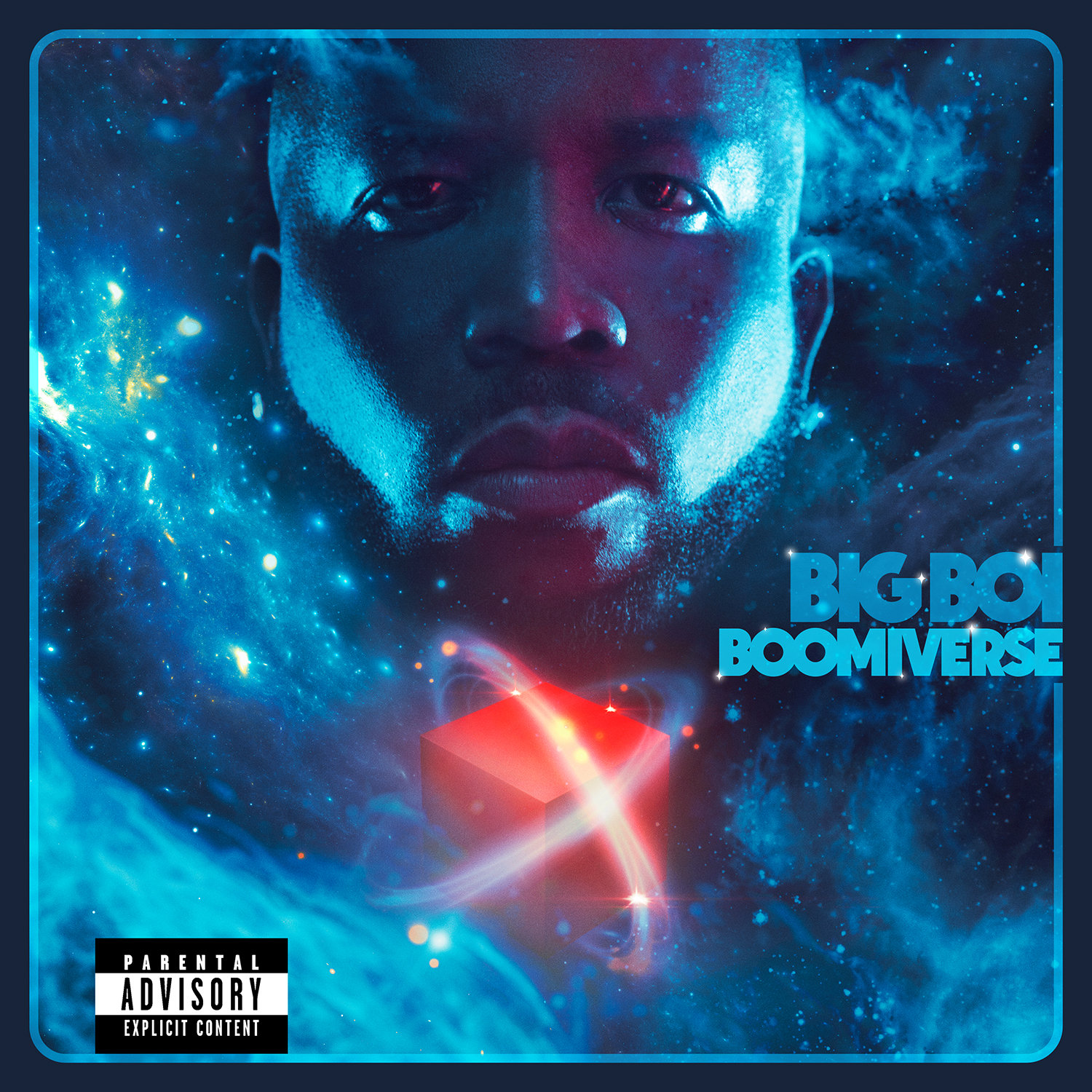 When Southernplayalisticadillacmuzik came out, both Andre 3000 (then just Andre) and Big Boi were a whole lot like I was at 19: pinballing across a vast landscape of anger, lust and youthful vitality. As the group progressed through classic albums such as ATLiens and Aquemini, Andre 3000 became eccentric, self-aware and jovially flighty, while Big Boi remained amorous and indulgent, albeit also becoming one of rap's most technically savvy wordsmiths.
If connecting with music, literature, etc. involves us seeing ourselves, or who we want to be, in the characters, arguably no musical act has provided such a gamut of spectrum as Outkast. In a single song we can identify with Andre's meditations on social responsibility as well as Big Boi's drooling for sex and cars. This dynamism was blatantly showcased on their double album, Speakerboxxx/The Love Below, where they each got an album—with a bare minimum of collaboration from the other—to fully explicate their respective personas. Many people wanted to dub the eccentric Andre 3000's delve into soulful crooning on The Love Below the superior of the two records, and it certainly had its moments. However, the CD that stayed in people's stereos was Speakerboxxx. It was an unpretentious masterpiece of bass-heavy southern rap, which displayed Big Boi's rapid delivery. It would foreshadow the next decade of Outkast's legacy: Andre exploring and Big Boi rapping. Though, even as Big Boi has diverged into a solo career, something is missing.
I don't want to make the clichéd and excessively nostalgic argument that it just isn't the same without Andre 3000 contrasting with Big Boi. It's certainly true that we miss the dynamism but what I miss is the anticipation of juxtaposition. Boomiverse is everything that should be expected of it. The Atlanta rapper's speedy flow glides ceaselessly alongside Killer Mike and Jeezy on "kill Jill." Similarly, "Follow Deez" hears his Technically savvy Southern drawl deliver gritty narrations over eerie guitars. Even the pop-heavy "Mic Jack" is likable and Big Boi's boasting doesn't sacrifice any of his dirty limericks for the sake of the track's household-name guest, Adam Levine.
What's missing from Boomiverse is anticipation. As un-American as it sounds, too much freedom, especially as it pertains to vice, can grind at you. As fun as boundless indulgence is, I would hemorrhage if I wasn't reeled in and reminded about my responsibilities—social, professional, etc.—that justify my place in the world.
When Outkast was at their best, Big Boi's transgressive tales were vicariously enjoyed, certainly because they were fun but also because we knew Andre's didactic advocacy of holistic discipline was close at hand, to provide balance. One benefit of responsibility is self-explanatory, but the other value is that it increases the value of its antipode, indulgence. Because there's so much sex, debauchery and bragging on Boomiverse, it makes me forget why these things were so fun in the first place. Jams like "Freakonomics" provide enjoyably cheeky metaphors for sex and "All Night" exemplify Big Boi's fusion of charisma with debauchery. However, amid the endless loop of sex, the partying and the soulful Organized Noize production, does the party ever have an end or a beginning?
Similar Albums: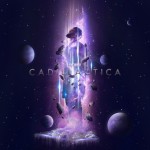 Big K.R.I.T. – Cadillactica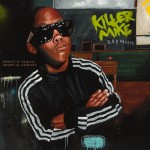 Killer Mike – R.A.P. Music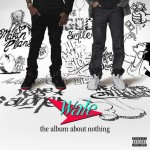 Wale – The Album About Nothing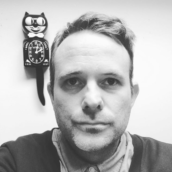 Paul Glanting
If a meteor was just hours away, Paul Glanting would recall that he has been in a Lil Wayne music video and has a 4.7 (out of 5) on Rate My Professor. He is at work on his first novel, Adjunct Megafauna.