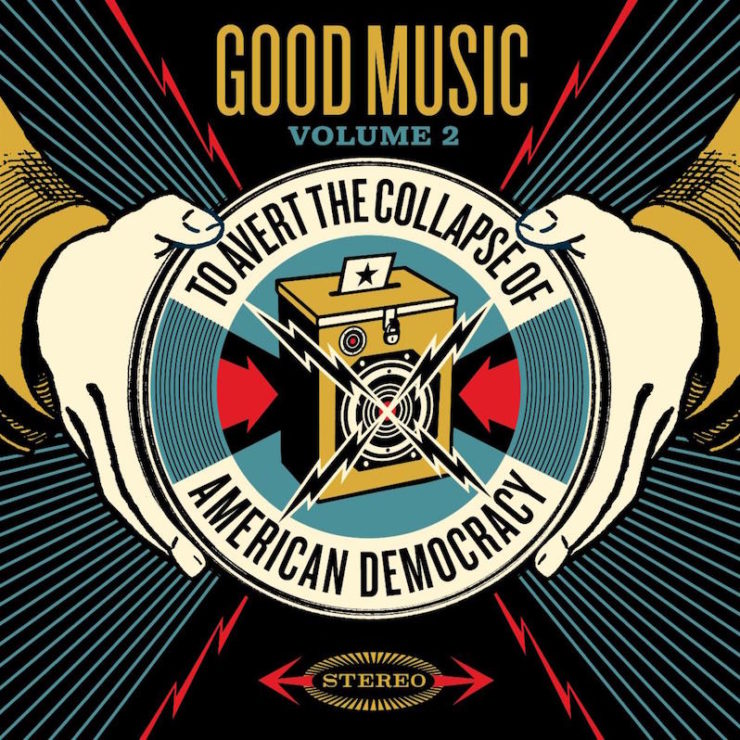 Plus The War on Drugs, Perfume Genius, PUP and more.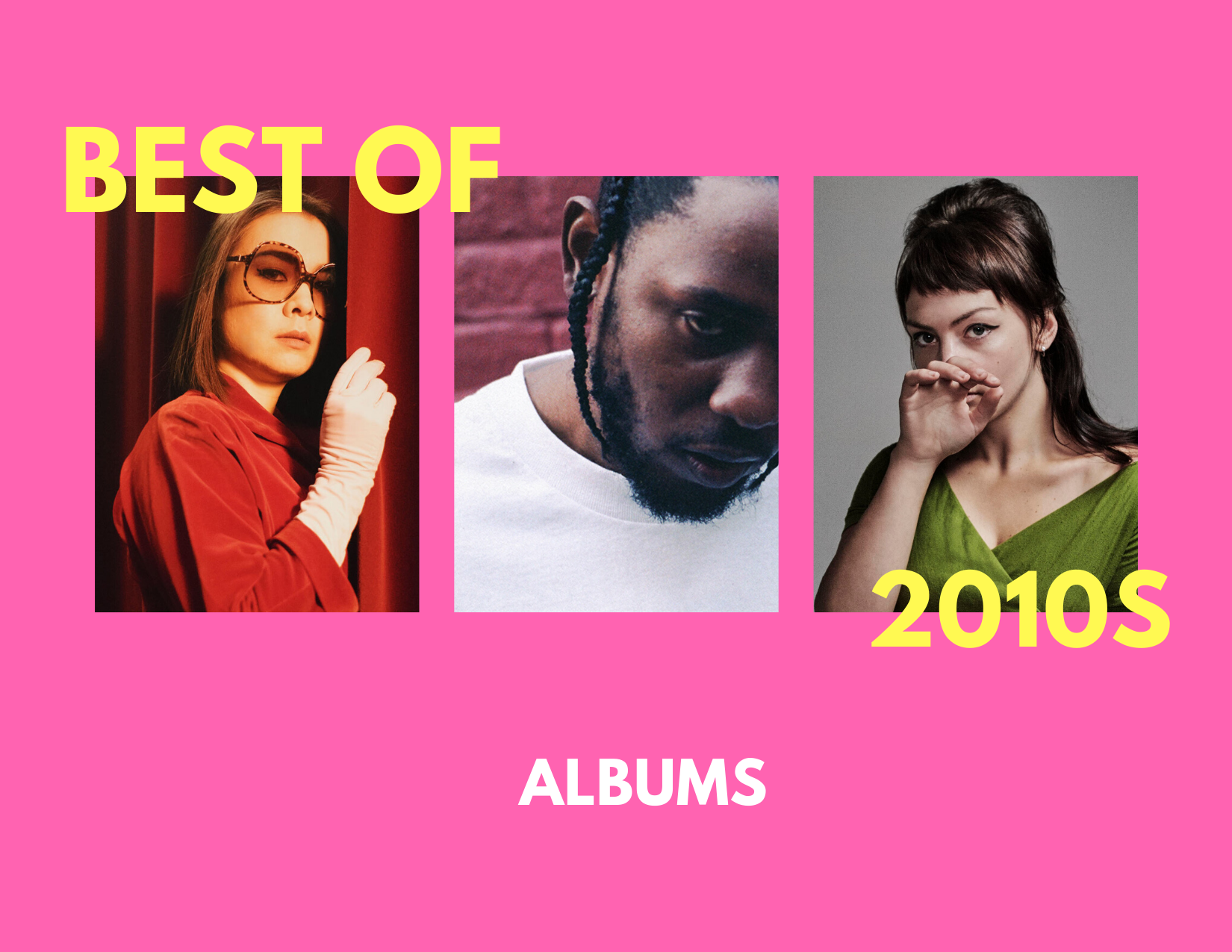 The 150 albums we love most from 2010-2019.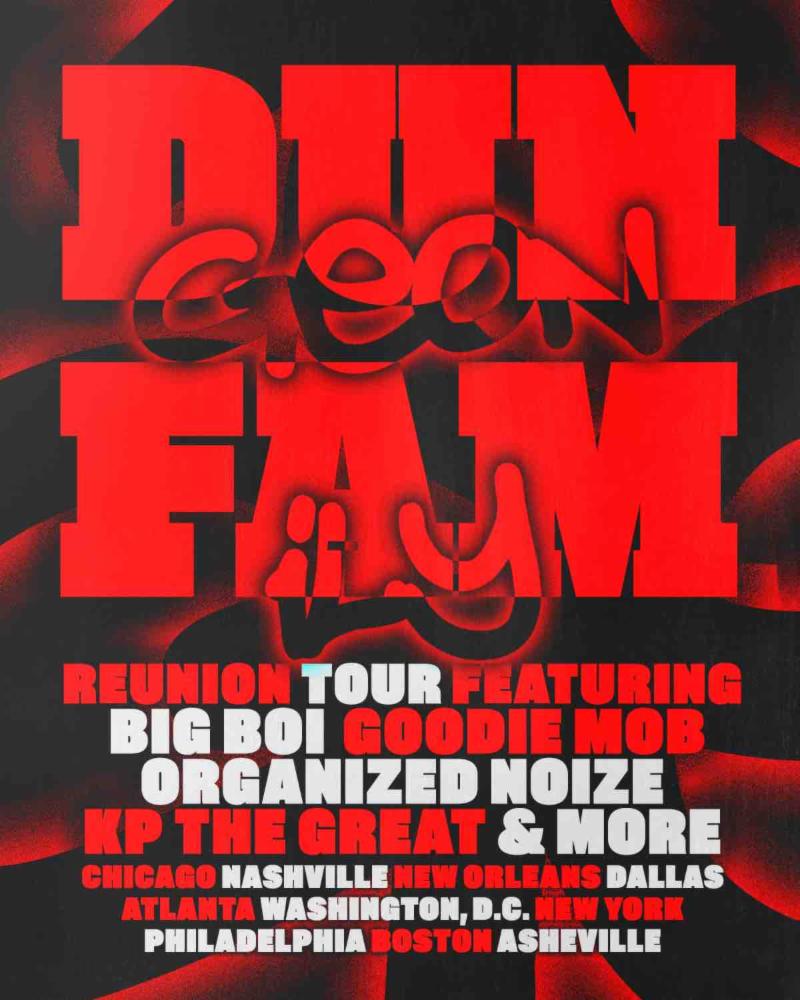 Goodie Mob, Sleepy Brown and Organized Noize on tour with the Outkast emcee.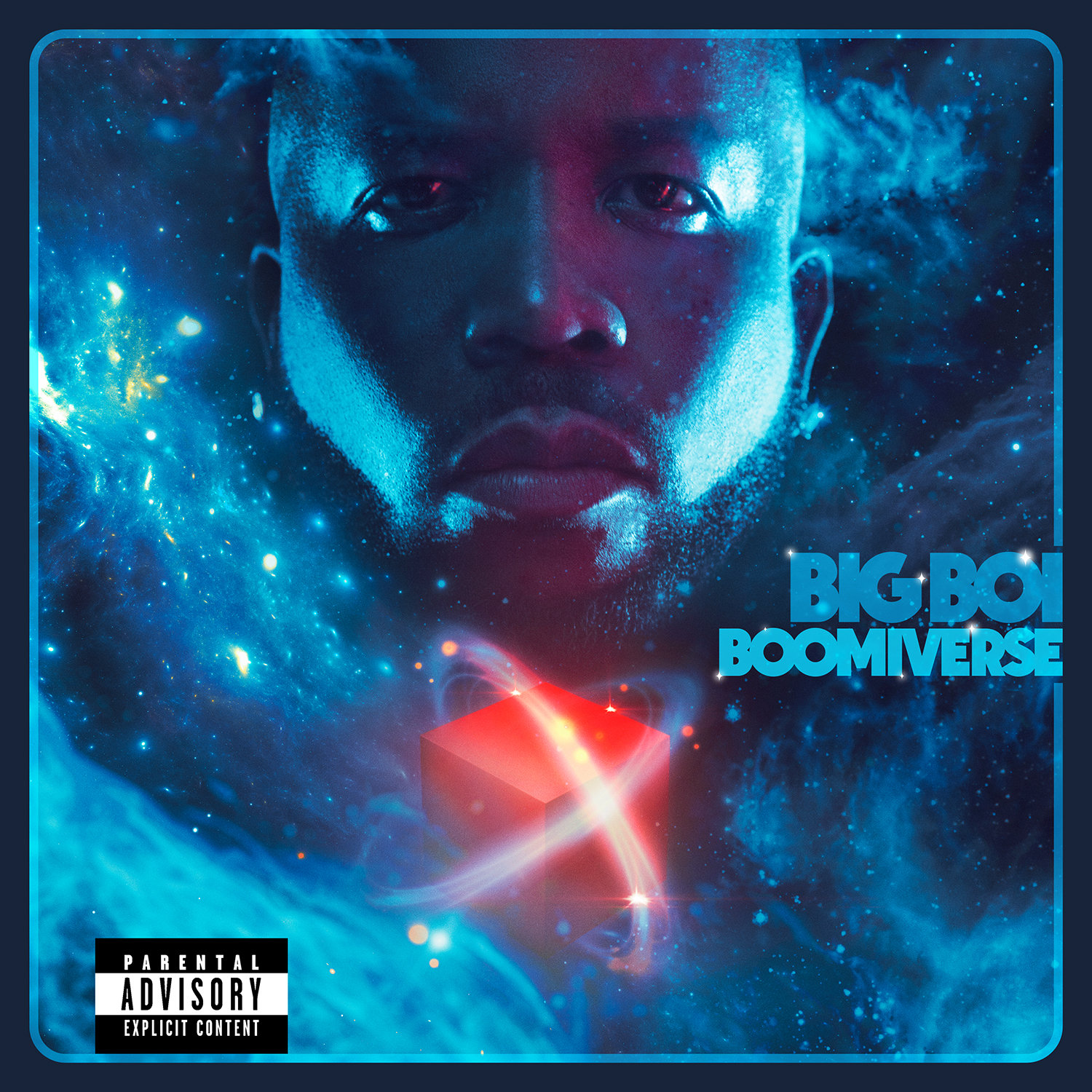 The party has no beginning or end on the Outkast emcee's new solo record.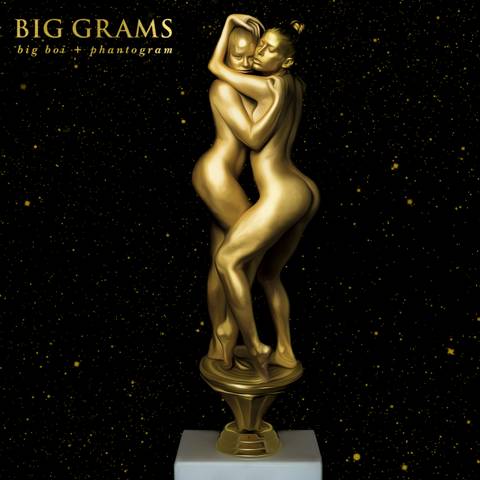 New EP being released on September 25.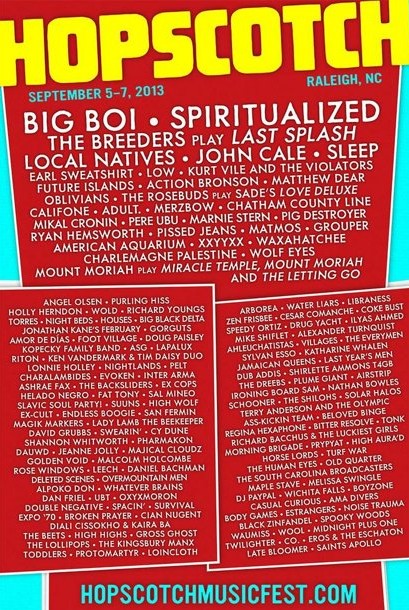 Kurt Vile, John Cale and Local Natives, too.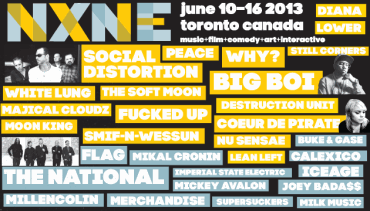 White Lung, Merchandise and Fucked Up also playing.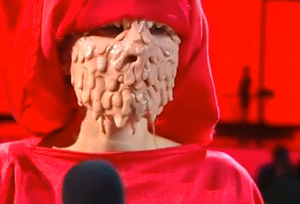 The best of DVR'd and viral viewing of the year.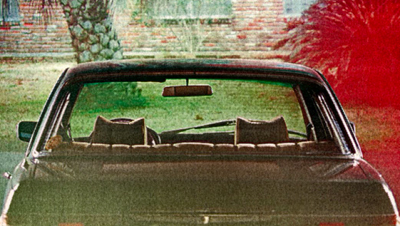 More selections from our favorite albums of the year, thus far.