The National, Hot Chip, Julien Baker to play house shows for Amnesty International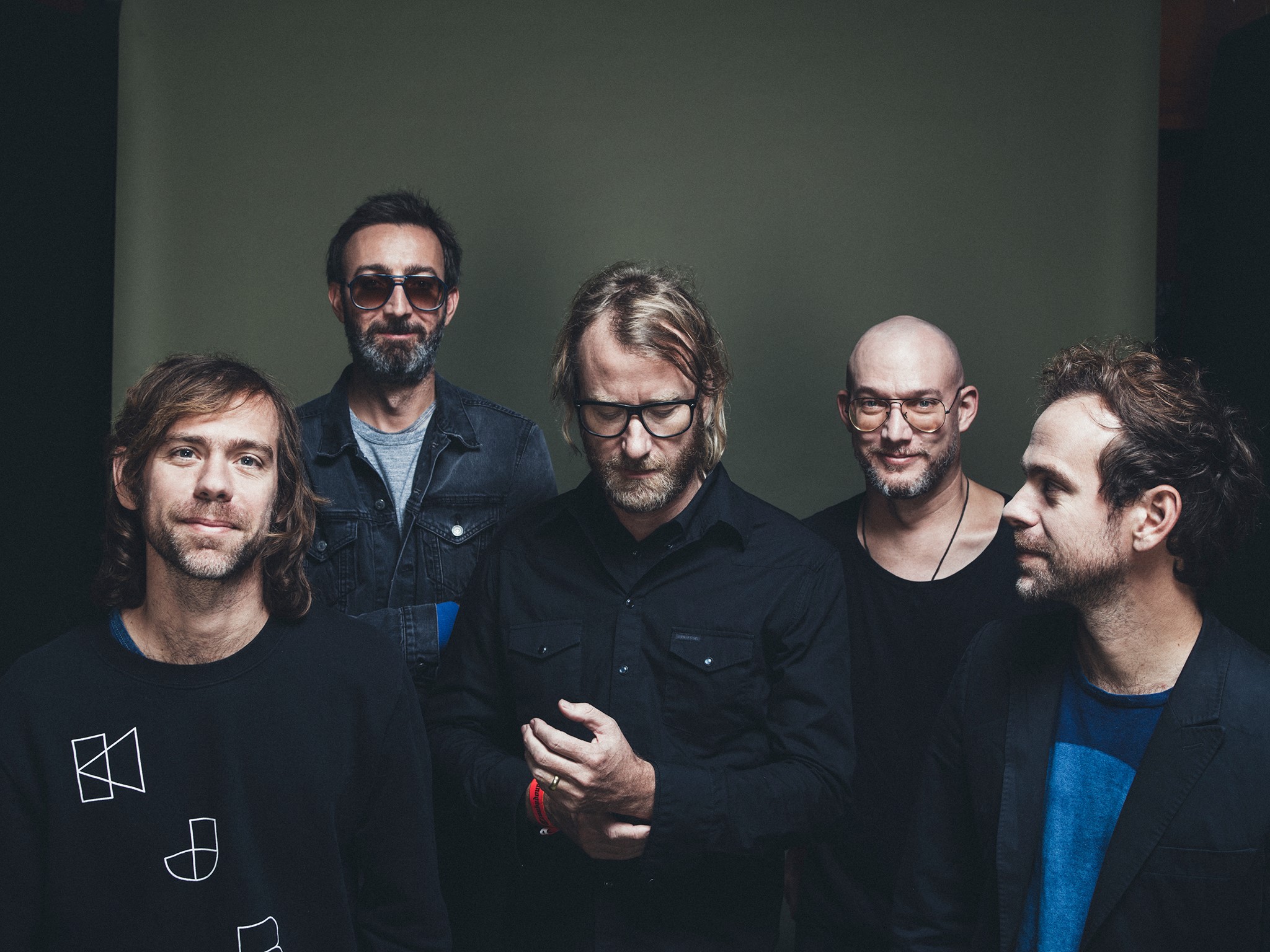 Amnesty International and Sofar Sounds have announced a special series of concerts on September 20. On that day, according to a report from Billboard, 1,000 musicians will participate in live shows inside people's homes for an event called Give a Home. The aim of these concerts is to raise awareness for the refugee crisis, which has grown more complicated as the result of the recent attempts from President Donald Trump to instate a travel ban from several majority-muslim countries.
"Music and art have always been powerful partners to the cause of justice because they share an ability to stir something deep within us," says Salil Shetty, secretary general of Amnesty International, in a press release. "They help us to look beyond borders and see what unites us. The shows will be an opportunity to reflect on our shared humanity and strengthen our resolve to tackle this unprecedented humanitarian challenge."
Bands participating in the house shows include The National, Hot Chip, Benjamin Booker, D∆WN, Daughter, Julien Baker, Frightened Rabbit, Local Natives, Matthew Herbert (DJ set), Wild Beasts, Public Service Broadcasting, Polica, Morcheeba, Nigel Godrich (DJ set), Jessie Ware and many others.
More information can be found here, where there is also an application form for tickets to these shows.