Tony Allen announces new album The Source, featuring Damon Albarn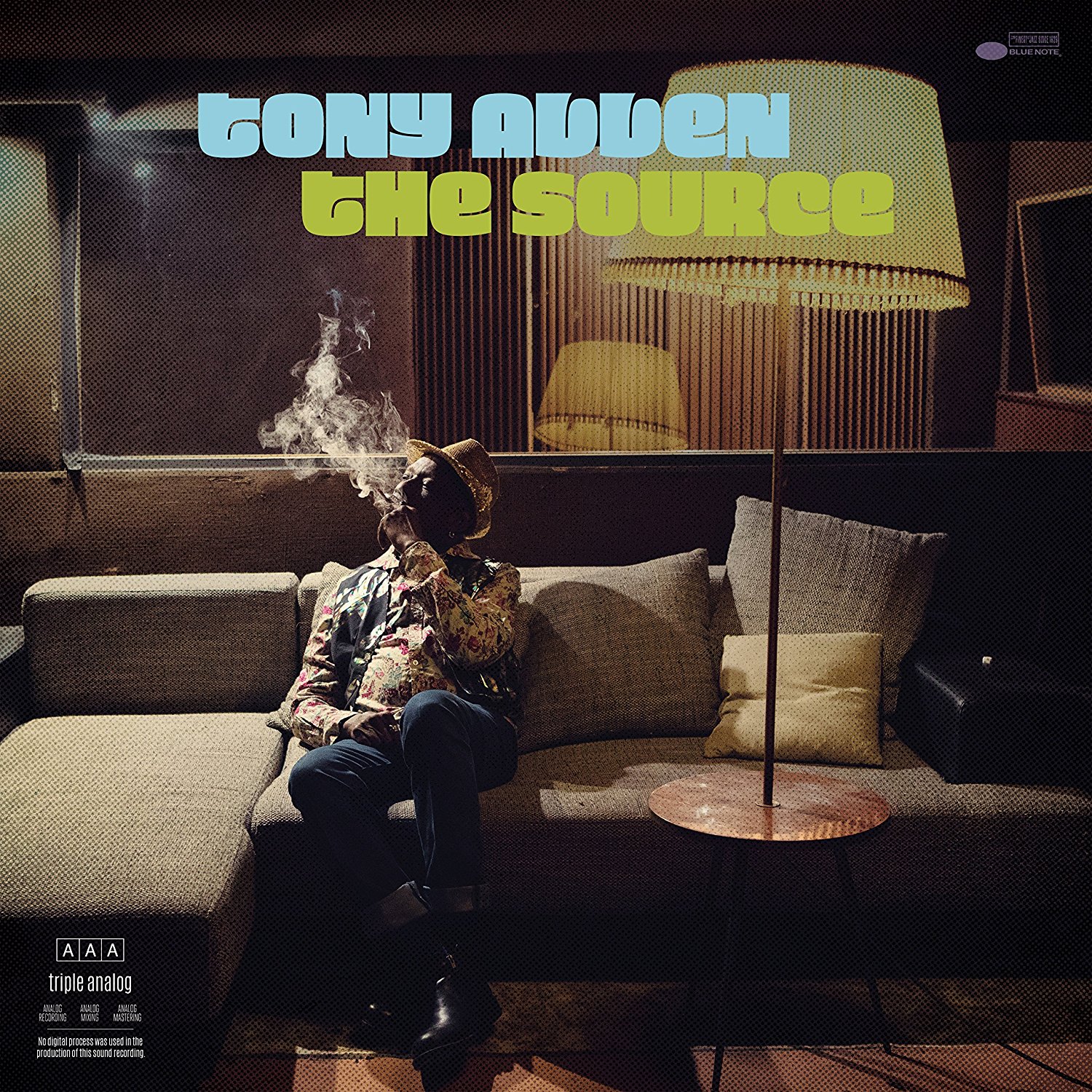 Tony Allen, Afrobeat legend and former drummer for Fela Kuti's Africa 70, has announced his debut album for Blue Note. On September 8, he'll release The Source. The album is inspired by Charles Mingus, Art Blakey, Lester Bowie and Gil Evans, according to a press release, and also features a guest appearance by Blur's Damon Albarn on the track "Cool Cats." The first track to be released from the album is "Wolf Eat Wolf," which you can stream below. That's the album's cover art above.
"Tony has never played drums as well as this," says saxophonist and collaborator Yann Jankielewicz in a press release. "He's never had as much freedom, never had as much power as he does today."
Earlier this year, Allen released his first EP for Blue Note, Tribute to Art Blakey and the Jazz Messengers.
Tony Allen is on our list of Treble's 50 Favorite Drummers.