Esperanza Spalding to record new album live on Facebook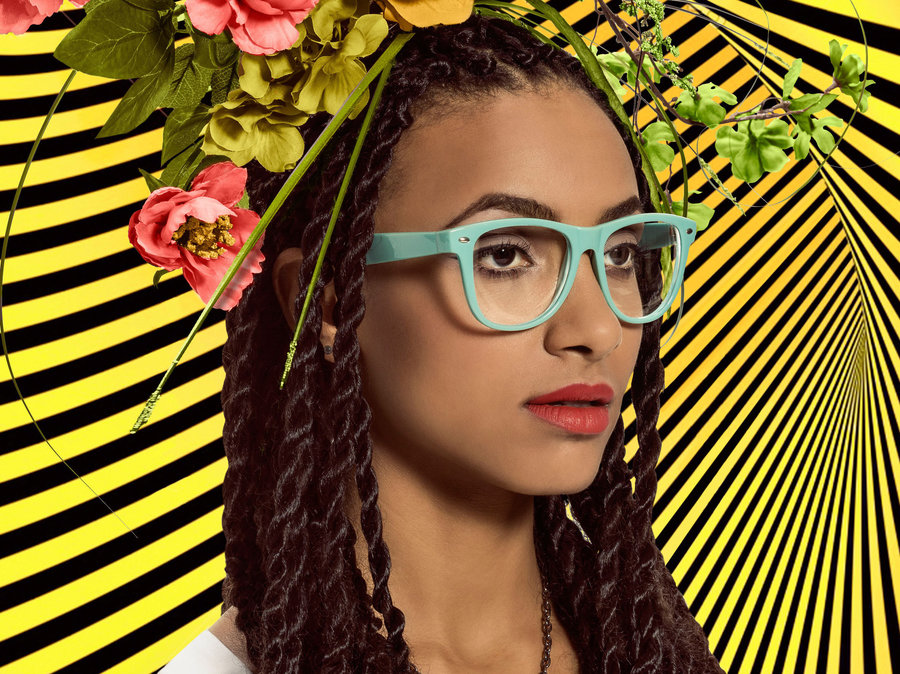 Esperanza Spalding has announced via Facebook she's preparing to record a new album. However, the process of recording this album will be a little different than her usual recordings. It's going to be titled Exposure, and the project will be recorded live on Facebook. It'll document every step of the recording process, including sleep breaks, and will feature guest musicians who have yet to be announced. It'll be a 77-hour project in total, limited to 7,777 copies, and the process begins on September 12. She released a statement about the album on her website:
"I foresee that creating before a live audience will add excitement and extra inspiration energy.  Knowing someone is watching and listening to what you're making seems to conjure up a sort of "can't fail" energy, the necessity to keep going because it's live draws up another depth of creative facility that can't be reached when you know you can try again tomorrow."
Esperanza Spalding's most recent album is 2016's Emily's D+Evolution. It was one of our Top 50 Albums of 2016.