Alice Cooper : Paranormal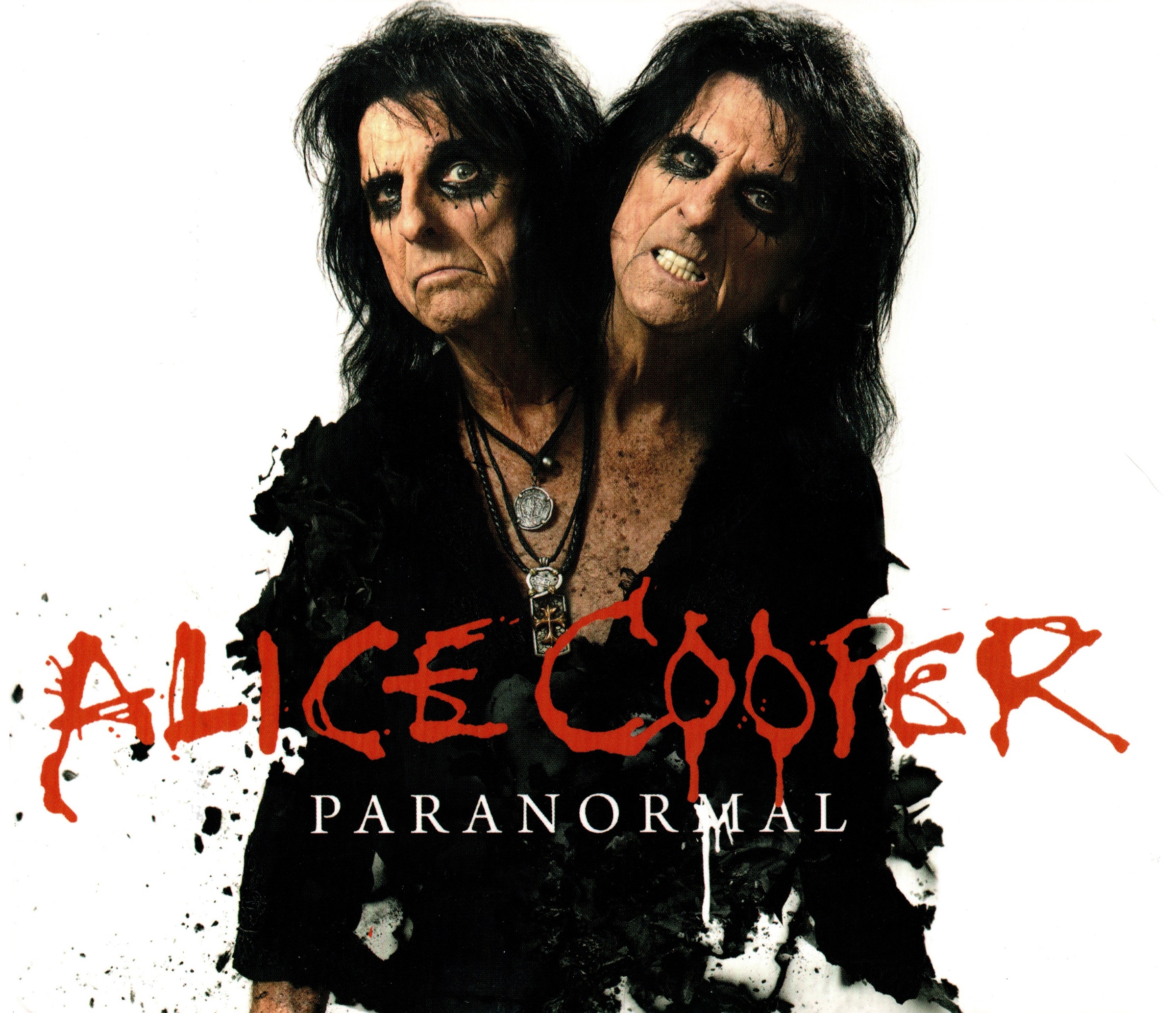 When I was growing up, Alice Cooper was one of my favorite artists. He was right up there with Kiss and Ozzy, and for that matter was the second live show I ever saw. So we go back almost 40 years together. Though we did grow apart; it was hard to make sense of rock's greatest villain finding religion, though I could deal with the avid golfing. Still, he set the bar is pretty high. Anything he does will always be weighed against Killer or Welcome to my Nightmare.
The early goings of new album Paranormal offer some promising moments for the shock-rock legend. It finds him going for a sound more akin to his later '70s work and less of the overt metal he had been stomping around in since his return in the '80s. Producer Bob Ezrin might be to thank for that, but production aside, Cooper's voice sounds amazing. It's like these are vocals transported from 40 years ago. Maybe Vincent sold his sold his soul to the devil to retain the voice of his youth. If he did, it was worth it. It's good to hear him singing more and not just relying on more spoken sneer that became his trademark in recent years.
Alice steps out of the '70s and into modern radio rock with "Paranoiac Personality." He returns to the more familiar vocal role to blend with his post-Trash body of work. (The backing vocals even remind me a little of Def Leppard.) "Dynamite Road" is a wild ride that's a cross between "The Devil Went Down to Georgia" and "Radar Love," but not really the kind of rock that Alice does best. "Private Public Breakdown" is an improvement, opting for a bluesier Rolling Stones school of rocking. The Pink Floyd reminiscent tone of "the Sound of A" is more satisfying, as it's darker but with a wink.
The last two songs, "Genuine American Girl" and "You and all Your Friends," are performed with the original Alice Cooper band. The latter, in particular, captures the more radio-friendly sound of classics like "Elected" or to a less bombastic extent "Under my Wheels," and it's lyrically one of the smarter songs as Alice makes a political statement more veiled than some he might have espoused in the past. The playing of the Alice Cooper band on these songs is pretty conservative, however, far from the more progressive slant of an album like Killer. The same could be said for this album as a whole, which starts strong and shows a more melodic side as it progresses. Paranormal isn't Cooper's most progressive work, but it's his best in years and a refreshing reminder that, nearly 50 years into his career, he still rocks.
Similar Albums: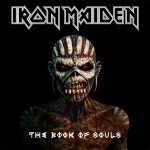 Iron Maiden – The Book of Souls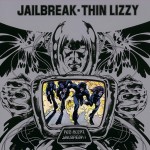 Thin Lizzy – Jailbreak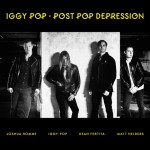 Iggy Pop – Post Pop Depression