Adult Swim announces 15 Weeks of DOOM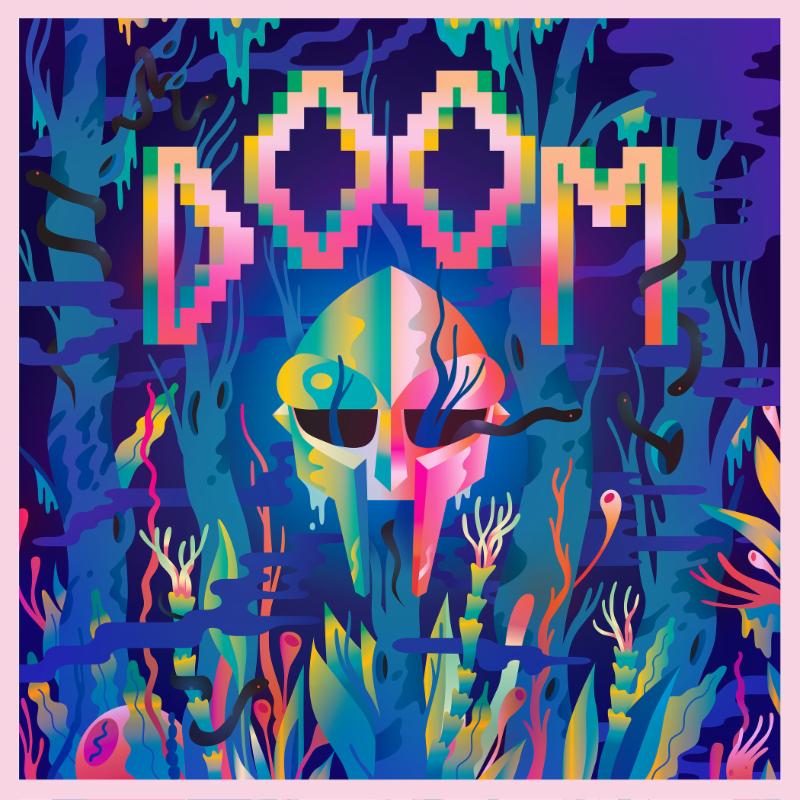 After announcing a 52-week year-long edition of its singles series, Adult Swim has announced a new spin: The next 15 weeks of Adult Swim Singles will all be new tracks by MF DOOM. Adult Swim is calling it 15 Weeks of DOOM, and each week will see the release of a new, unreleased track from DOOM. The series came about because DOOM sent the network a folder titled The Missing Notebook Rhymes, which contains music from upcoming planned releases from the mysterious hip-hop masked man, in addition to contributions to releases from other artists. The first track from the series is called "Negus," and it's from the upcoming posthumously-released record from the late emcee Sean Price, Imperious Rex. DOOM will also be releasing a new track with Jay Electronica later in the sequence. More details will be released later as more tracks emerge.
Listen to the MF DOOM/Sean Price "Negus" stream below.
MF DOOM's "Doomsday" is featured on our list, True Alternative: The Top 100 Tracks of the '90s Underground.