Premiere: RG Lowe's "Slow Time" video is a portrait of intimate melancholy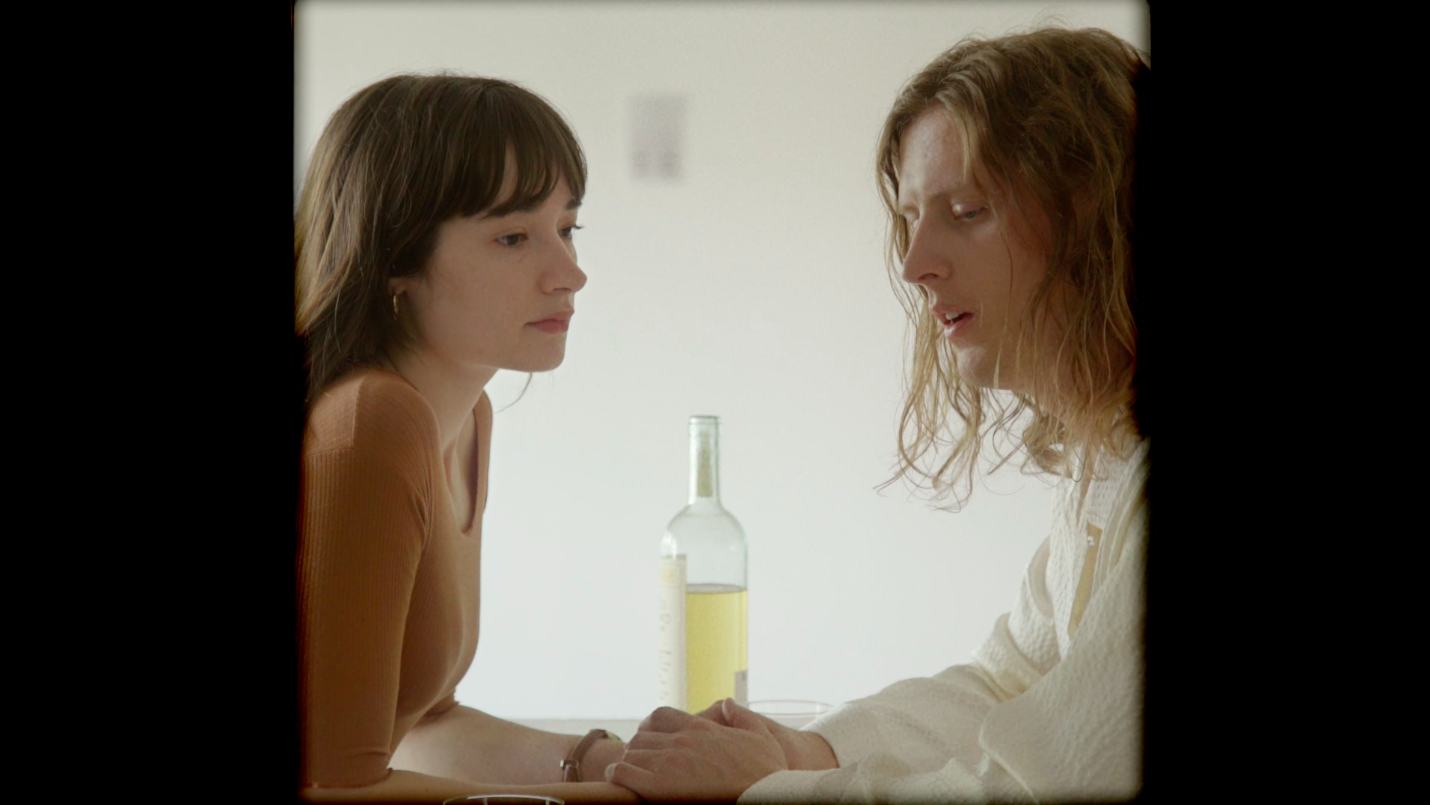 In June, Austin-based singer/songwriter RG Lowe, also of Balmorhea, released his debut album Slow Time via Western Vinyl. It's an atmospheric and soulful indie album that blends an earthy aesthetic with an R&B sensibility, and today, Lowe is premiering a new video clip from the album with Treble. The title track carries some of that bluesy, gospel-influenced sound, with a saxophone solo to boot. The video, directed by Claire Cottrell, finds Lowe and a partner unable to make eye contact, the two of them caught in a tense but still moment. Meanwhile, Lowe heads to the sea, reaching toward a cloudy sky at the song's climactic end. The scenery is gorgeous, though there's a sense of melancholy, however subtle, throughout.
Watch the RG Lowe "Slow Time" video below.
RG Lowe's new album Slow Time is out now.