Brand New's Science Fiction is the band's first no. 1 album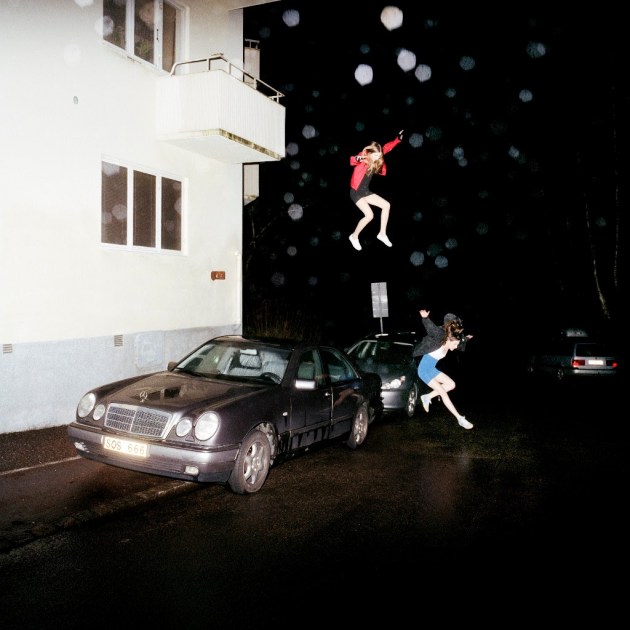 Earlier this month, Brand New surprise-released their new album Science Fiction, their first full-length in eight years. Following its release, according to a report from Billboard, it has landed at number one on the album chart. In its first week of release, it sold 58,000 album equivalent units, of which 55,000 were traditional album sales. It's the first number one album for Brand New, who previously peaked at number six with the release of their last album, 2009's Daisy. It also marks another landmark for music charts in 2017: It's the first independently distributed album to top the U.S. charts this year. It was released through the band's own Procrastinate! Music Traitors imprint, and will be released on vinyl in October, following its digital release this month.
Brand New's 2006 album The Devil and God Are Raging Inside Me is featured on our list of the Top 100 Indie Rock Albums of the '00s.