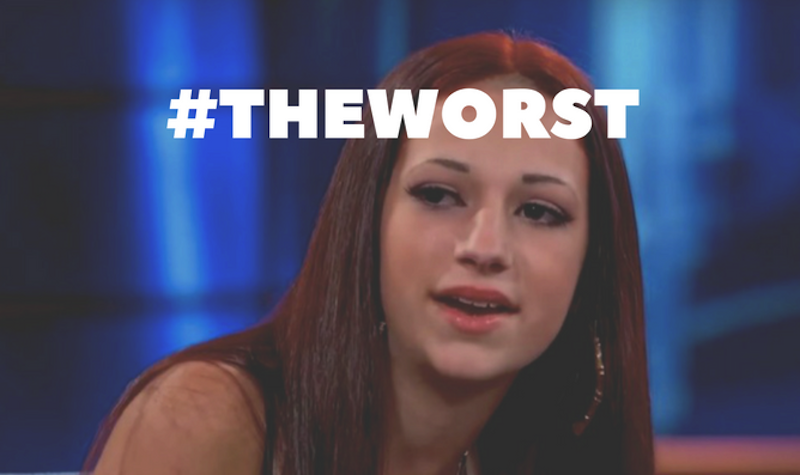 Fidget spinners, Bhad Bhabies, Senate candidates and more.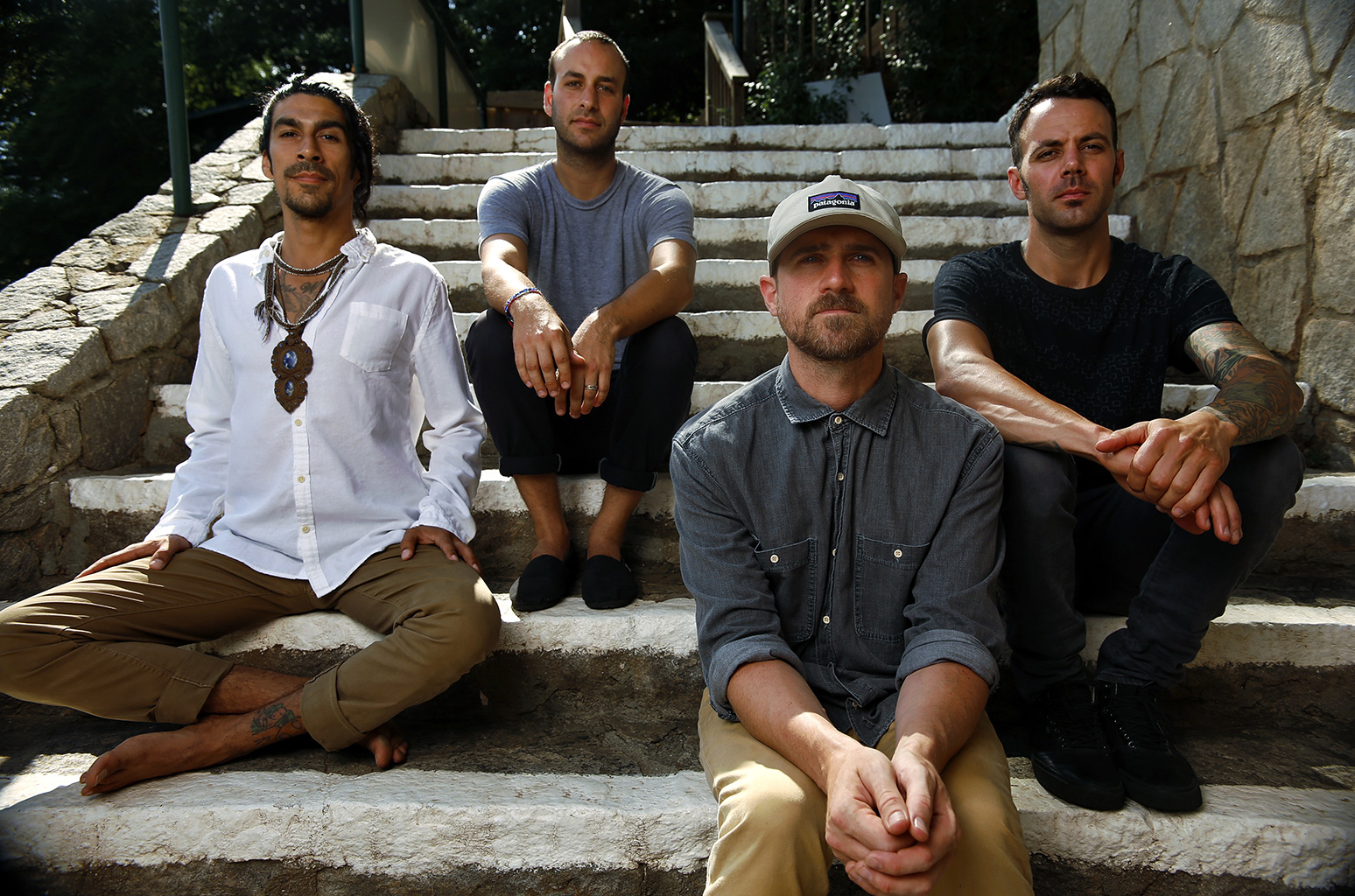 Group takes a step back after sexual misconduct allegations against singer Jesse Lacey.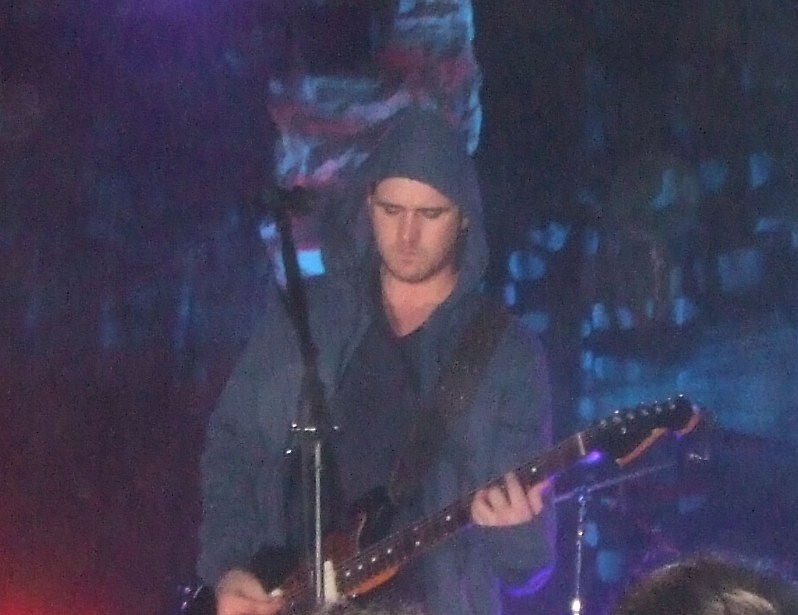 Plus Martha drops out of tour, Kevin Devine also releases statement.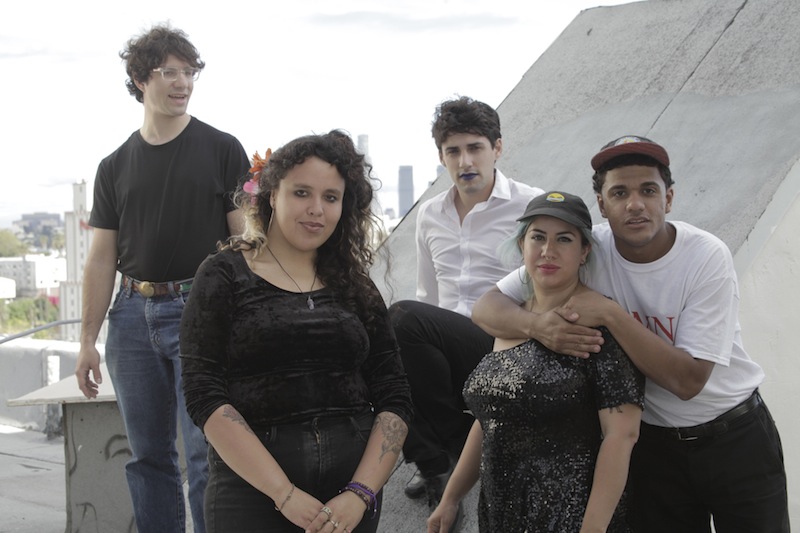 10 great albums from the past 30 days.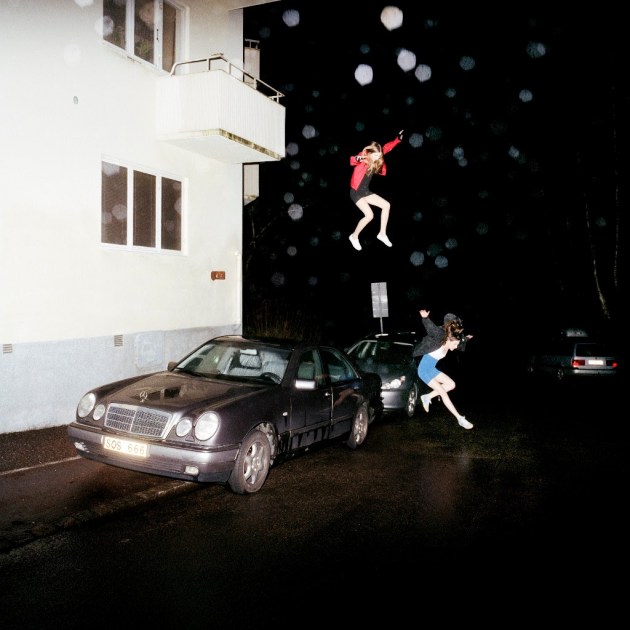 Science Fiction is also the first independently distributed album to reach number one.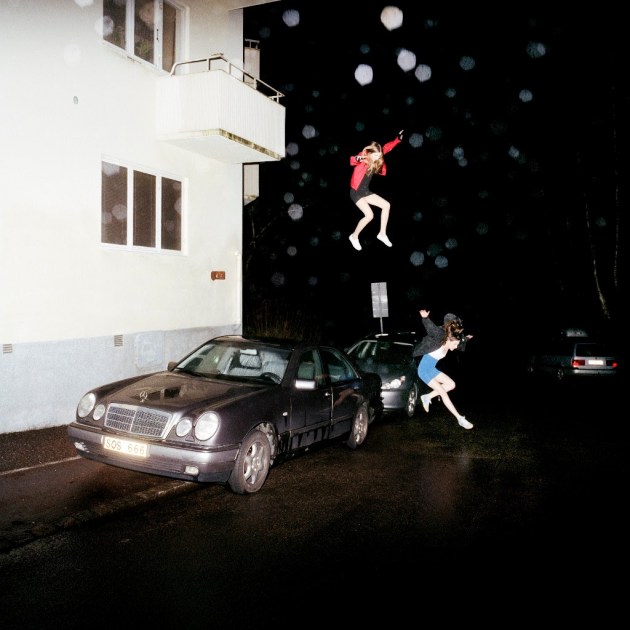 Hear the band's first new album in eight years.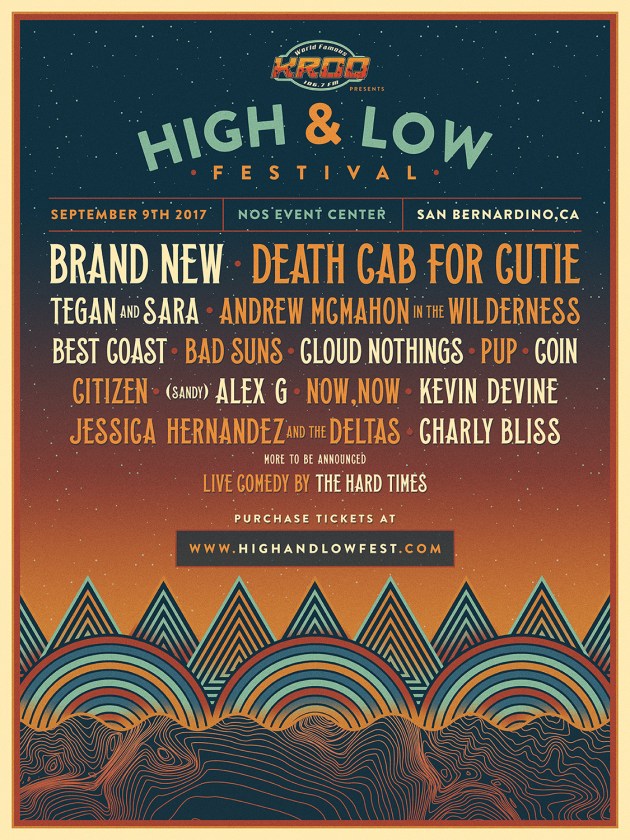 Plus Cloud Nothings, PUP, (Sandy) Alex G.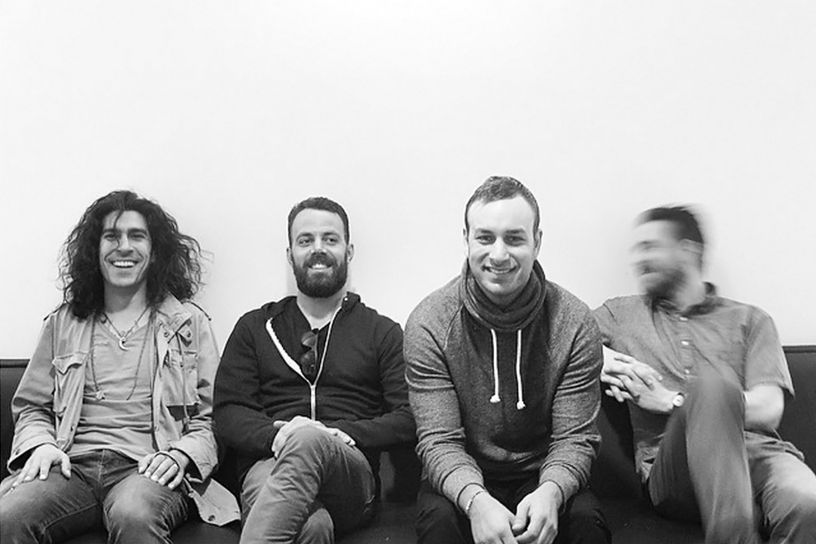 Emo gets mistaken for pop-punk, gets really popular.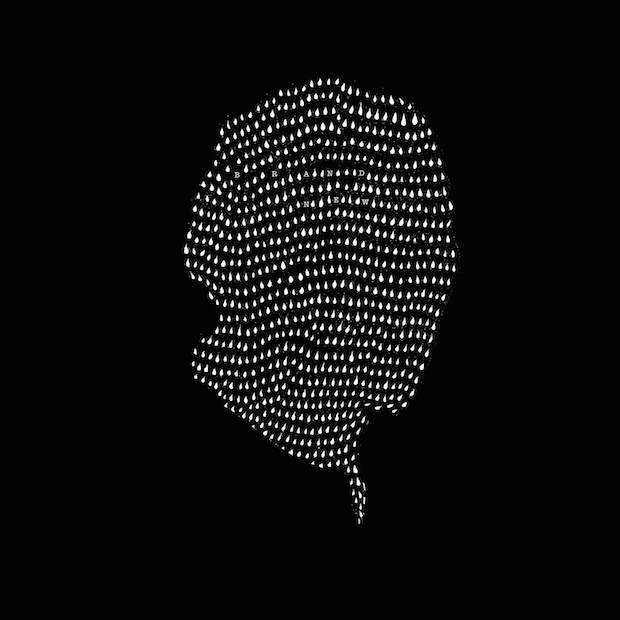 Brand New are back, touring with Modest Mouse and releasing new new music. Earlier this summer,…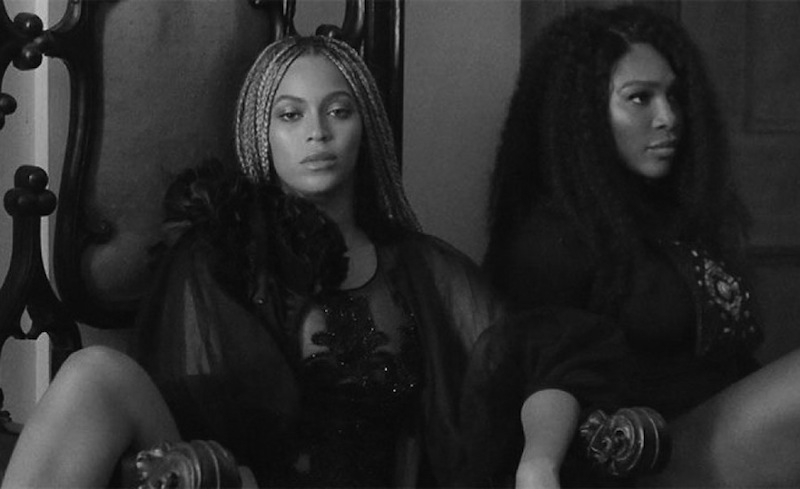 It's only the first week of summer, and at least where Treble HQ is concerned,…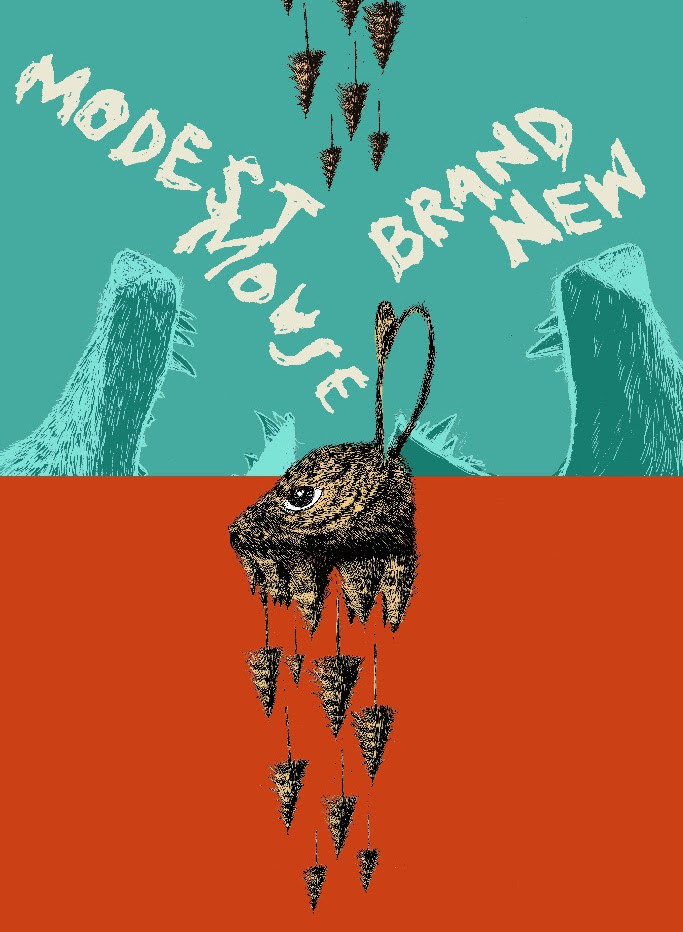 Co-headliners to trek across North America.
In this edition of the roundtable, we ask what bands we've seen live the most, and what their best and worst shows were.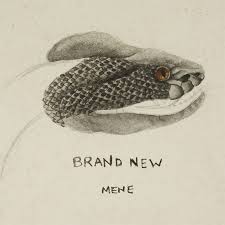 First single in six years also available for download.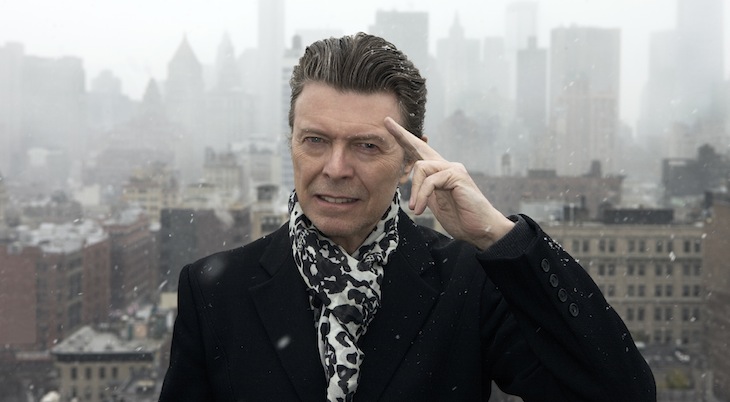 The albums and events that we're still holding out for, after all this time.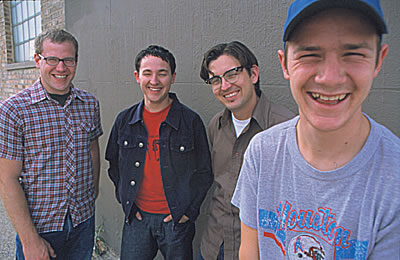 Removing the stigma from a divisive genre.