Kelela shares new track, "Frontline"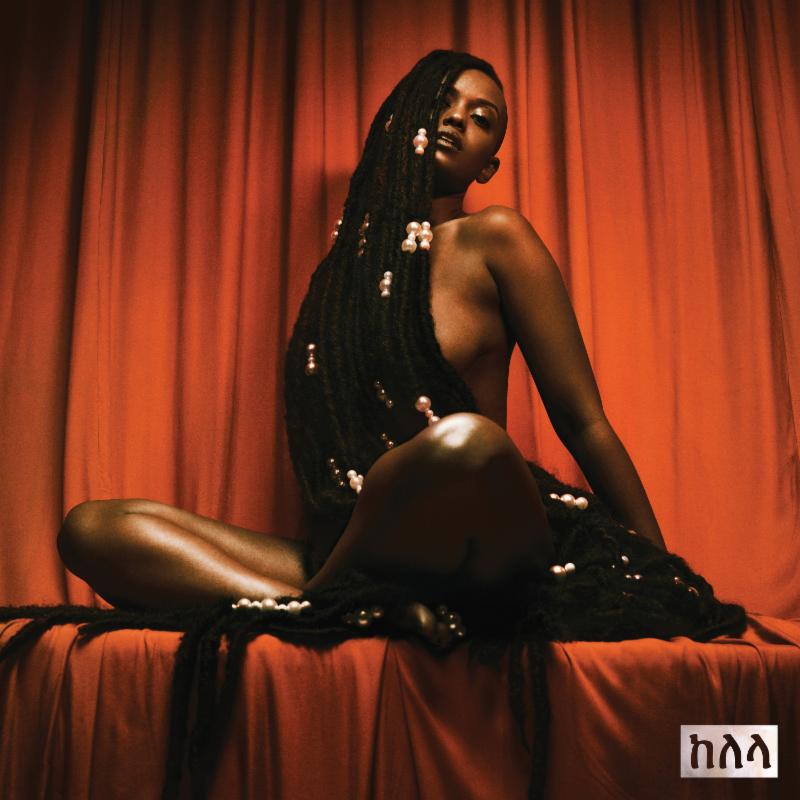 In October, Los Angeles future-R&B artist Kelela will release her long-awaited full-length debut album, Take Me Apart, via Warp. When Kelela announced the release of the album, she debute the first video from the album, for the lead single "LMK." Now she has another track to share from the album, titled "Frontline." The track originally debuted over the weekend on an episode of HBO's Insecure. Now it's available to stream via Spotify. Listen to the Kelela "Frontline" stream below, and take a look at the album's tracklist.
Take Me Apart follows 2015's Hallucinogen EP.
Kelela Take Me Apart tracklist:
1. Frontline
2. Waitin
3. Take Me Apart
4. Enough
5. Jupiter
6. Better
7. LMK
8. Truth or Dare
9. S.O.S.
10. Blue Light
11. Onanon
12. Turn To Dust
13. Bluff
14. Altadena
Kelela's Take Me Apart is featured on our list of the 20 Most Anticipated Albums of Fall 2017.