St. Vincent announces new album, MASSEDUCTION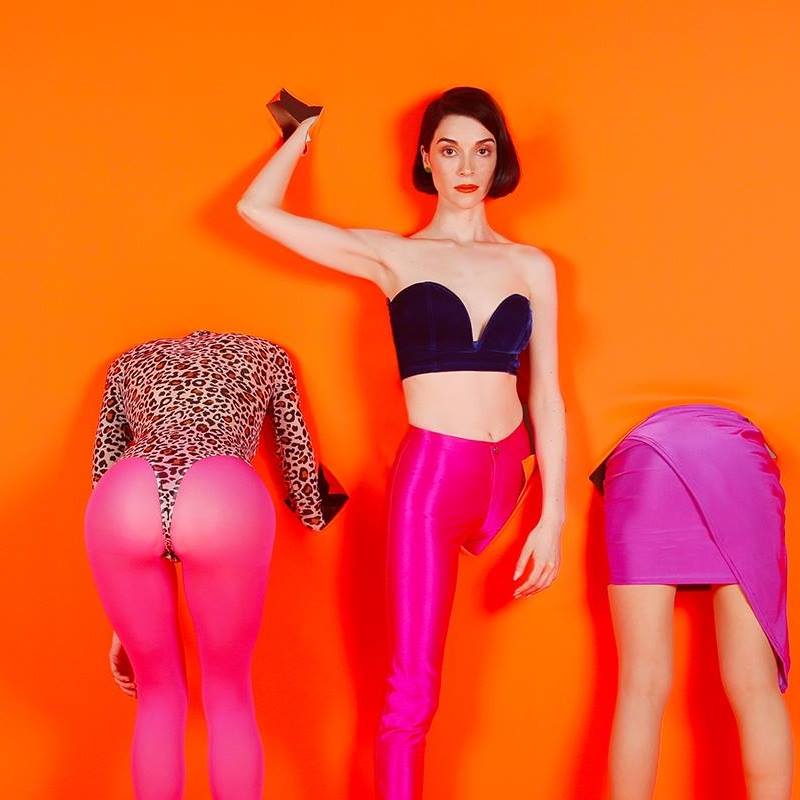 St. Vincent has just revealed the details of her upcoming fifth album, MASSEDUCTION, out Oct. 13 via Loma Vista. It's her first since 2014, and last month she revealed the first single, "New York." Today Annie Clark broadcast a mock press conference via Facebook, and said that love is "literally the only point" of the album (as well as clarifying that the title is pronounced "Mass Seduction"). She's also shared another new track titled "Los Ageless." Listen to it below, and take a look at the album's cover art and tracklist.
MASSEDUCTION follows 2014's St. Vincent.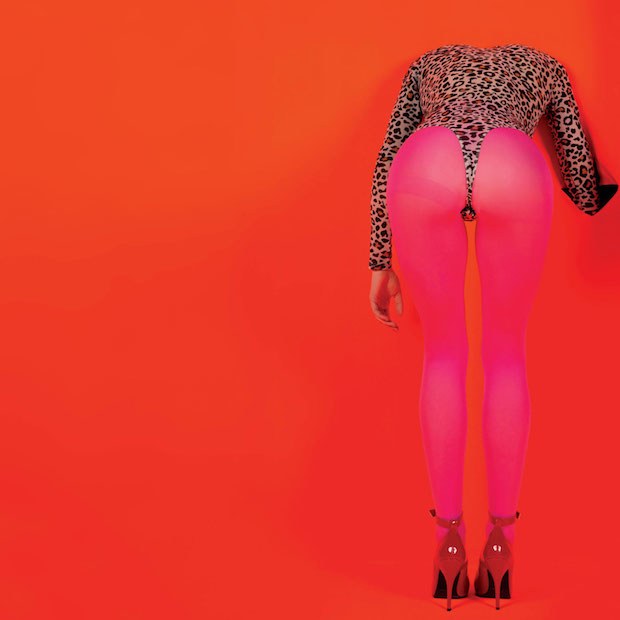 St. Vincent MASSEDUCTION tracklist:
1 Hang on Me
2 Pills
3 Masseduction
4 Sugarboy
5 Los Ageless
6 Happy Birthday, Johnny
7 Savior
8 New York
9 Fear the Future
10 Young Lover
11 Dancing With a Ghost
12 Slow Disco
13 Smoking Section
St. Vincent's 2009 album Actor is on our recent list of the Top 100 Indie Rock Albums of the '00s.