Cut Copy : Haiku from Zero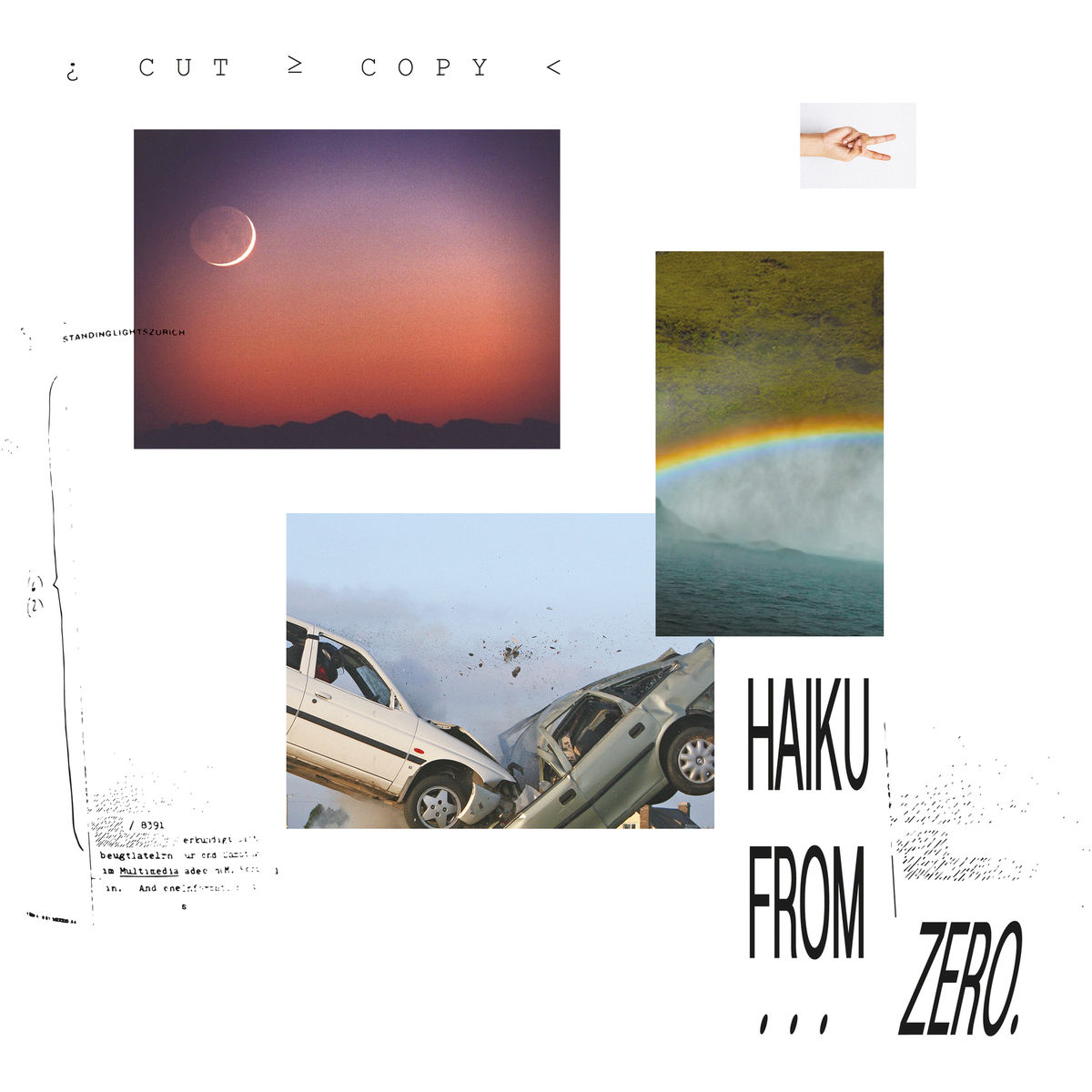 Cut Copy have never had a problem churning out impossibly lovable electro-pop songs. Their seemingly effortless ability to do so has created something of a "good" problem for the Australian four-piece. Over the years they have increasingly been viewed as a singles band. That is to say one whose albums were rendered somewhat unimportant in the wake of the titanic songs that sprung forth from them. So abundant was their pop song prowess they began releasing albums 50 to 60 minutes in length. With Haiku from Zero Cut Copy shed the excess filler and deliver their tightest, most cohesive work in more than a decade.
When "Standing in The Middle of a Field," the second single from Haiku from Zero, was unleashed it marked a subtle shift in sound for the band. The use of a repetitive groove to create a hypnotic quality remained intact, but the song was looser than the band's previous work. There is something much more natural about the way the vocals are recorded on the track and largely throughout the album. The quality isn't exactly lo-fi but it does shift the band's reputation away from studio masters and gives them a more live feel.
This sweaty energy manifests itself throughout the entire album. "Airborne" is an infectious jam that manages to feel free form without floating off into the ether. Frontman Dan Whitford talked about the dizzying age of information we are living in during the lead up to the album's release, echoed in the line "It's hard to love living here." "So much of this record is about this mosaic of information, images that we're surrounded by on a day to day basis," says Whitford. Whether it's via the internet or social media or just the world in general, we're bombarded by a surplus of images and information that seems to randomly stack around us.
The notion of social media and information overload is nothing new but the way Cut Copy are able to bake those fears into danceable music is admirable. The Tame Impala-esque "Living Upside Down" moves forward with the timely statement "keep moving, no slowing down." Whether or not these are words of encouragement or a reflection of our society's increasingly breakneck pace are a mystery, but that duality makes the track all the more impactful.
In search of an album that was more sonically united the band enlisted producer Ben Allen, whose work with Animal Collective and Deerhunter serves as a road map for the cohesiveness Haiku from Zero strives for. Clocking in at just over 40 minutes and with only nine tracks the album succeeds in feeling like a singular piece of live music. Despite not having the neon beauty of In Ghost Colours or the scale of Zonoscope, Haiku From Zero is a worthwhile collection of rhythmic grooves for our information-obsessed times.
Similar Albums: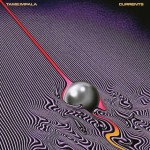 Tame Impala – Currents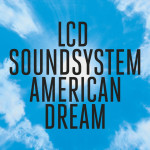 LCD Soundsystem – American Dream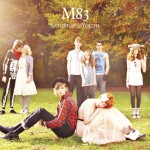 M83 – Saturdays=Youth