Godspeed You! Black Emperor : Luciferian Towers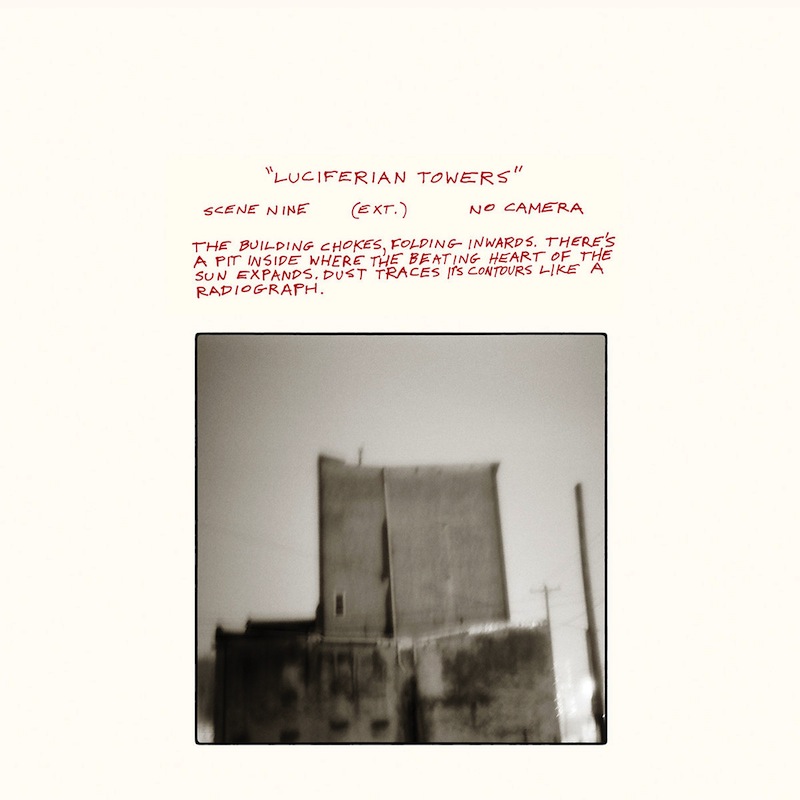 You can always count on Godspeed You! Black Emperor to release an album without any insight into their creative process or direction, but instead with a list of demands. The favorite out of all of them being "the expert fuckers who broke this world never get to speak again," which is an awesome concept, but one that is likely unattainable. Yet within the surreal and often violent world of Godspeed's style of long-term, mostly instrumental apocalyptic musings and anti-establishment messages, Luciferian Towers finds them attempting something that feels unique when compared to the rest of their discography.
It feels like a bold statement from the get-go. The album's intro, "Undoing a Luciferian Towers," is a rousing, weird and layered track. It's embellished with distant menageries of flutes, horns and sonic blasts of long eclipses of warped guitars against a marching theme. At times it sounds like a gaze into the abyssal state of sound attempting to unravel itself in ambient discord. Oddly it ends on a weirdly triumphant tone, muted, comfortable, almost warm in its collapsing estate of psychedelic mania.
A perfect introduction to the first major work of this album, "Bosses Hang" is a trilogy of tracks. "Pt 1" is drenched in reverb, fuzzy and afflicted with late shoegaze experimentation and with its surprising affinity for harmony, like an unhinged Joe Cocker, there's a warmth and sincerity of sound that is inviting. From the staggered snare hits and open cymbal explosions among screeching guitars, you can almost hear where a chorus would fit. Its absence perhaps only accentuates its purposeful design.
"Pt 2" essentially serves as an immense delayed crescendo for the third and final part, which remains congruent with Godspeed's vintage sound that is remarkably divorced from any shrewd complexities in production, the nuances here appear strictly throughout the thundering and explosive conclusion. "Pt 3" doesn't abandon that concussive force. It takes a rapid shift toward a much more aggressive tempo and a certain looseness in terms of instrumentation that permits a greater expanse of sound. It recalls a distant harmony, bridging a wonderful, fuzzy cycle.
The in between track, "Fam Famine" has a pronounced string section, acting as a cadence for the rest of the track's slow disintegration. This sonic decay remains reminiscent of Godspeed's earlier, more apocalyptically inclined works, feeling defined by an aesthetic of acidic permutations of muted instruments. It sounds divorced from any direction, being noise in a pure sense whose cohesion is barely apparent. It is an interlude though, there's no mistaking it. It's devised purely to introduce the next trilogy, "Anthem for no State".
"Anthem"'s first part is a morose and meditative work, transportive in its dreamy aesthetics, yielding a deeply provocative fusion of weepy guitars which are brought to life through an ambivalent and distant string section that is warped with a vibe of Americana, the old west as envisioned by Godspeed, or perhaps some other reality.  "Anthem Pt 2" only builds on that gloomy, dusty monster. A track ruled by twinkly and despondent guitars, a rich and calculating bass, it's the perfect interlude before Part 3's predictable, but still incredibly effective shift towards chaos begins.
"Anthem Pt 3", the longest and final track on the album is the group engaging in what they have always been gifted at, creating a post-rock atmosphere that serves not as a glittering, cosmic dreamscape, but rather that of a distant nightmare that is thematically cohesive with the entirety of the album's concept. Part 3 is a summation, a reprise of themes, soundscapes and harmonies that had been introduced throughout, swirling them together into a downright seismic breakdown that systematically tears apart the album at a molecular level.
Luciferian Towers is Godspeed You! Black Emperor fully embracing a rich, guitar-led driven sound, proving they're still masters of conceptual instrumental compositions that bury the listener under a score of intensity. There is something here that remains within the realm of special artists who are able to tell a story through an expression of sound. It's amazing that without lyrics, Godspeed You! Black Emperor is still able to consistently weave a narrative that is shaped by their own ethereal voice.
Similar Albums: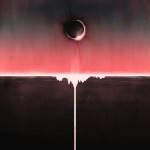 Mogwai – Every Country's Sun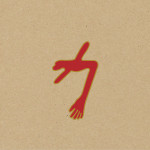 Swans – The Glowing Man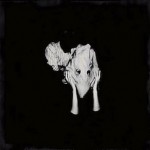 Sigur Rós – Kveikur
---
Support our site: Buy this album at Turntable Lab