Pig Destroyer announce tour dates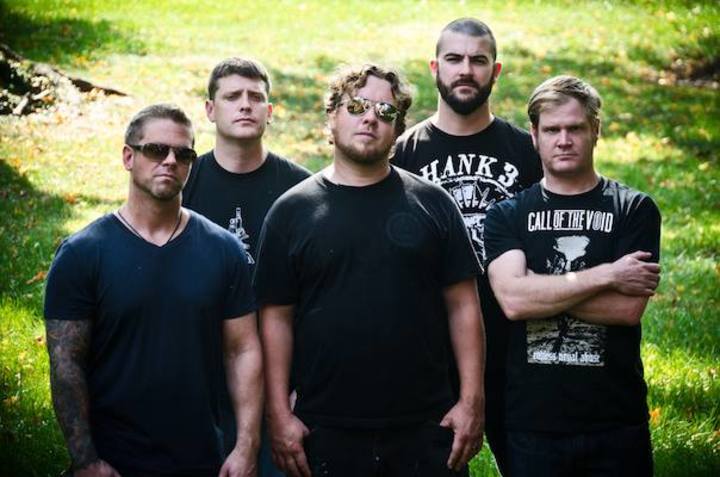 Pig Destroyer has just announced some winter tour dates. The Maryland-based grindcore band will be playing some West Coast dates in December, followed by some East Coast shows in early 2018. The band has also announced that they're working on a new album, which will be their first new LP in five years. It's set to be released sometime in 2018 via Relapse Records. Take a look at their upcoming tour dates below.
Pig Destroyer's last album was 2012's Book Burner.
Pig Destroyer tour dates:
12/7 Los Angeles, CA – The Regent
12/8 San Diego, CA – Brick By Brick
12/9 Oakland, CA – Metro Operahouse
2/23 Garwood, NJ – Crossroads
2/24 Long Island, NY – Obnoxious Noise Fest
5/26 Baltimore, MD Maryland Deathfest 2018
(C) = with Call of the Void
(D) = with Despise You
(N) = with Necrot
Pig Destroyer's Terrifyer is on our list of the Top 66.6 Metal Albums of the Millennium.