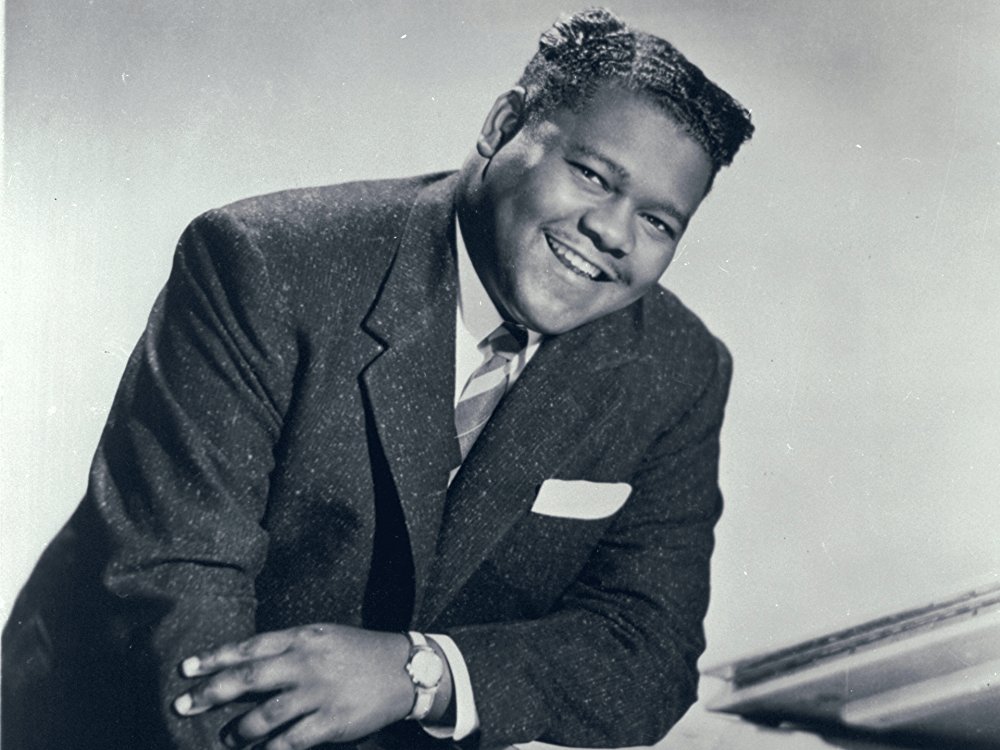 Fats Domino, the New Orleans R&B singer and influential pioneer of rock 'n' roll, has died according to a report from the Associated Press. He was 89.
Born Antoine Domino Jr. in 1928 in New Orleans, he learned to play piano from his brother-in-law, jazz guitarist Harrison Verett. He joined the band The Solid Senders in the late '40s, and earned the nickname "Fats" because his playing style was reminiscent of Fats Waller and Fats Pichon. He released his first recording, "The Fat Man," in 1949 on Imperial Records, which sold one million copies by 1953. It's generally considered the first rock 'n' roll record to sell a million copies.
Domino had a string of hits in the '50s and '60s, including 1955's "Ain't That a Shame," 1956's "Blueberry Hill" and 1957's "I'm Walkin'." As one of the earliest rock 'n' roll musicians, he had a major influence on the music of Elvis Presley and The Beatles, and his songs have been covered by the likes of Willie Nelson and Neil Young.
Throughout his career, Domino sold more than 65 million records, and he was inducted into the Rock and Roll Hall of Fame in 1986.