Stream the new Julien Baker album, Turn Out the Lights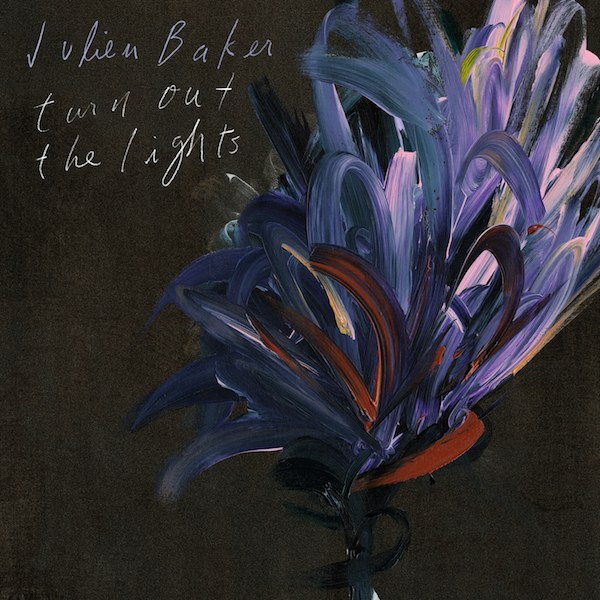 Singer/songwriter Julien Baker releases her new album Turn Out the Lights today via Matador. She's already released a handful of singles from the album, including "Appointments" and the title track. Now that it has officially been released, the album is available to stream in its entirety on major streaming platforms, including Apple Music and Spotify. True to the sound of her previous album Sprained Ankle, Turn Out the Lights is an atmospheric, haunting and emotional album of indie folk. The arrangements are sparse and leave a lot of open space, but the melodies and lyrics are heartbreaking. It's an album that sounds like it's meant to be played in the fall, so it seems like it's arrived at just the right time. Listen to the Julien Baker Turn Out the Lights stream below.
Julien Baker's Turn Out the Lights is one of our Most Anticipated Albums of Fall 2017.