Stream the new Exploded View EP, Summer Came Early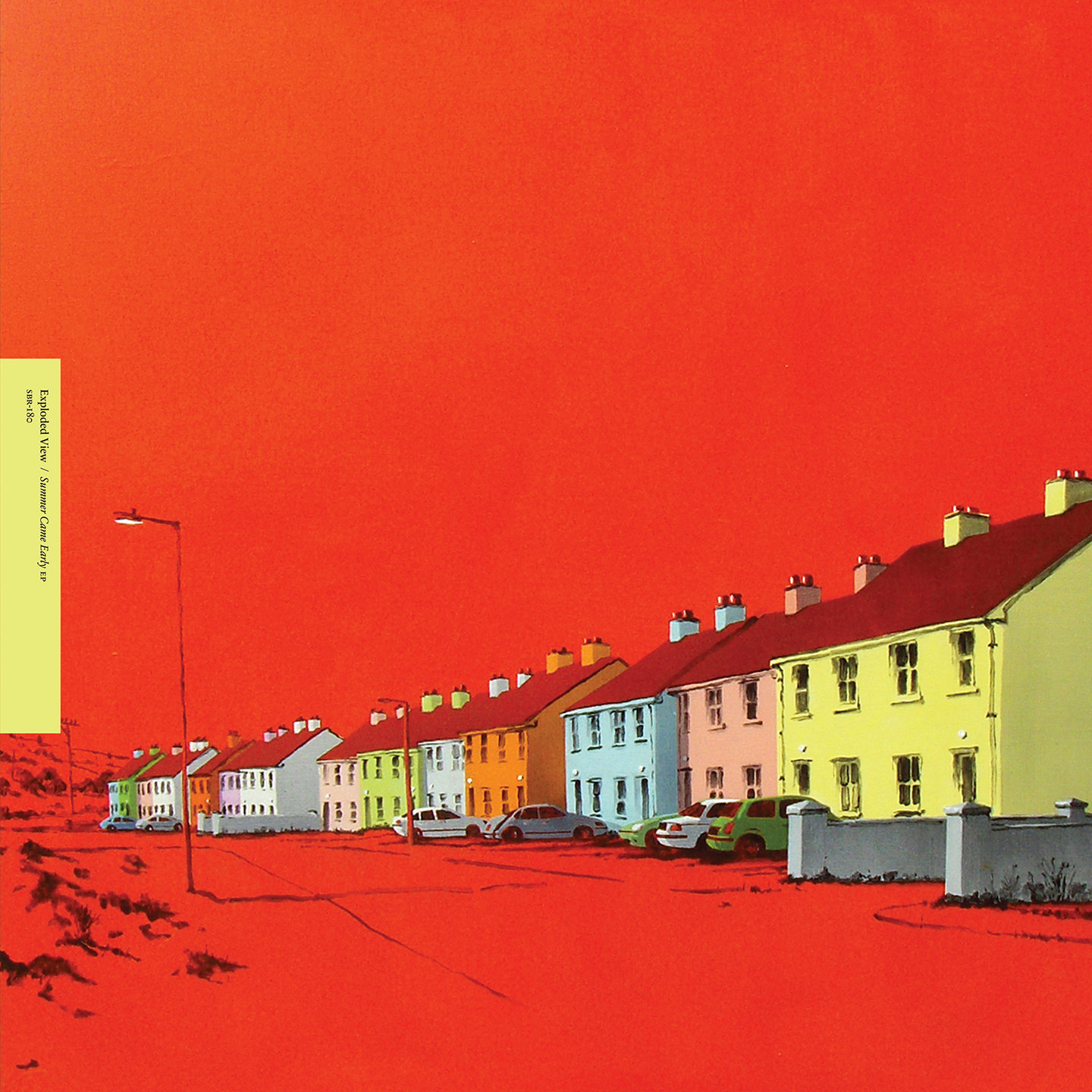 On Friday, European/Mexican psychedelic post-punk group Exploded View will release their new EP, Summer Came Early via Sacred Bones. The EP features four tracks that were recorded in sessions following those that yielded the group's 2016 debut album, which was one of the most underrated albums of last year. The new EP is considerably shorter than its full-length predecessor, but finds the band exploring some new approaches, taking their sound into a heady psych-pop realm with lots of effects and compelling melodies. Before the EP is released, however, it's available to stream in its entirety, courtesy of the AV Club. Listen to the full Exploded View Summer Came Early stream below.
Summer Came Early follows the band's 2016 self-titled debut.
Exploded View's "No More Parties in the Attic" is on our list of 10 Essential Sacred Bones Tracks.