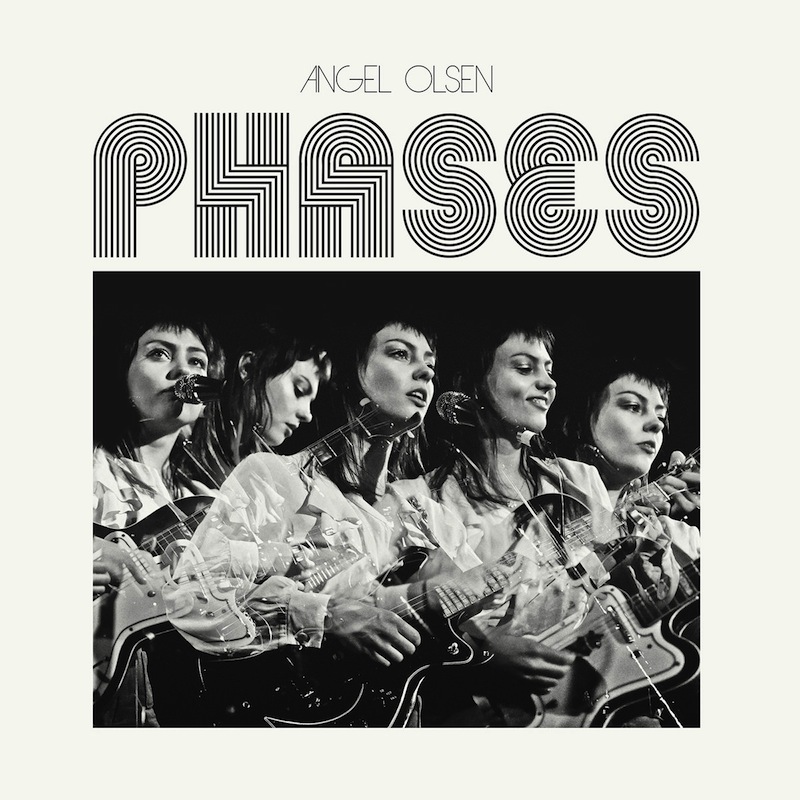 Raw, unadorned, stripped of much discernable post-production, Phases is Angel Olsen at her most exposed. Strange Cacti, the underground folk artist's lo-fi introduction, was much sparser, but her recent album-length anthology of B-sides, demos, and previously unreleased songs offers a collection of intimate moments—a side of Olsen that, as she rose to prominence with her symphonic melancholy, most listeners never got to experience firsthand.
Many of the tracks include little more than Olsen's guitar and vocal work, yet its sonic simplicity puts her lyrical complexity on display. "Fly on Your Wall," Olsen's John Cale-inspired contribution to the anti-Trump fundraiser, Our First 100 Days, makes for a commanding entrance, followed by the equally dark, vocally distant "Special." With the former holding the line "I turned into someone/I never imagined I'd be" and the latter "Want to be special … Right here in this moment, I wish I could reach you," it's a clever way to introduce a catalogue of the songs made along her long journey toward the electrified, rock 'n' roll infused personality that brought MY WOMAN the acclaim it deserved. (The "Shut Up Kiss Me" music video has three-million-plus plays on YouTube now?)
Moving through Phases reveals varying levels of intensity, illustrating the many shapes Olsen's sound has taken throughout her progression as a musician. In "All Right Now" we hear comforting articulation, "Tougher Than The Rest" a discreet rendition of a deeply tender Springsteen ballad, and "Sweet Dreams" a driving Western-grunge composition. Each recording marks a moment in Olsen's career, one exceptional enough to share even if they didn't make the cut for her official albums.
"Sans," one of the album's three singles, was written between Burn Your Fire For No Witness and MY WOMAN, according to Olsen, intended to be "something short and simple –  but about a big thing in my life: travel and what it can do to the psyche." Like "Sans," much of Phases details these momentous changes in Olsen's life, sound, and self—an aural autobiography resurfacing an Olsen now lost to time. Not that we aren't in love with the one we currently have, but there's something unparalleled about hearing the voice of someone unscathed by later life experiences, and reflecting on their growth to who they are today—kind of like a baby photo, or an extremely well thought out #tbt. If there's anything we learned from this recent release, it's that there's every reason to anticipate the next phase in Olsen's career.
Similar Albums: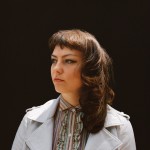 Angel Olsen – MY WOMAN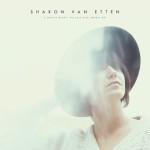 Sharon Van Etten – I Don't Want to Let You Down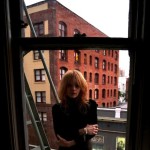 Jessica Pratt – On Your Own Love Again