Stream the new Quicksand album, Interiors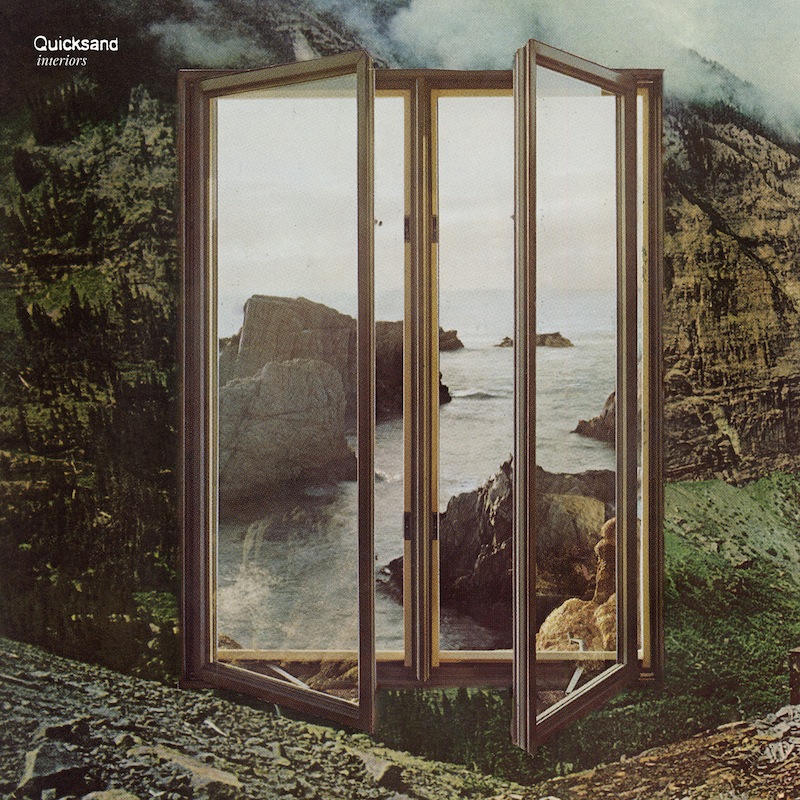 Today, Quicksand release their highly anticipated third album, Interiors, via Epitaph. It's the band's first album in 22 years, and they've already shared a handful of tracks from the album, including "Illuminant" and "Cosmonauts." Now that it's finally released, it's available to stream on various platforms, including Spotify and Apple Music. It's a strong return from the band, and recognizably their own sound, with a blend of strong melodies and heavy, hard-rocking guitars. It's good to hear Quicksand back in the saddle, even though frontman Walter Schreifels has kept plenty busy with other projects, including Whatever Witch You Are, the new album from his stoner rock group Dead Heavens. Listen to the Quicksand Interiors stream below.
Quicksand's "Fazer" is featured on our list, True Alternative: The Top 100 Songs of the '90s Underground.