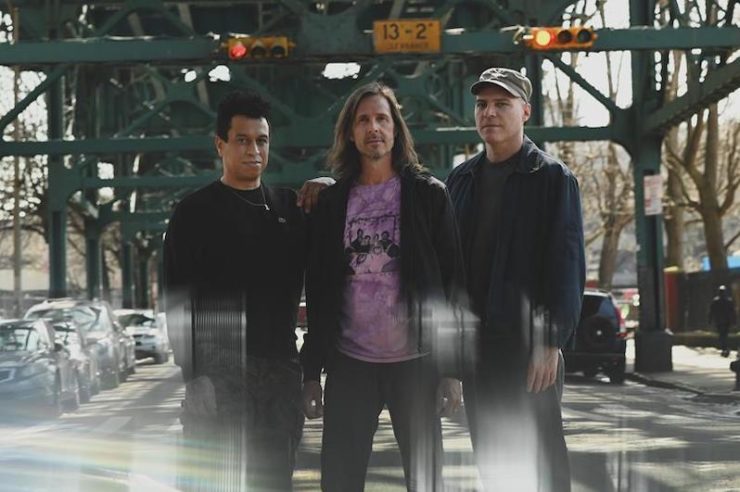 Hear the band's first new single in four years.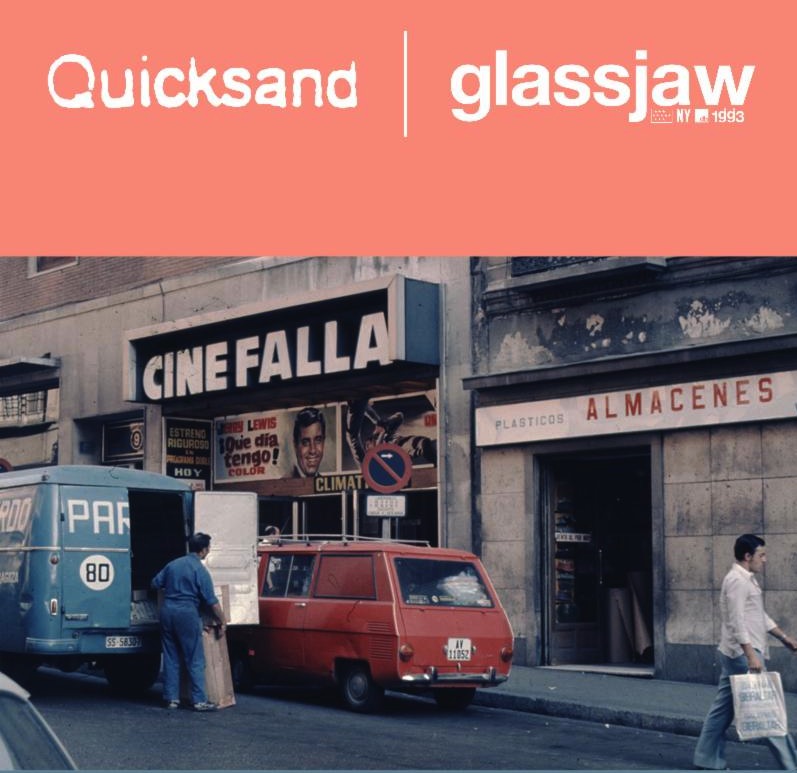 Two post-hardcore titans team up for summer tour dates.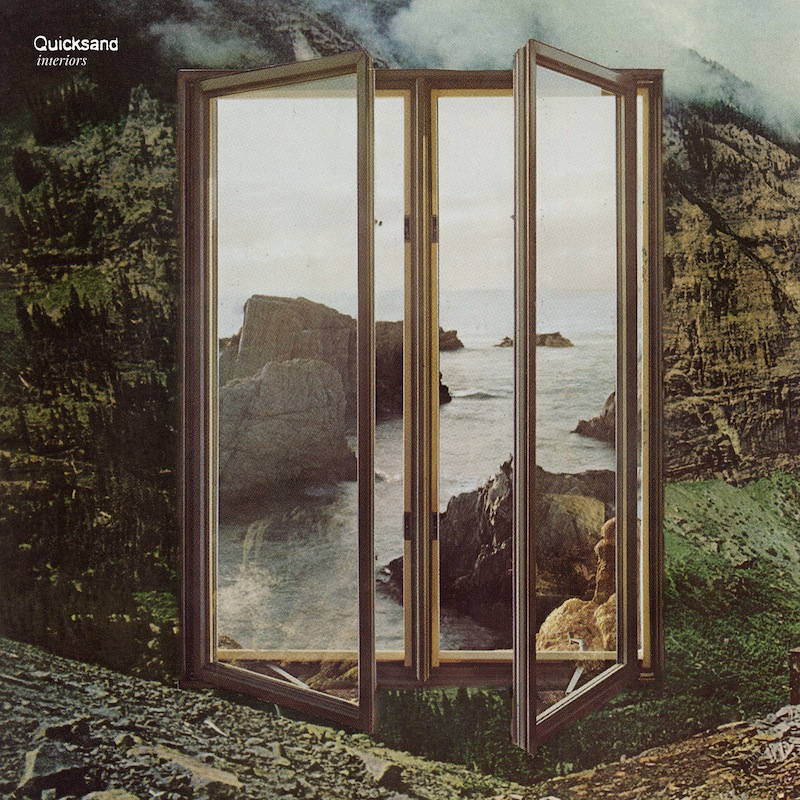 An unlikely excellent return from post-hardcore heroes 22 years later.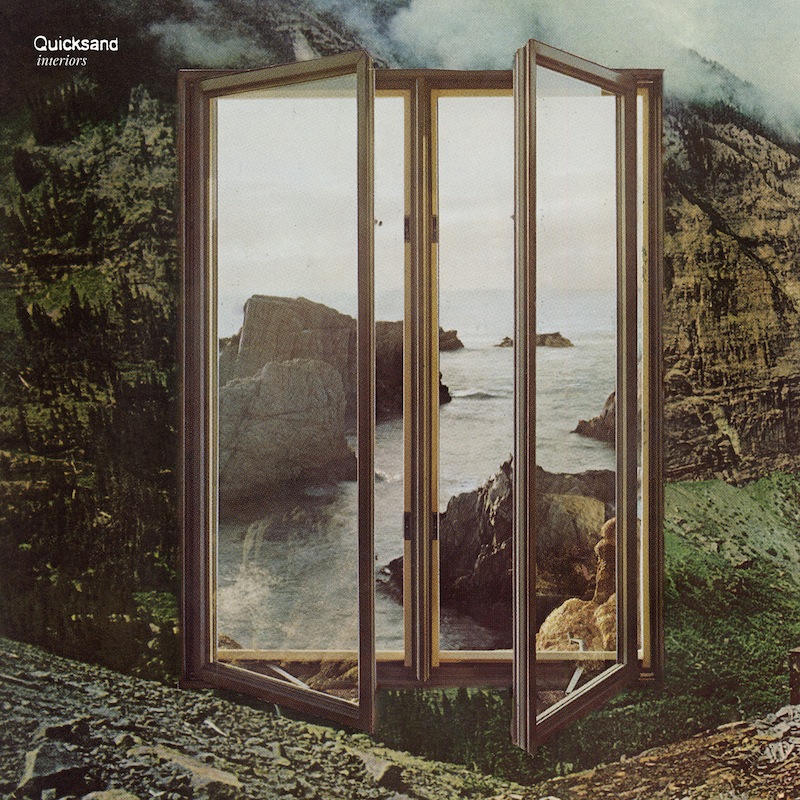 Hear the band's first album in 22 years.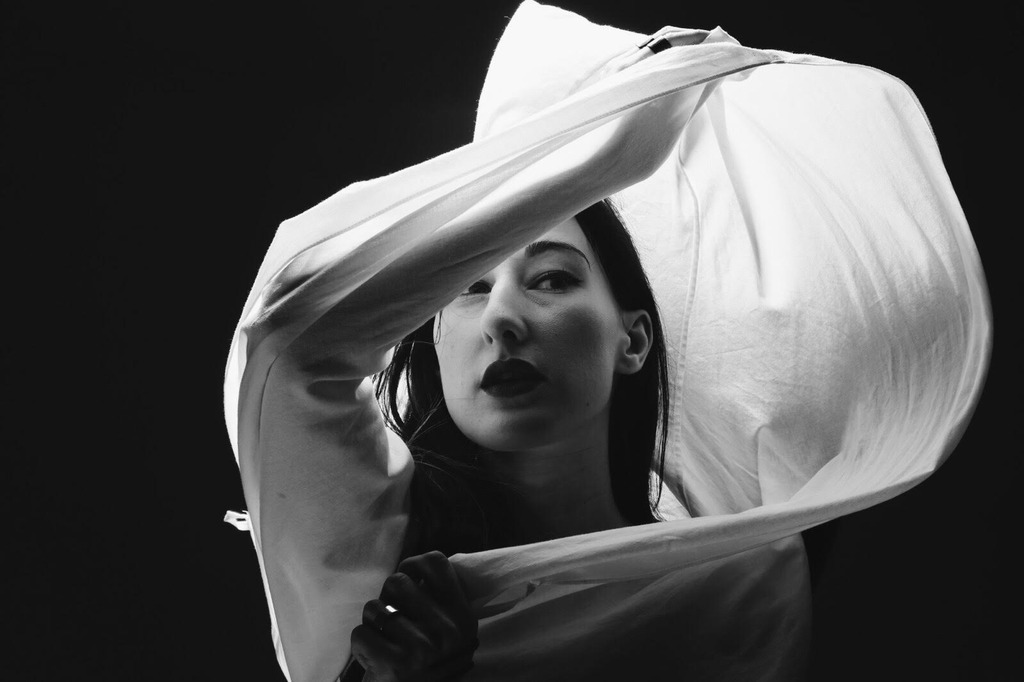 Twenty albums you need in your headphones this fall.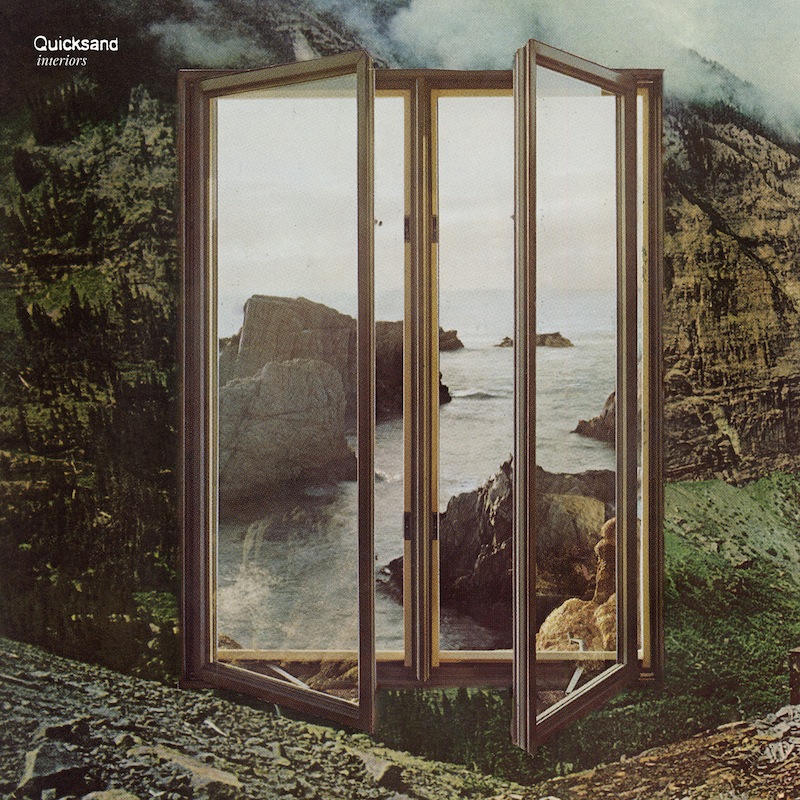 Hear new track "Illuminant."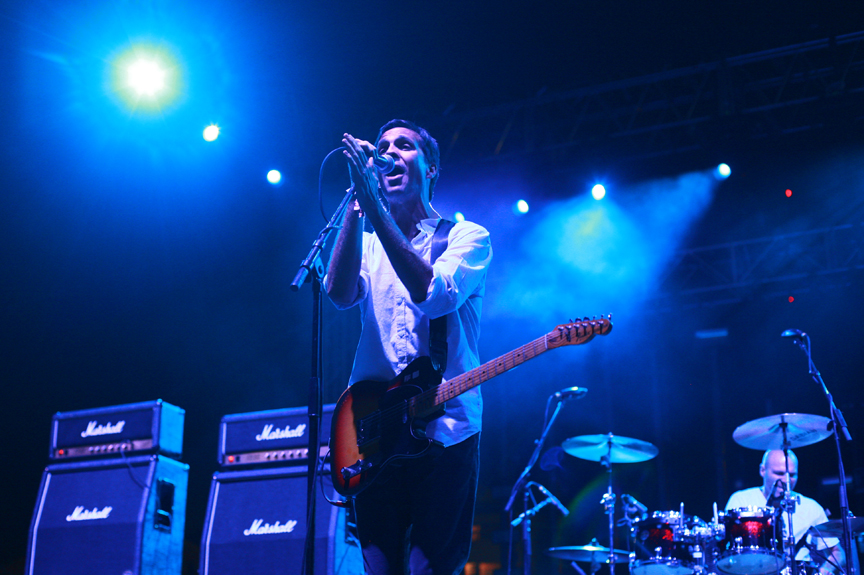 New York post-hardcore outfit touring for the first time in a few years.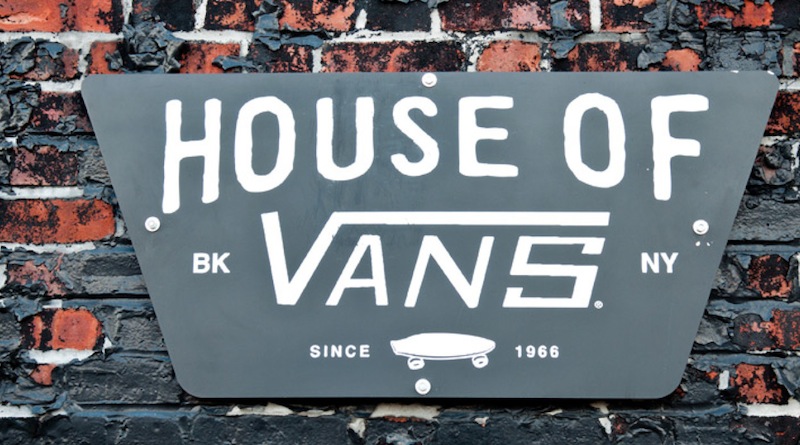 The House of Vans summer concert series returns to Brooklyn this year on May 19,…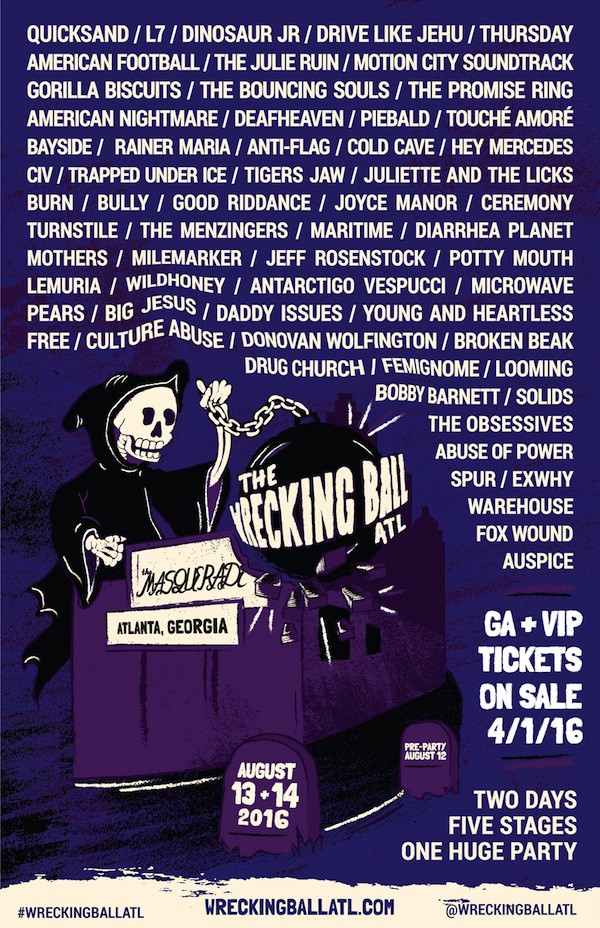 Drive Like Jehu, Dinosaur Jr., Deafheaven, American Football also playing.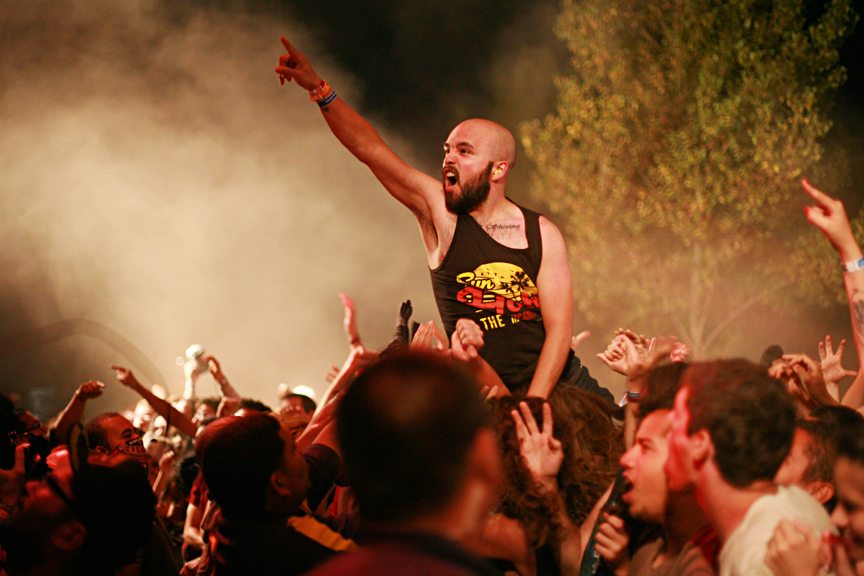 A recap of the "best weekend of the year."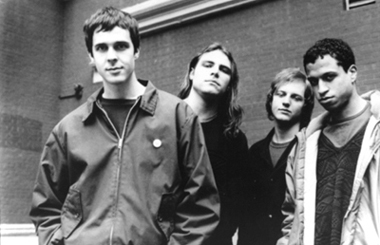 The albums that pushed punk's limits.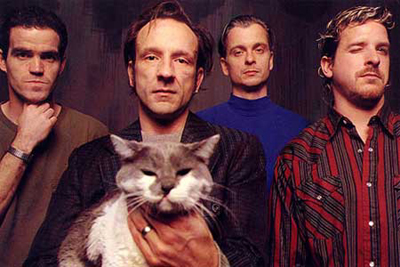 From Big Black to Burning Airlines, and everything in between.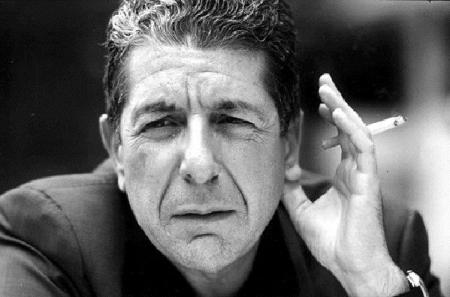 You don't always have to write a song to make it good.