Wire, Tom Zé, Jessica Pratt to perform at Marfa Myths 2018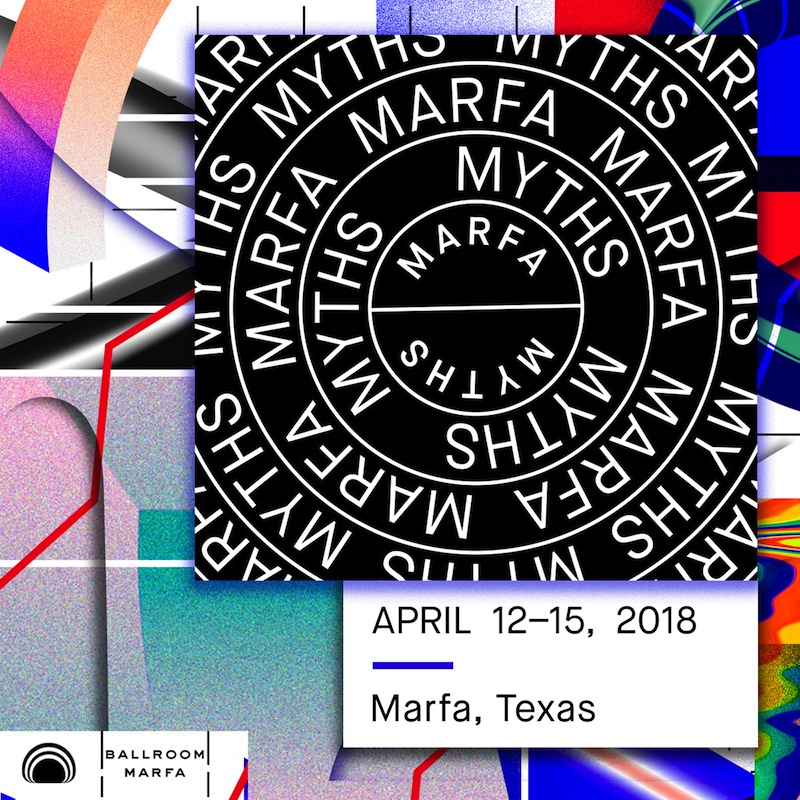 Marfa Myths has just announced its lineup for 2018. The fifth installment of the Marfa, Texas music festival, presented by Mexican Summer, takes place April 12-15 at Ballroom Marfa. The lineup for the festival includes post-punk icons Wire, Tropicália legend Tom Zé, cult country artist Terry Allen and synth pioneer Suzanne Ciani, as well as Circuit des Yeux, Jessica Pratt, Ryley Walker, Thor and Friends, Helado Negro, Omar-S, Allah-Las, The Weather Station, Laraaji with Arji OceAnanda, Connan Mockassin, Senyaway, Innov Gnawa and Gravity Hill Sound + Image, an audiovisual collaboration between Jem Cohen, Guy Picciotto, Jim White, George Xylouris and Jessica Moss.
The festival will also feature recording artists in residence Cate Le Bon and Bradford Cox (Deerhunter, Atlas Sound). Watch the trailer video for the Marfa Myths 2018 festival below. More details and tickets are available at the festival website.