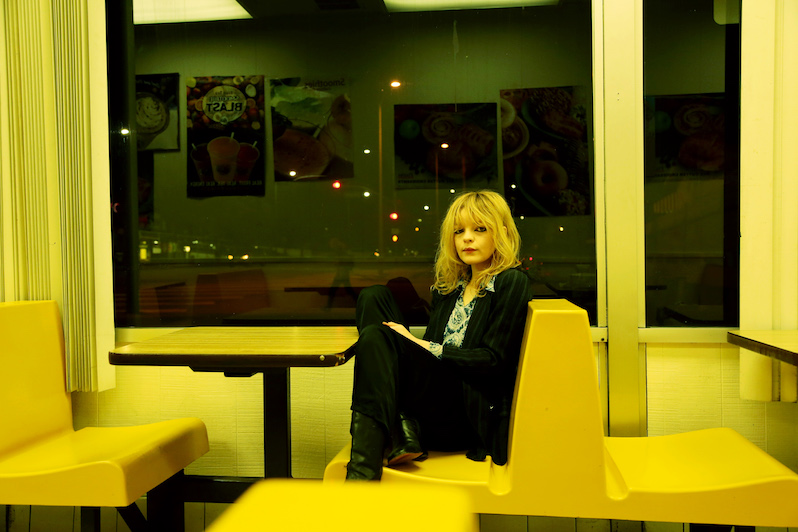 Masterpieces made in the living room.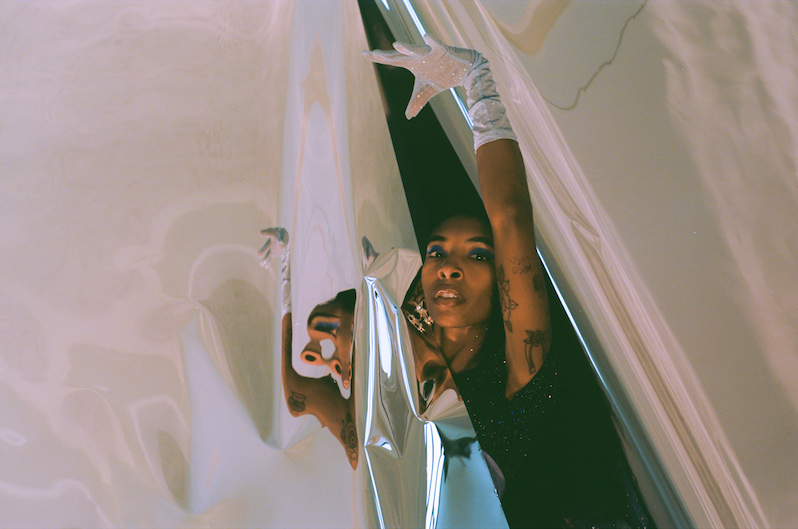 Bob Mould, Jessica Pratt, Spellling and more.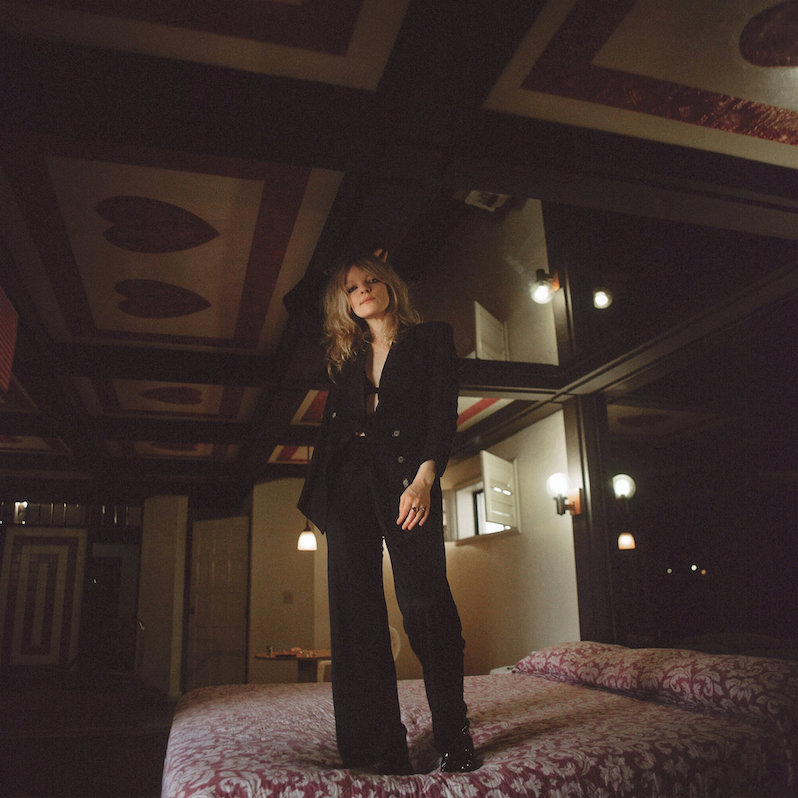 The California singer/songwriter's third album is every bit as haunting, but expansive in new and unexpected ways.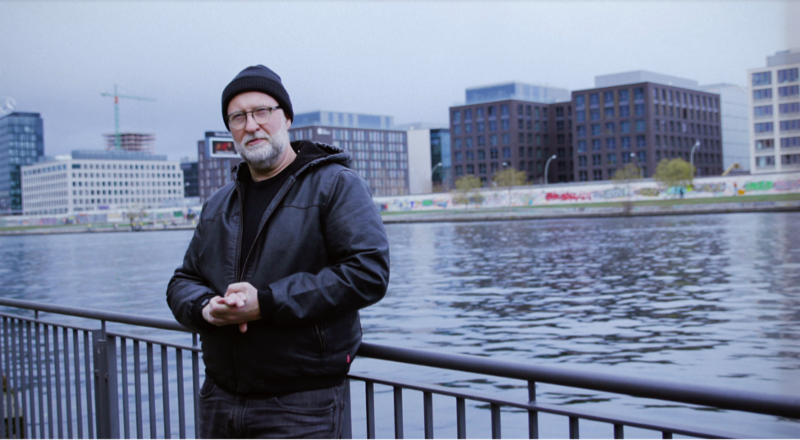 Hear some of the best new albums hitting shelves today.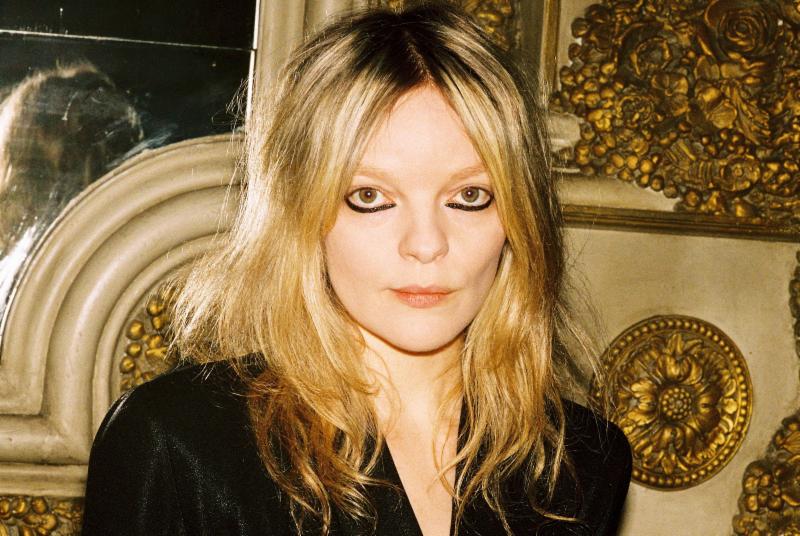 Hear another new track from Quiet Signs.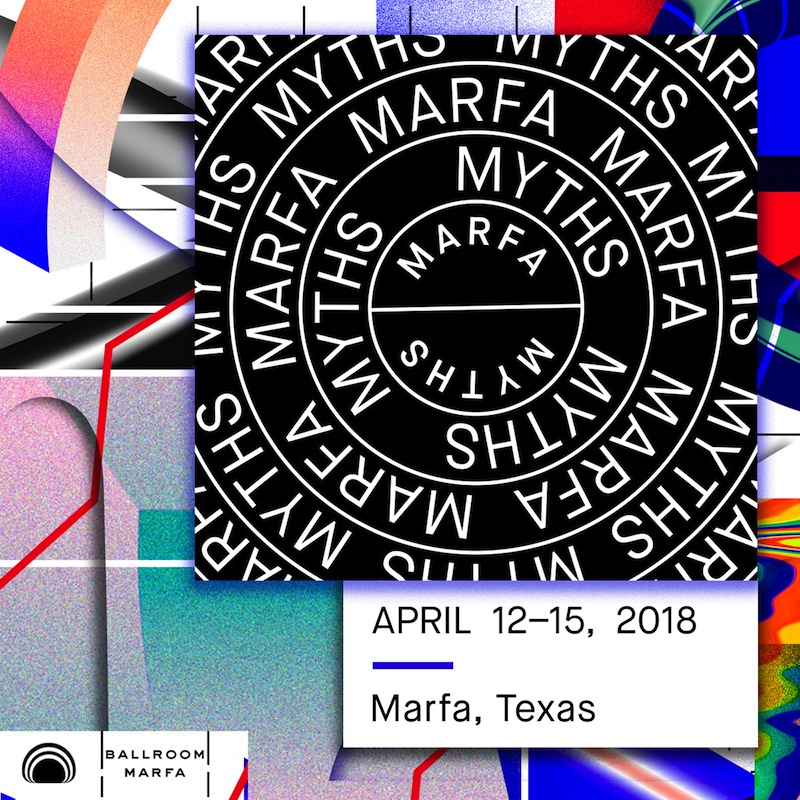 Plus recording artists in residence Cate Le Bon and Bradford Cox.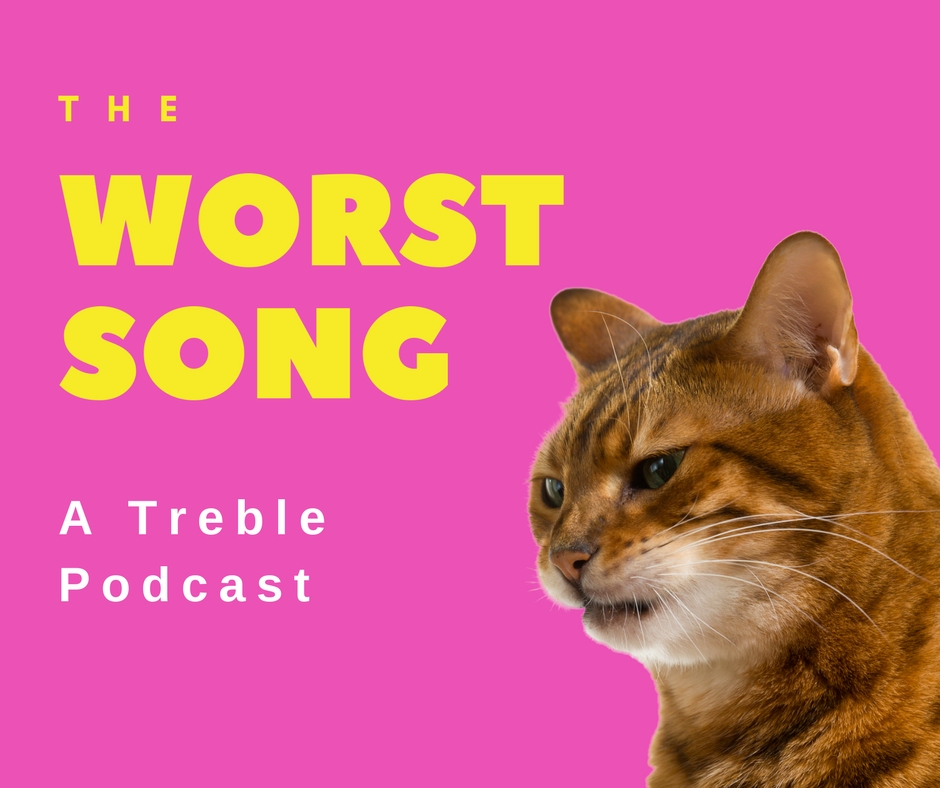 For years, Treble Editor Jeff Terich has been asking bands and artists, "what song do…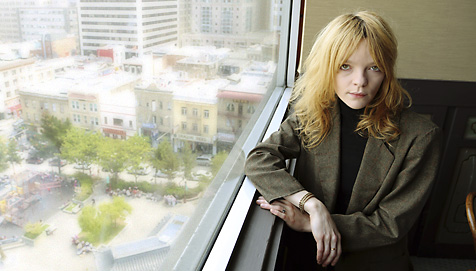 Dates added with Panda Bear.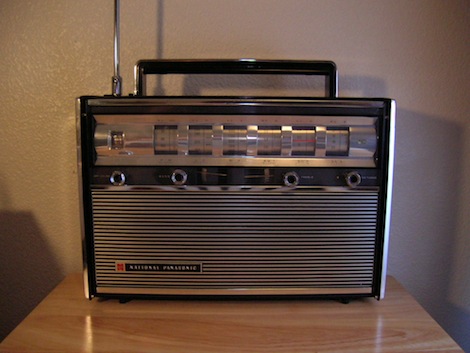 In the middle of this winter's record snowfall, we discuss our fireside favorites for January.
The Los Angeles singer/songwriter's second album is a great leap forward after an impressive, lo-fi debut.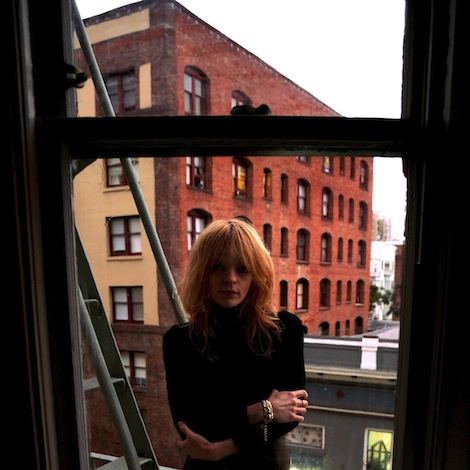 Hear the LA singer/songwriter's second album a week before it's released.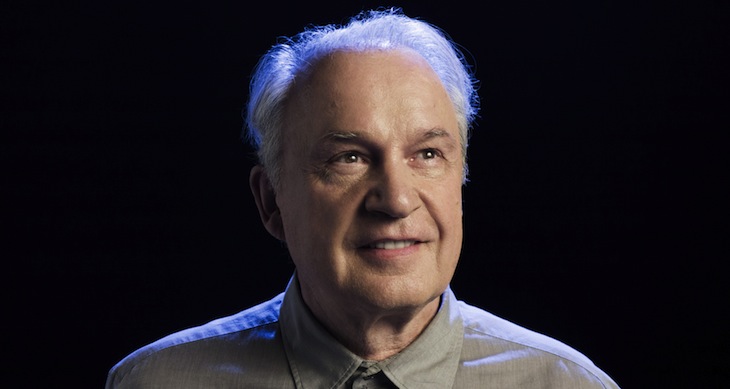 A look ahead to 20 albums we can't wait to hear in 2015.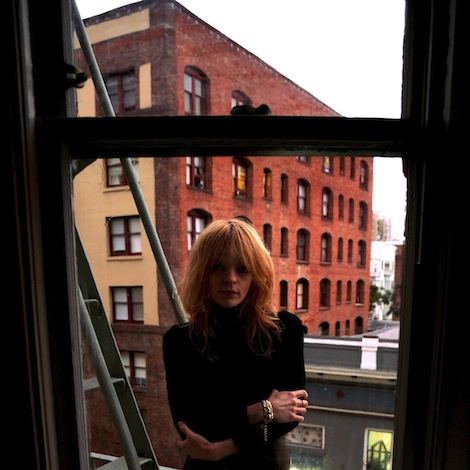 New album arrives in January via Drag City.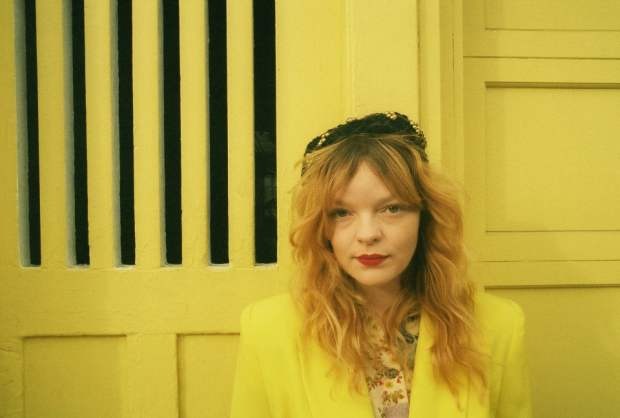 Shows with Grouper, Julia Holter and Father John Misty.