Tribulation reveal details of Down Below, share video for "The Lament"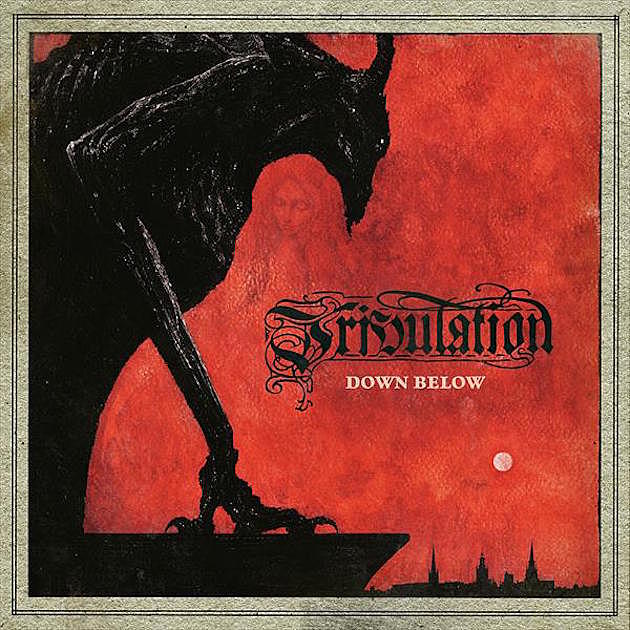 Tribulation recently announced that their new album Down Below would be released on January 26 via Century Media (following the release of the "Lady Death" 7-inch single next month). Today the Swedish metal outfit has shared the full details of their upcoming fourth album. That's the artwork up above and the tracklist can be seen below. The group has also shared the first video from the album, for "The Lament." It's chock full of occult darkness and metal video hallmarks. Watch it below.
Down Below follows Tribulation's 2015 album, The Children of the Night.
Tribulation Down Below tracklist:
1. The Lament
2. Nightbound
3. Lady Death
4. Subterranea
5. Purgatorio
6. Cries From the Underworld
7. Lacrimosa
8. The World
9. Here Be Dragons
Tribulation's The Children of the Night is featured on our list of the Top 10 Metal Albums of 2015.