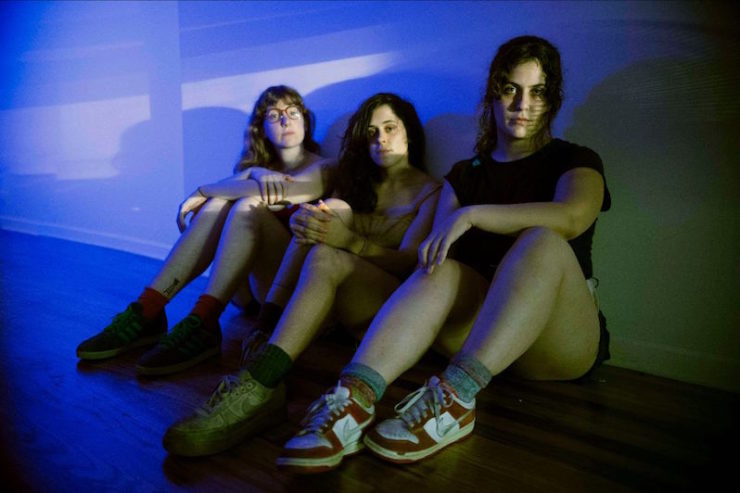 10 albums to start the year off right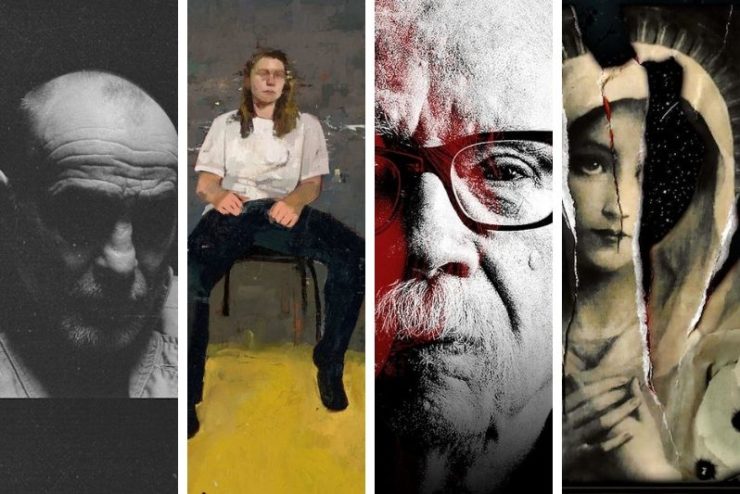 An overview of some of the albums that might offer some of the best sounds of 2021.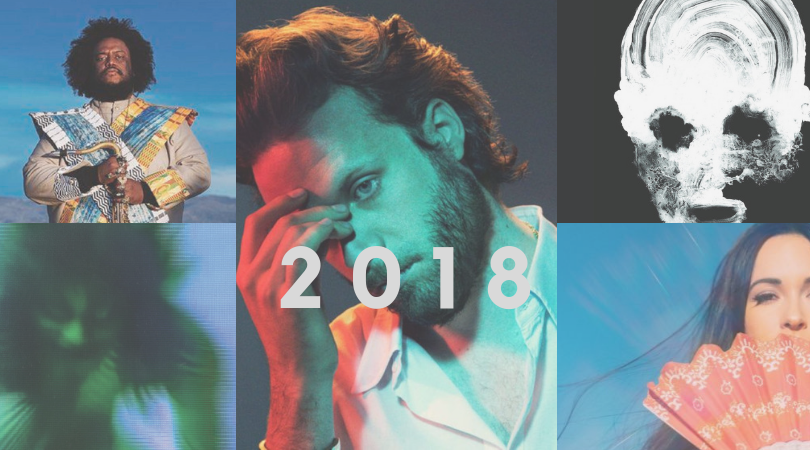 The 50 albums we agreed whipped the most ass this year.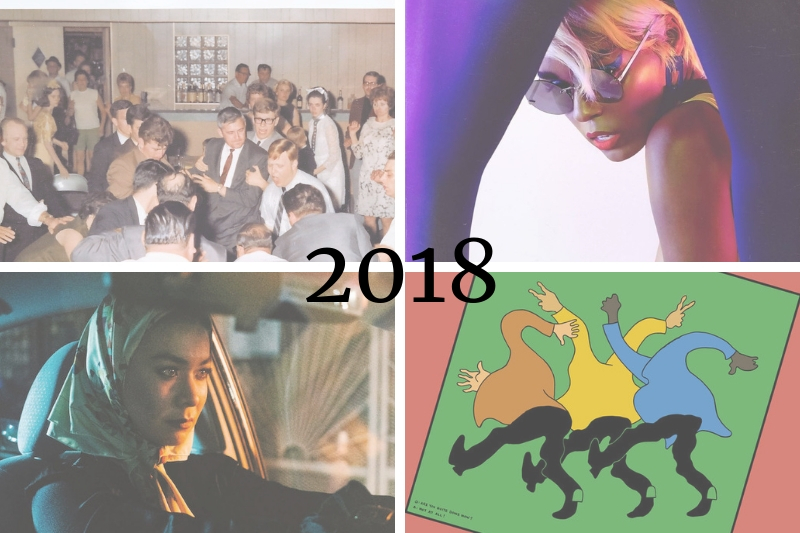 Our favorite tracks from the past year.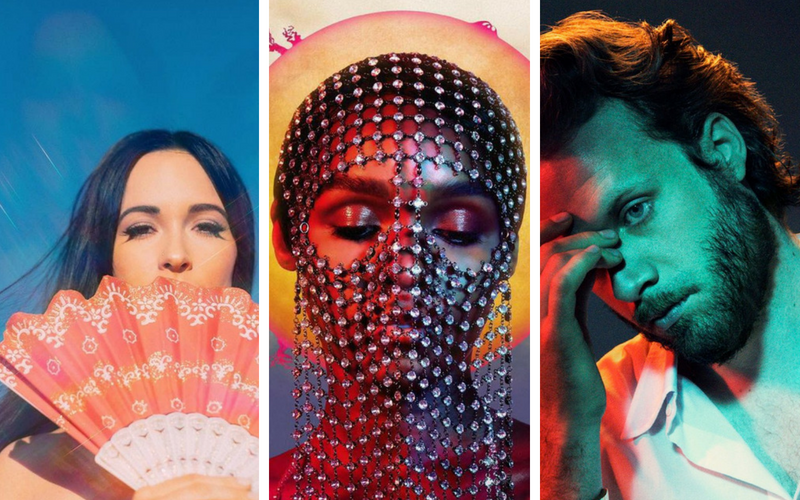 The records that made the first six months of the year worth remembering.