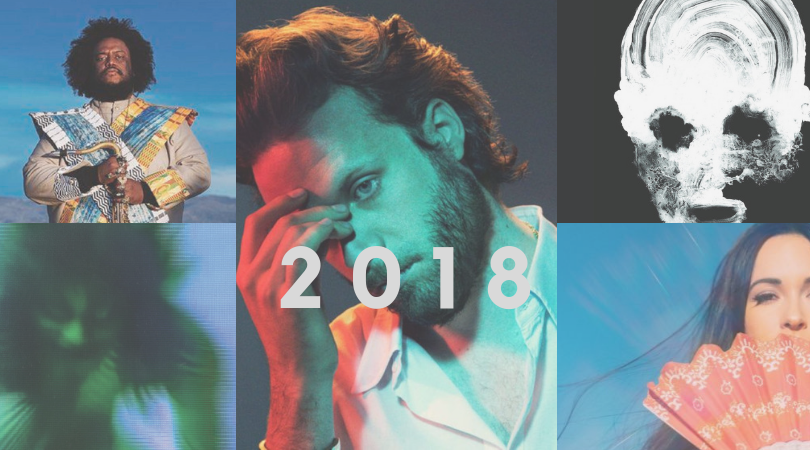 The 50 albums we agreed whipped the most ass this year.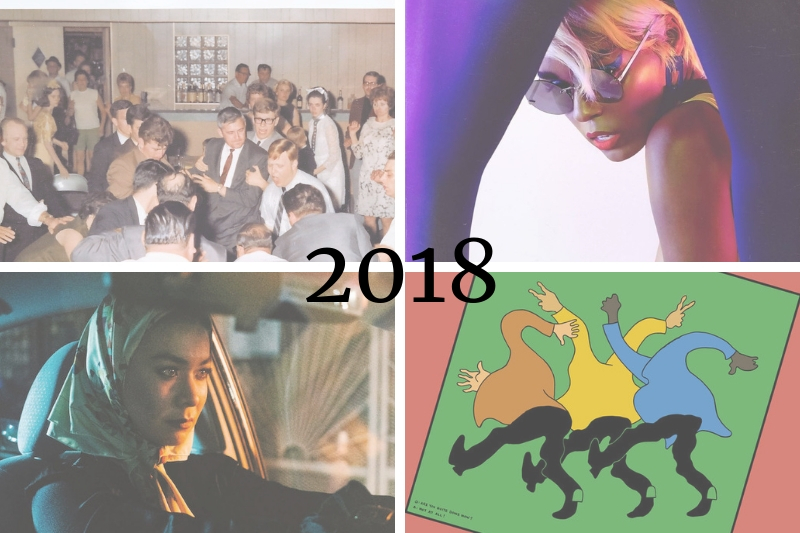 Our favorite tracks from the past year.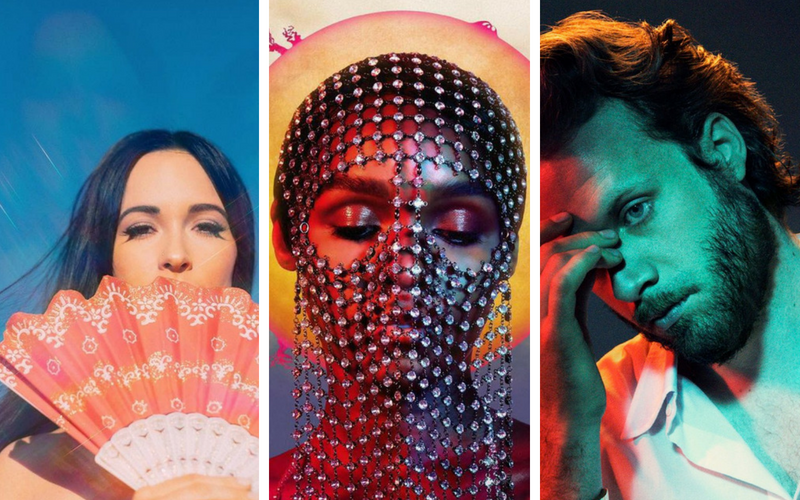 The records that made the first six months of the year worth remembering.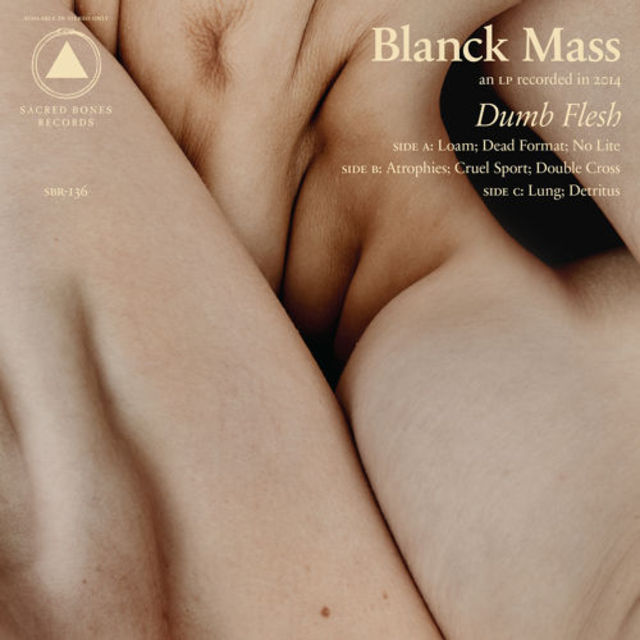 Dumb flesh, Afrofunk and the best live band in the world.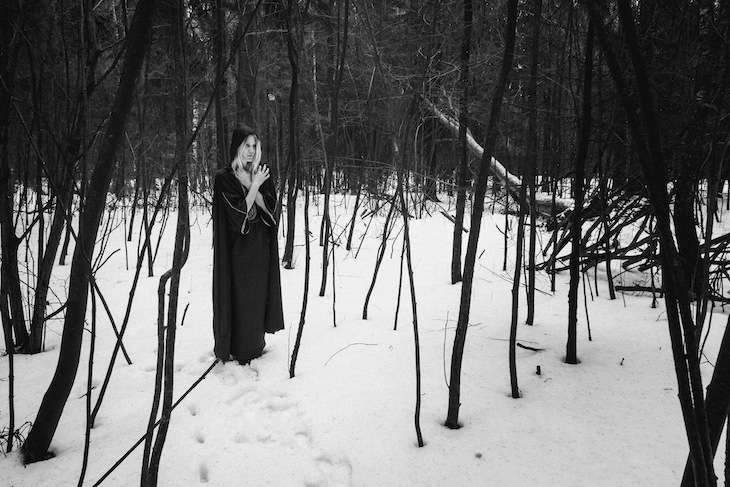 The best of what was heavy in 2015.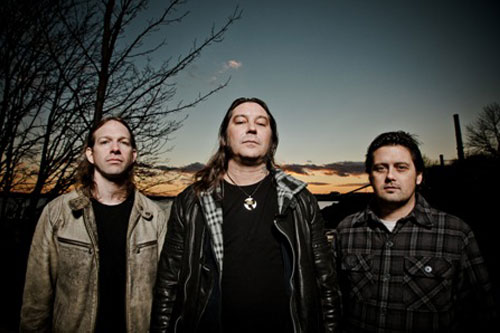 Abbath and Skeletonwitch also on the bill.