Sharon Jones and the Dap-Kings : Soul of a Woman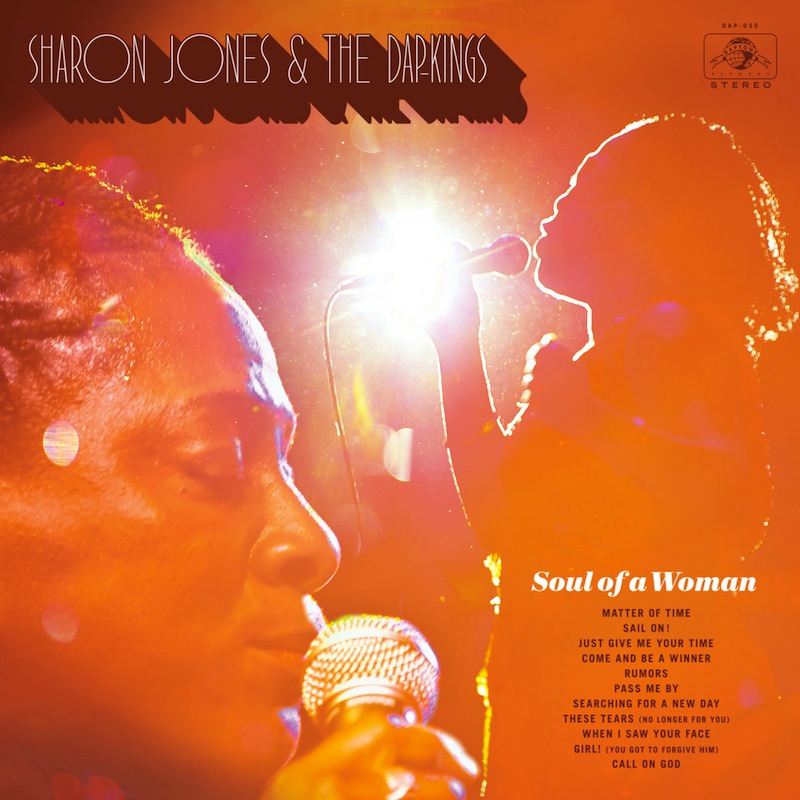 At 40 years old, after years of singing backup, working as a corrections officer on Rikers Island, and being told by a producer she was "too fat, too black, too short, and too old," Sharon Jones turned heads with "Switchblade," a song intended for a man's voice, for another band's debut album. By the early 2000s, the Dap-Kings were born, and two decades, six albums and a Grammy nomination later, the world says goodbye. Goodbye to a woman who, just months before her untimely passing at 60, put on live performances more vigorous and charismatic than most her youthful colleges. But she did leave one final gift before she departed.
Jones' final recording, Soul of a Woman, is largely concerned with time. At face value, it's timeless; those uninitiated with the Dap-Kings could easily mistake the 11-track set for a resurfaced classic from the 1960s. Yet, recorded over two years amidst the strife of Jones' fatal battle with pancreatic cancer, the album is a revivalist testament to the capacity of a vintage soul like Jones' to overcome time and its many obstacles.
"It's a Matter of Time" is an electrifying opener, a retro-soul daydream of a world at peace. "I can't wait too much longer / My frustration's near its end," she sings, and whether or not she's making a reference to her own mortality, the track is a poignant protest filled with a righteously irresistible message. It's followed by "Sail On," another uptempo anthem that would likely induce a footwork frenzy played live, and "Just Give Me Your Time," a soothing rhythm-and-blues melody with some serious replay value.
In a way, the album feels brief: the upbeat and uplifting "Come and Be a Winner" fades right into "Rumors," a sassy but playful pop track with a guitar break worthy of Mickey & Sylvia's attention, which in turn fades right into the longing "Pass Me By." For Jones' departing project, fans will most definitely long for more. Still, with the support of the Dap-Kings' brightly exuberant backing, Soul of a Woman is as dazzling and powerful as Jones has ever sounded.
Soul of a Woman ends with "Call on God," a gospel chorus in which she laments, "I've run out of words to sing." It's heartbreaking or heartwarming, depending on how one chooses to hear it. Regardless, it's a brilliant end to Soul of a Woman, a brilliant celebration of life, and proof that, in Jones' waning days, the little time she had left was no hindrance to progress.  
Similar Albums:

Charles Bradley – Changes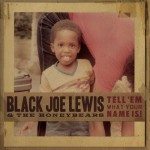 Black Joe Lewis and the Honeybears – Tell 'em What Your Name Is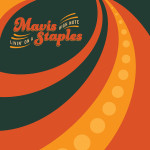 Mavis Staples – Livin' on a High Note