R.I.P. saxophonist Ralph Carney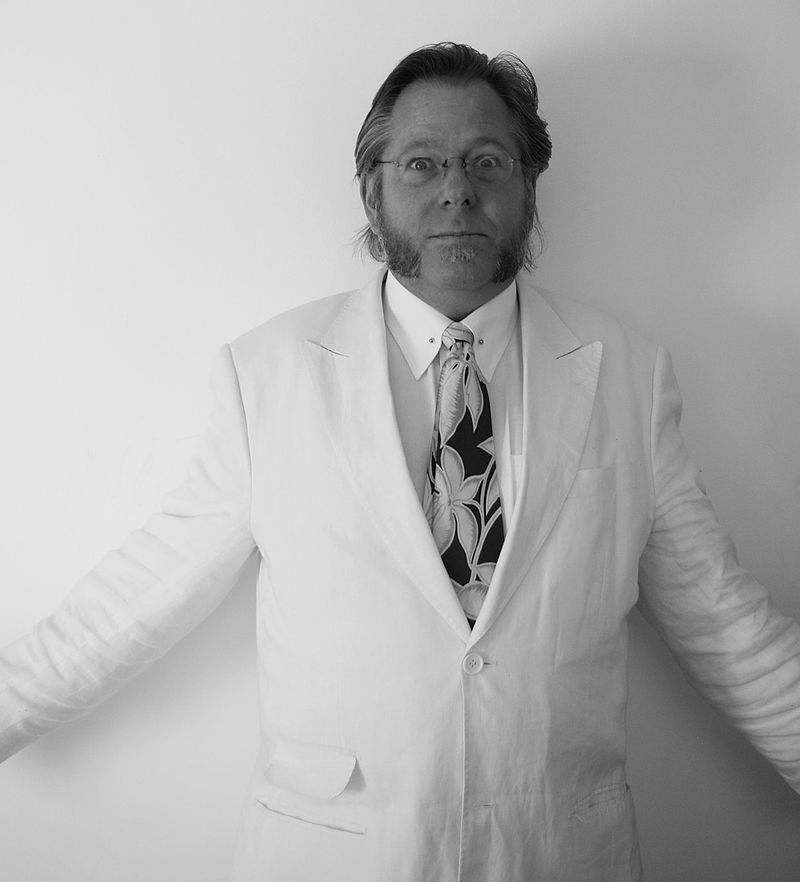 Saxophonist Ralph Carney, a frequent collaborator with Tom Waits and prolific musician with a long list of credits to his name, has died, according to a report from Pitchfork. He was 61.
Carney, uncle of The Black Keys' Patrick Carney, died in a hospital in Portland, surrounded by family. "Our family and friends are all devastated," Patrick Carney says in a statement. "He was an immensely talented musician, deeply thoughtful and funny. He will be missed by many. He inspired me. Without him I never would have listened to the music I do or even considered playing it."
Carney is best known for his contributions to Tom Waits albums including 1985's Rain Dogs and 1992's Bone Machine. He's also recorded with Elvis Costello, The B-52's, Marc Ribot, Medeski Martin and Wood, Stan Ridgway, Bill Laswell and has performed with Yo La Tengo and They Might Be Giants. Carney and his nephew Patrick co-composed the theme for the Netflix cartoon series Bojack Horseman.