Watch the visually stunning new Kendrick Lamar "LOVE." video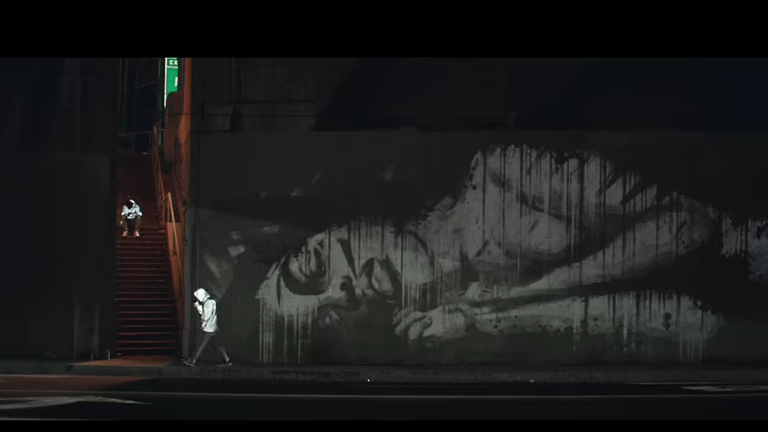 Kendrick Lamar has had a pretty big year, thanks to the success of his latest album DAMN., and today he's closing it out with an epic new video. Today, Lamar has shared the video for that album's "LOVE.", featuring Zacari. The clip is directed by Dave Meyers & the little homies, and is a cinematic journey through a romantic relationship—enhanced with scenes of waves on a beach, late night drives in silver jackets, women covered in glittery paint and other compelling visuals.
Vulture also points out that, at the 1:54 mark, the video teases the soundtrack to upcoming film Black Panther. Which would imply Kendrick Lamar has some involvement, though it's not yet been announced in what capacity. Watch the Kendrick Lamar "LOVE." video below.
Kendrick Lamar's DAMN. is one of our Top 50 Albums of 2017. It's also on our list of the Top 10 Hip-Hop Albums of 2017.