Steve Reich announces release of Pulse/Quartet in 2018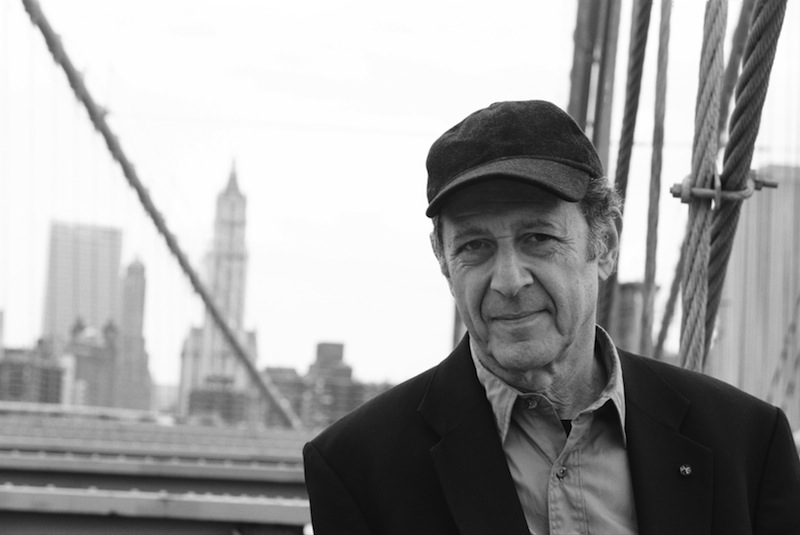 Celebrated minimalist composer Steve Reich is compiling two of his recent compositions onto a new full-length album. On February 2, he'll release Pulse/Quartet, which features "Quartet" (which premiered in 2013) and "Pulse" (which premiered in 2015), via Nonesuch. A vinyl release will follow on March 30. The two are companion pieces, with "Pulse" having been written as a reaction to "Quartet".
"In Pulse I felt the need to stay put harmonically and spin out smoother wind and string melodic lines in canon over a constant pulse in the electric bass and or piano," Reich says in a statement. "From time to time this constant pulse is accented differently through changing hand alternation patterns on the piano. All in all, a calmer more contemplative piece."
Listen to a segment of "Quartet," titled "Quartet: III. Fast," below.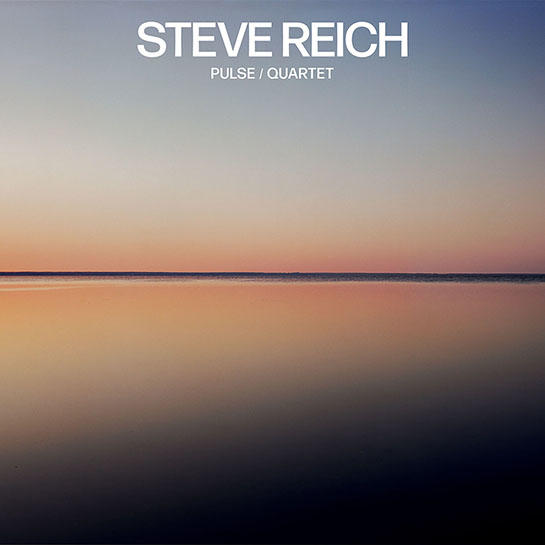 Steve Reich Pulse/Quartet tracklist:
1 Pulse
2 Quartet: I. Fast
3 Quartet: II. Slow
4 Quartet: III. Fast