Watain : Trident Wolf Eclipse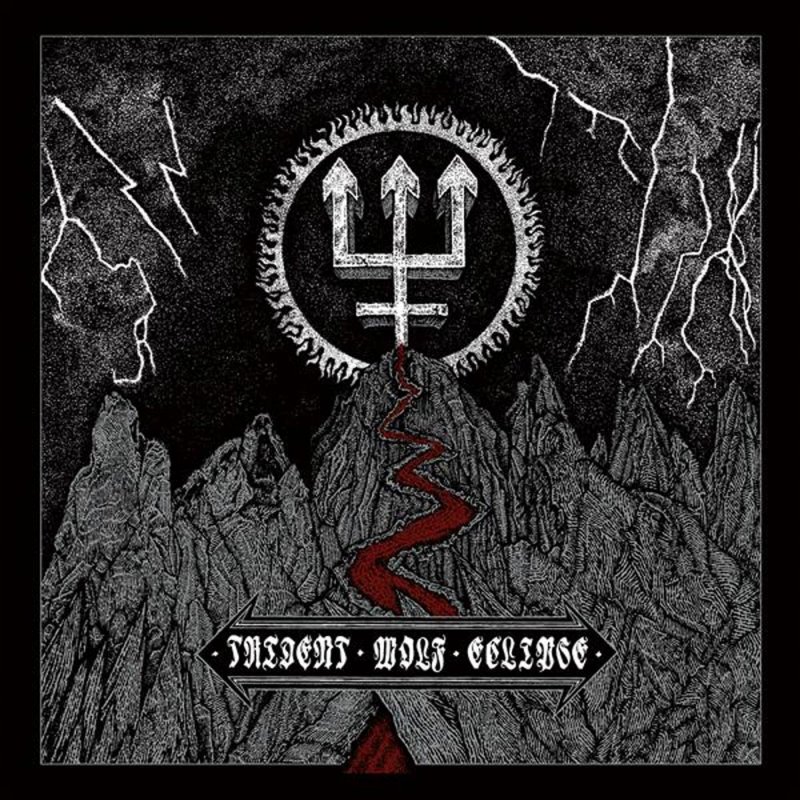 "Nuclear Alchemy," the leadoff track from Watain's Trident Wolf Eclipse, explodes with malicious fury. It's a thundering song that finds the Swedish black metal band's combative thrashing dialed way up. There are some nuanced accents, the overall tone in comparison to previous album The Wild Hunt setting forward the message that Erik Danielsson and company are returning to their mean-spirited roots with a more straightforward black metal album. By now, we should know that any time a band talks about how their album is going to be heavier than the one before it, that's no guarantee of much—sometimes it means they're actually gunning for mainstream airplay. Watain, however, have actually managed to deliver a heavier, more punishing sound.
In the past, Watain has received a fair amount of criticism for sounding like Dissection, though if anyone is going to carry the Dissection torch, at least Danielsson actually played with the band. The first hint of these similarities is felt on "Teufelsreich," which is the first song in which Watain really bleeds the essence of who they are into song. There is a more fiendish rasp to Erik's voice on this song, and it brings them back to a place much closer to the fury of 2010's Lawless Darkness. The riff to "Furor Diabolicus" has a Marduk-like organic rawness to it. This is one of the album's more jackhammering songs, but they still find their way into a gallop as needed.
Watain turn up the speed and keep up this album's brisk pace with "A Throne Below." Repeat listens uncover more sinister sonic elements hidden in the blur of tempestuous riffing. While equally intense and in-your-face, there is enough of a groove to the less blast-beaten "Ultra" that makes it stand out from the pack. They step in a darker place with the thrash of "Towards the Sanctuary," as the vocals on the verses slither with effects to bring a shift of color. As the album progresses it grows more dynamic, straying from the straight-up blast beats. "The Fire Of Power" returns to a marginally slower pulse while retaining rougher early Bathory-like edge. They indulge in big dramatic classic metal moments—recalling old-school Metallica—in a few places, and close with an instrumental that is dark and apocalyptic, thanks in part to an ominous radio recording in the background. There are no obligatory blazing guitar solos, just a heavy dose of mood.
Those waiting for Watain to turn their backs on black metal and take on a progressive approach like Behemoth will have to keep waiting. Though it's a shame that there aren't many of their gothic, Fields of the Nephilim-inspired leanings, this album continues to grow on me. Raw with anger, Trident Wolf Eclipse is a dense well-produced album that sounds great, sitting comfortably alongside their existing body of work while adding a new chapter to the band's legacy.
Similar Albums: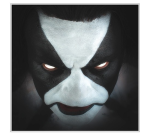 Abbath – Abbath

Triptykon – Melana Chasmata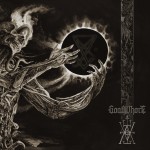 Goatwhore – Vengeful Ascension