Stream the new album by Shopping, The Official Body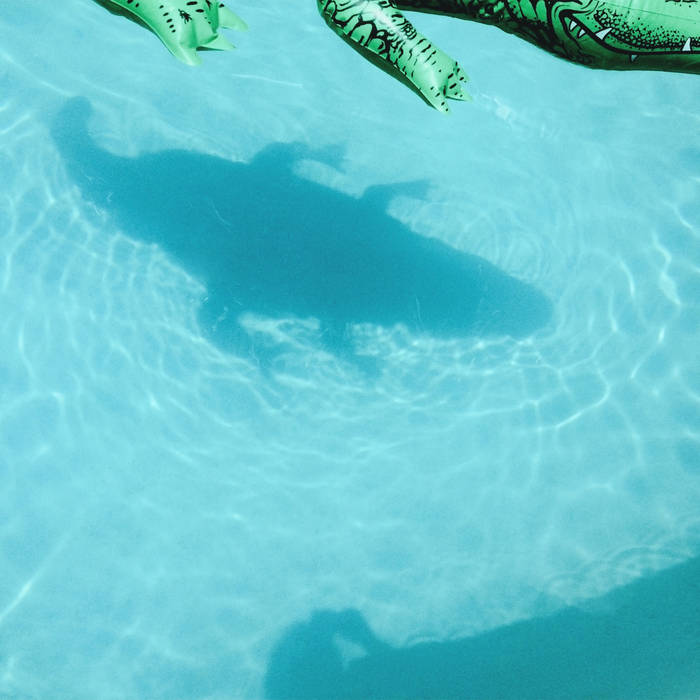 On January 19, UK post-punk trio Shopping will release their third album, The Official Body, via FatCat. The band have already released one single from the album, the Slits-like taut jam "The Hype," and starting today, the entire record is available to stream via NPR First Listen. Produced by Edwyn Collins, the album finds a groove in a disco-laced permutation of vintage UK post-punk in the vein of Au Pairs, and it balances humor with politics. It's not so much that it's an album defined by its politics, however, as the rhythmic and melodic sensibility ultimately make it a lot of fun to listen to. They're a lot more than a throwback band—that's for sure.
Listen to the Shopping The Official Body stream here.
Shopping's The Official Body is on our list of the 20 Most Anticipated Albums of Spring 2017.