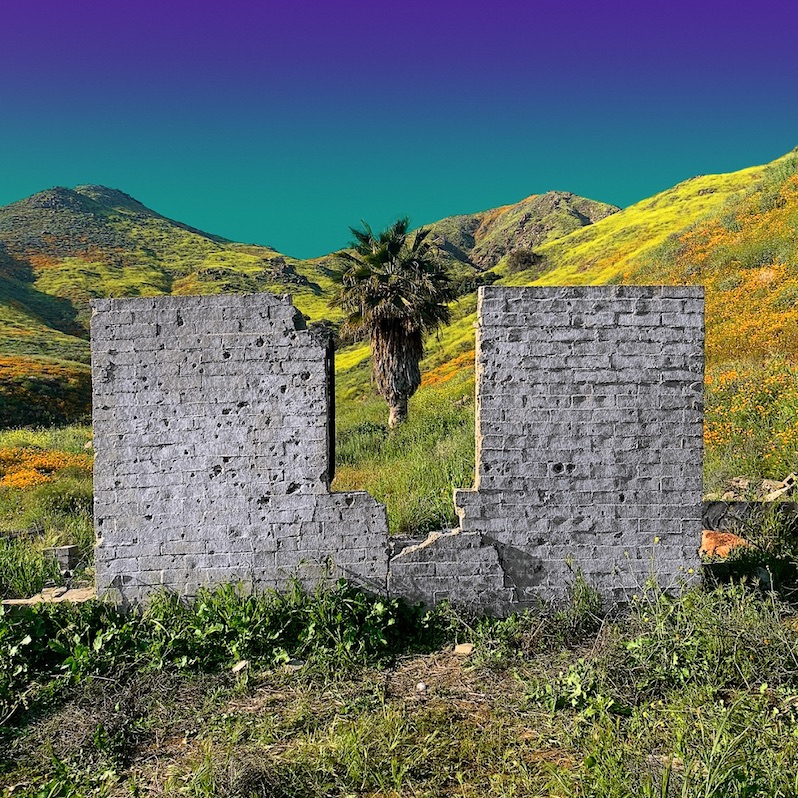 Hear new single "Initiative."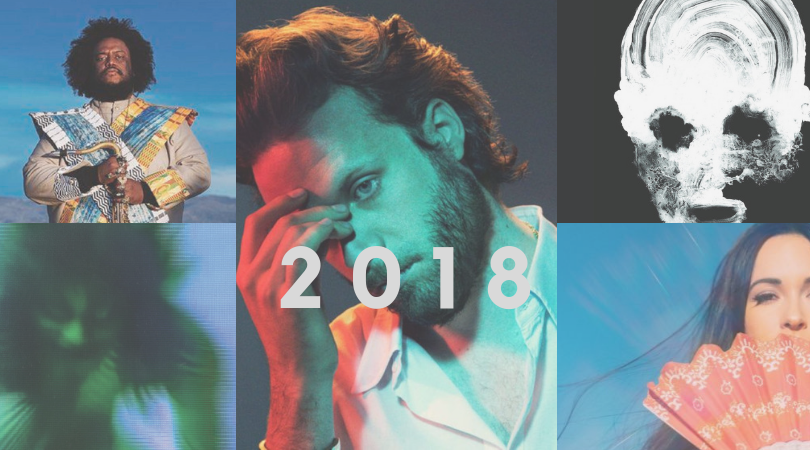 The 50 albums we agreed whipped the most ass this year.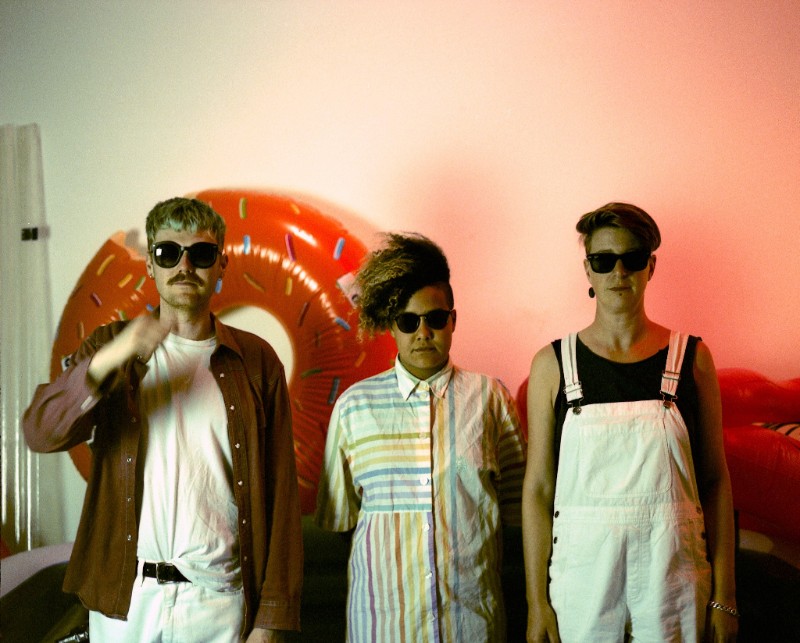 Post-punk trio making their way back to U.S.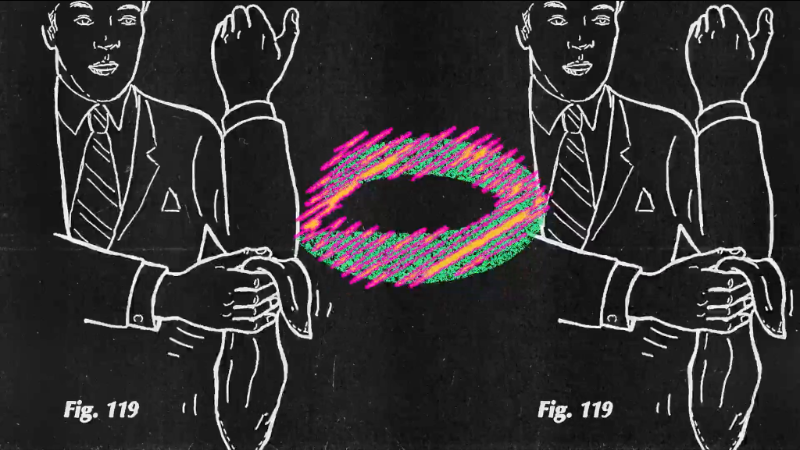 New clip juxtaposes feelings with ideas of labor and limited resources.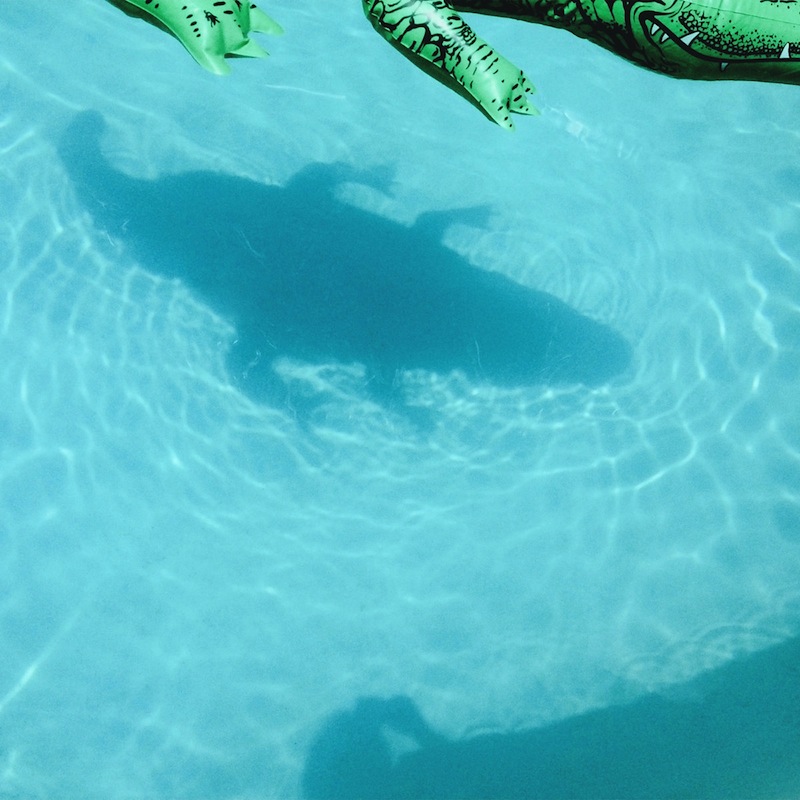 The UK post-punk trio's third album is their tightest and most hopeful to date.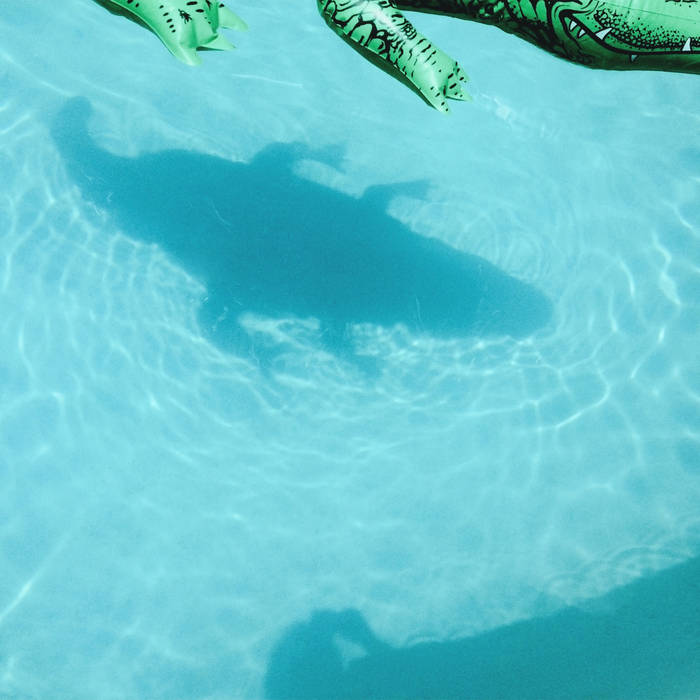 Hear the third full-length from the UK post-punk trio.